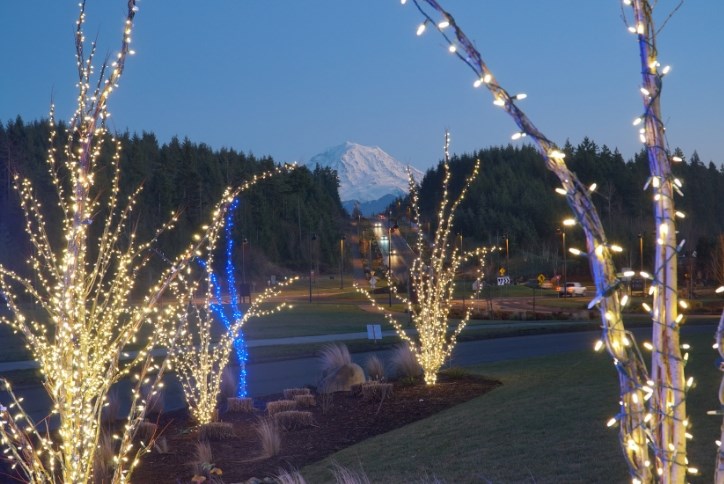 Holiday Buyers Need Love Too
Turkeys and tinsel, cookies and pumpkin pie. The holidays are here again and it's the unexpected perfect time for selling homes. We know you are busily planning your own family feasts and holiday activities, but take a moment to hear us out.
Let's face it - clients who are looking for homes around the holidays probably have a strong motivation to purchase. Rest assured, Tehaleh builders share your desire to meet their needs, provide great service and help you complete another sale to meet your own year-end goals.
When you find that your clients can't wait for a home to be built, put your worries aside. Check out Tehaleh.com or Quick Move-In homes that will showcase what each Tehaleh builder has to offer your clients who are in a hurry.
Has your home office turned into a guest room? Meet your clients at The Post in Tehaleh. Sit back, relax with a treat from Caffe' D'arte and your personal liaison to everything Tehaleh, your Broker Advocate, will be there to provide you with the tools you may need to assure your clients of the attainable lifestyle in Tehaleh.
Make this a holiday you will remember with joy by spending time with your family, knowing your clients are able to enjoy their holiday in their new home in Tehaleh.
Want More Information?
Please click below to contact our team and we will be happy to answer any questions you have!
Contact Us