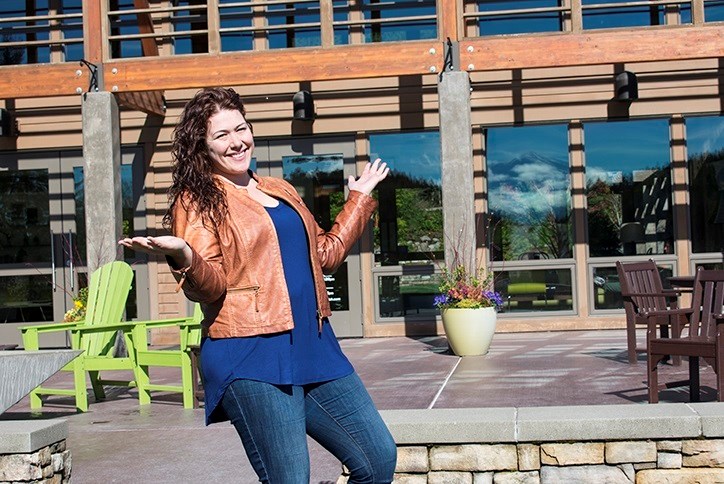 Finding Their Tribe in Tehaleh
Tehaleh offers a huge congratulations to Amy Baalaer of Keller Williams Puyallup for winning the first quarterly $500 Visa gift card of 2019.  Amy has been selling real estate for almost three years and genuinely loves this career.  "I truly care about my clients and I always feel good about showcasing Tehaleh."
Having previously lived in Tehaleh, Amy was especially thrilled to hear about her win. "I love the fact that no matter who you are you can find your tribe here.  Everyone feels welcome and everyone will find friends here.  There is so much genuine caring and kindness within Tehaleh it's easy to introduce clients to the atmosphere of community that Tehaleh has."  Thank you, Amy!
Are you the next lucky winner?
As a thank you to real estate professionals for introducing their clients to Tehaleh, each time you sell a home your names are automatically entered in our quarterly drawing.  The more sales in a quarter, the more entries you have in the drawing. Just another reason to join the growing group of satisfied brokers who sell in Tehaleh!
Want More Information?
Please click below to contact our team and we will be happy to answer any questions you have!
Contact Us