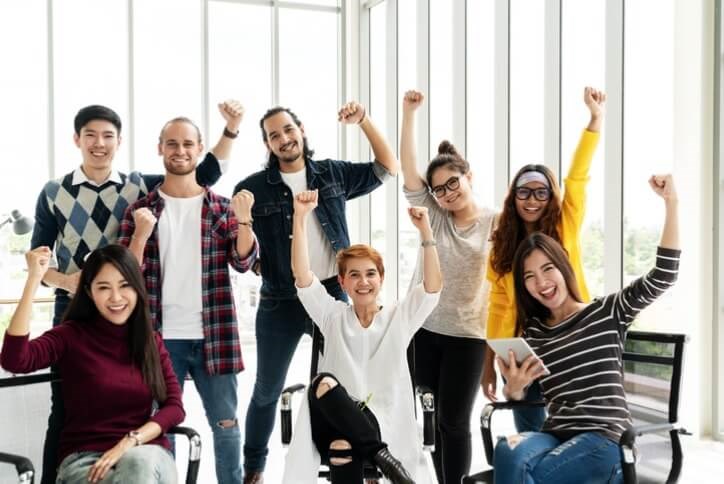 Want to Become a Tehaleh "Go-To" Broker?
Want to Become a Tehaleh "Go-To" Broker?
Real estate professionals are continually asking how they can become a Tehaleh "go-to" broker. To help you achieve your goals, we've compiled three simple tips on what it takes for a broker to become a beloved client resource in our neck of the woods.
Become an Authority
You may be the smartest person around, but that doesn't mean you can't ask for help! Start at The Post, Tehaleh's Visitor Headquarters, to get current Information, community maps, and a real feel for the community. The Tehaleh Community Representatives are there to help you with first-hand knowledge about the magic of Tehaleh and to help your clients invision themselves living within our beautiful, forest community.
Stay in the Know
Reliable, updated information is available on the Tehaleh website. Watching the website for news of available inventory, new products, new trails, and parks will help you to be an informative and accurate client resource. Tehaleh's Broker Advocate, Willow Flint, can be found at The Post and is always happy to help you! You can call her at 253.205.8190 or reach her by email at wflint@newlandco.com.
Take the Time to Explore
Tehaleh is 4,736 acres, currently has eight builders, and more than 1,800 acres of parks, open space, and 20+ miles of trails weaving through the community. To truly showcase Tehaleh to your clients, take the time to explore! We encourage you to wear comfortable shoes, plan on having lunch or a snack at Caffé D'arte, make a day of it and enjoy the stunning natural beauty surrounding our community.
Want More Information?
Please click below to contact our team and we will be happy to answer any questions you have!
Contact Us