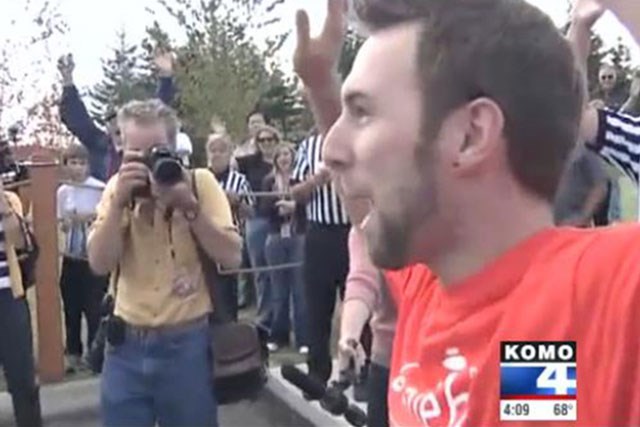 Home giveaway caps revival of Bonney Lake-area development

A formerly bankrupt mega-housing development remarketed itself, culminating in a house giveaway Saturday amid lots of hoopla. The new developers are hoping to capitalize on the excitement to generate home sales. They're hoping to turn this new mega-community into a boom town.
 Click here to read entire story and watch video.