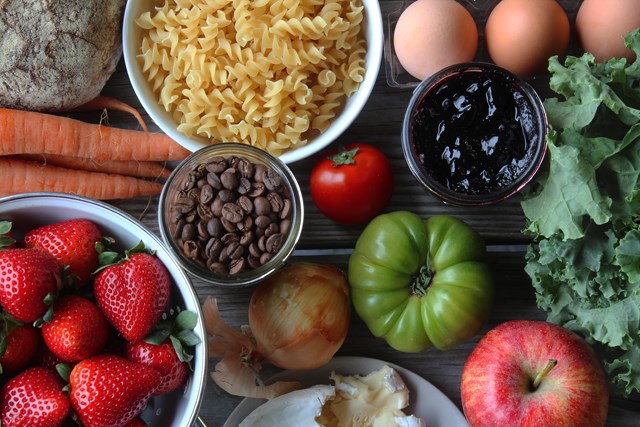 From Farm to Tehaleh
What does it take to enjoy organic local produce at your dinner table? What about eggs or hand-baked treats? In Tehaleh, residents get their fresh treats right to the community.

Farmigo is an online marketplace delivering seasonal fruits and vegetables, meat, eggs, bread, dairy products, artisanal treats, and more to various neighborhoods in the community once a week. Resident volunteers organize the deliveries and pick up times. All the produce comes from farms within 250 miles, and the local farmers receive a larger percentage of the profits than they would if they sold to a chain store.

"Having moved from Seattle, I was used to easy access to organic and local produce and products. I was very impressed by the mission of Farmigo to deliver local, responsibly produced foods to our area and wanted to share this opportunity with our community," said Tehaleh resident and Farmigo organizer Rachel Hurd.

And our residents say joining is as easy as 1-2-3-4

Fresh produce in four easy steps.

1.    Visit Tehaleh's Farmigo online marketplace.
2.    Make your seasonal selections.
3.    Pick up your order on Wednesday at the designated location in Tehaleh.
4.    Meet your neighbors, discover new recipes and get cooking!

Plus there's no minimum order and no delivery fee! If you want to learn more, visit www.farmigo.com.