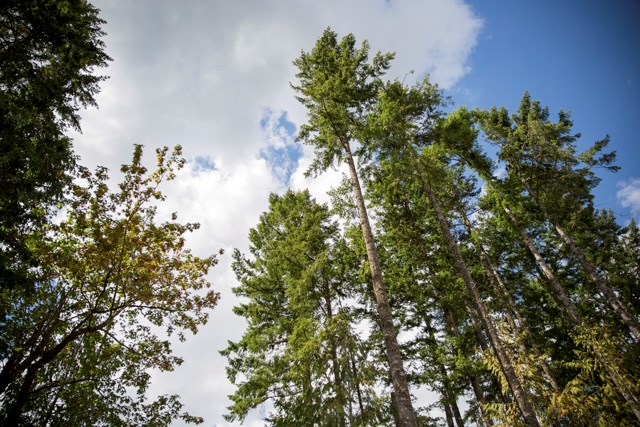 Realtor Goes from Selling to Buying Dream Home
"As a real estate agent, I always preach, 'If you don't love your home, it's time to move.'" said Tiffany Hedrick. "However, after selling a Tehaleh home to my best friend, I couldn't get the community's gorgeous outdoor amenities out of my mind," Hedrick said. "So I decided to take my own advice and move into our dream home, a Richmond American Home."

The outdoor feel, sense of privacy and close proximity to nature are what drew Hedrick and her husband, Jeremy, to the community. The Hedricks purchased a home backing up to a greenbelt, where they relish the sights, sounds and smells of the natural surroundings.

"Jeremy loves to run the trails and take the dog for a walk," Tiffany said, "It's a very friendly neighborhood; we love that people have moved here to build their families and to be part of a community. There are so many families in our neighborhood with children!" This is especially good news for the Hedricks, as they just welcomed their first child to the family. 
 
With her best friend just down the street, a niece already attending Donald Eismann Elementary School in the heart of the community, and the arrival of a new baby, the Hedricks are establishing deep roots at Tehaleh.

"I love the layout of my home," said Tiffany. "Our new home is only 300 square feet larger than our old one, but the openness of this floor plan makes it feel about 1,000 square feet bigger."

"We were able to build and customize our home to meet our personal style. This included a three-car garage where we are able to use space as a personal gym, and a bonus room we transformed into a "man den" for Jeremy."

 "Tehaleh is so thoughtfully planned," she added. "Amenities are strategically placed offering you the ability to know your neighbors, mingle with other people and engage in the community, all while soaking up the beauty of the Northwest. There's nothing that exists in the market quite like Tehaleh."