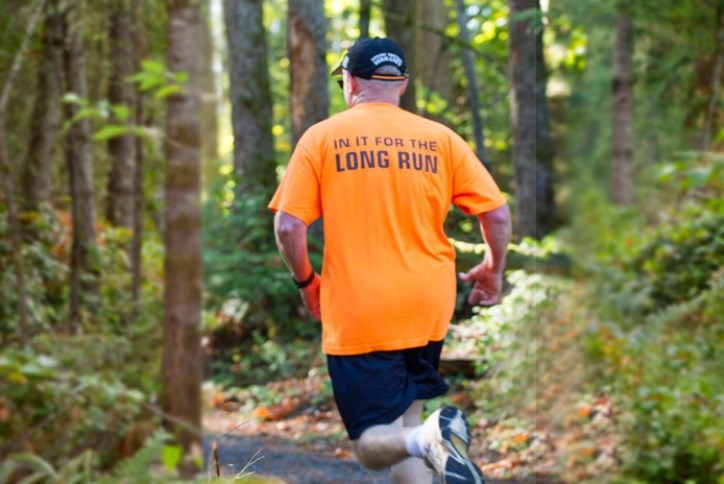 Tehaleh Can Help You Triumph
In this first month of the year, many of us regret the list of New Year's resolutions we optimistically wrote. We wrote them in hopes of adding inspiration to our lives, improving health, increasing personal skills or enhancing finances. By now we realize we could sure use some help in finding ways to achieve them. Let Tehaleh help you triumph in attaining your goals!
Some of the same reasons Tehaleh is the best-selling, new home community in Washington are also ways in which Tehaleh can help your clients keep their New Year's Resolutions. In addition to the beauty, community friendliness and award-winning schools, we have 20+ miles of walking trails. Perhaps your clients would like to join one of the many walking, hiking or biking groups available for health, fitness and fun? There are various groups in the Tehaleh community that offer fitness and workout activities – often including the kids; Evolve Strong Fitness, cycling groups, neighborhood "sandlot" football or basketball, even sledding parties after a snowfall.
For those wanting to improve existing skills or learn new ones, Tehaleh residents have been known to host cooking classes, music lessons, book clubs and art classes spontaneously organized and welcoming everyone. Currently, Tehaleh has more than 68 resident clubs within the community to choose from. For those working toward financial success from the comfort of their own homes, we currently have over 36 businesses who have established in-home offices and we invite you to do the same.  If you're looking for something outside the house, look no further than Tehaleh because we're also currently developing 475 acres for commercial use within the community.
For the Real Estate professional, we have it all. We offer you the opportunity to sell in a community with many years of inventory available, along with the ease of what many realtors have claimed to be a "stress-free sale". With a dedicated Broker Advocate located at The Post, our Visitor HQ, to answer your questions, not only can we help you meet your financial resolutions, but you can join your clients on the trails and knock out two resolutions in one. 
Our wish for you is a year of great health and financial success!