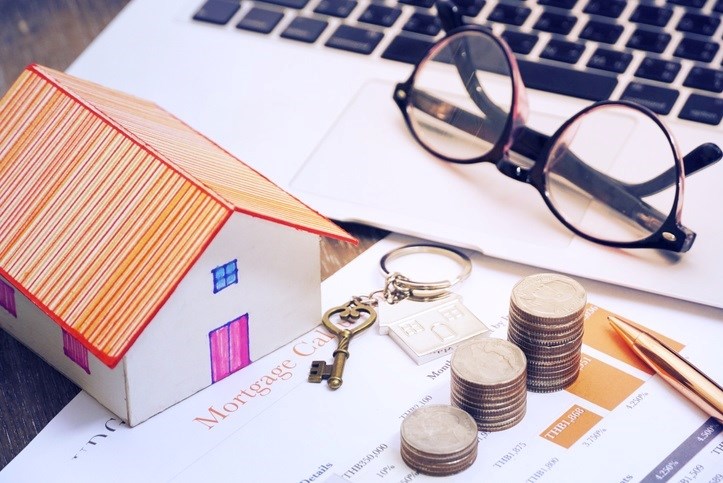 Lower Mortgage Rates Make Homeownership a Possibility
The 4% Mortgage is back! With spring/summer selling season kicking off, lower rates restore buying power to potential home buyers counteracting continued home price increases and economic uncertainty. Translation: Lower mortgage rates put money in the pockets of prospective buyers.
Mortgage rates are fast approaching 4%, a rate low enough to help home shoppers get more for their money, as the spring/summer selling season gets underway. Mortgage rate declines are a result of the Federal Reserve's decision to halt further interest rate increases and investor concerns about the pace of economic growth. This, coupled with an increased home inventory, has created an opening for prospective buyers left on the sidelines after rates jumped in late-2018 and is also boosting refinance applications.

Read the full article from Meyers Research here.

Are you ready to learn more? Tehaleh is the best-selling community of new, single-family homes in Washington. Stop by our Visitor Headquarters, The Post, to learn how a new home will work for you!