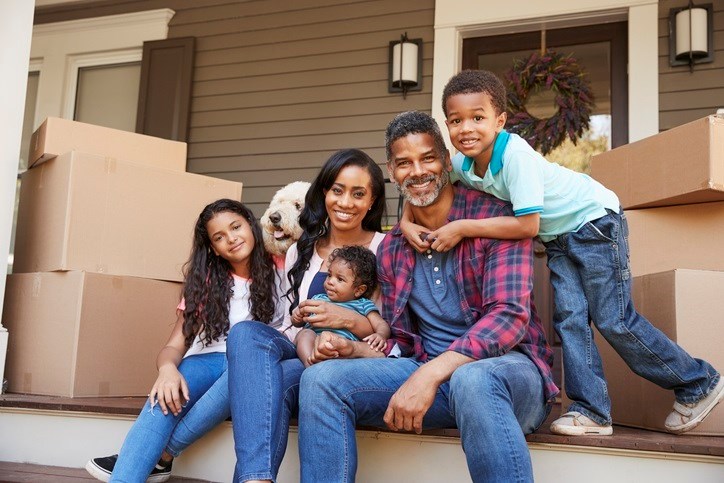 Now is the Perfect Time to Showcase Tehaleh
As wild flowers bloom, bluebirds sing and Mount Rainier gloriously peeks out from behind fluffy, white clouds, sping and summer is prime time to wow your clients with Tehaleh's stunning display of natural beauty and affordable home prices.  
Something for Everyone
At Tehaleh, home buyers can choose from a quick, move-in ready home or experience the excitement of purchasing and customizing a new construction home from one of our eight renowned builders. For those clients who are keen on technology, we have smart homes that offer built-in technology integrating your home operations to one central command center – typically a home computer, tablet or smartphone. Think alarm systems, speaker systems, internet wiring, and cable – saving lots of time, money, and holes in the walls! For those looking for a place for their in-laws to stay, we have builders who offer main floor living with separate guest quarters – perfect for accessibility and privacy. Another great incentive for your clients is the peace of mind that comes with having a new home warranty, alleviating the dreaded maintenance of the summer season. With brand new appliances, plumbing, heating, and air, you should be repair-free for several years.
Where Neighbors Become Friends
Tehaleh residents enjoy events all year round including some of the spring and summer events such as movies in the park, Mother's Day planting, Tehaleh garage sales and the popular reading circle for children. Once your clients discover the home values, community amenities, friendly faces and access to nature, you'll have happy homeowners and happy homeowners mean referrals!
Chat with an Ambassador
It's always nice to talk with someone able to answer your clients' questions with first-hand knowledge. All of our Ambassadors live in Tehaleh and have their own, unique reasons for choosing this community. Ambassadors enjoy chatting about commuting, schools or just discussing what everyday life is like here. No matter the life-stage, we have an Ambassador to help your client feel confident about purchasing a home in our community. Give us a call at 253.205.8190 and we'll set them up with an Ambassador who can answer their specific community questions.
Want More Information?
Please click below to contact our team and we will be happy to answer any questions you have!
Contact Us