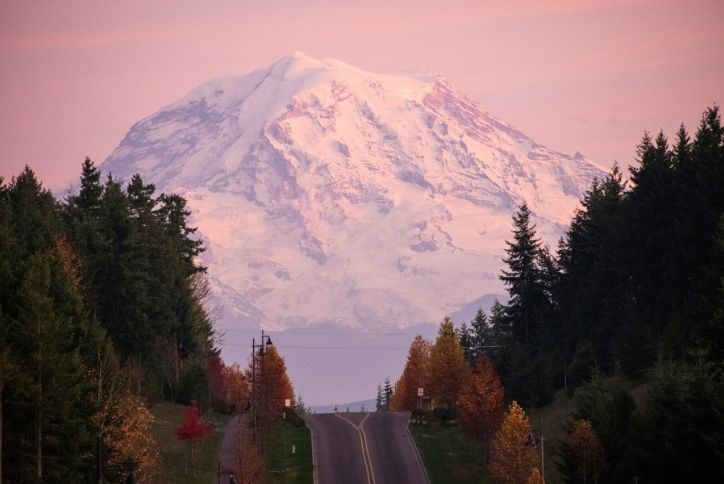 Tehaleh, Where "Yes" is The Default
Find out what "yes" looks like at Tehaleh!  Are you tired of the disappointment when your clients cannot find the dream home they have envisioned? Imagine their surprise when you tell them they can live where vibrant neighborhoods are connected by more than 1,800 acres of parks, trails, and open space. To top it all off, awe-inspiring views of Mount Rainier.
"Yes" has made Tehaleh the number one selling master-planned community in the state of Washington and one of the top-selling communities in the nation. It is easy to understand what has made Tehaleh so desirable to buyers once you have experienced the natural beauty, quality builders, affordable pricing, and community enthusiasm. Tehaleh has been known to turn many city lovers into passionate forest dwellers with smiles on their faces and a great appreciation for their Real Estate Broker.
Choosing to live in Tehaleh is a lifestyle decision attractive to so many buyers today.  The obvious benefits include a variety of housing styles in affordable price ranges, landscaped streets, walkability with sidewalks and trails throughout, and most important to many home-buyers, a community that naturally offers connection – for children and adults of all ages.
Experience a "Yes" by showcasing Tehaleh to your clients today.
Want More Information?
Please click below to contact our team and we will be happy to answer any questions you have!
Contact Us