5 Reasons Brokers Love Tehaleh
It is common knowledge that Tehaleh is the number one selling community in Washington, but are you familiar with what makes us so popular? Listed below are five reasons Tehaleh has become a destination for brokers looking for the perfect home for their discerning homebuyers.
1. Tehaleh is beautiful every day, every season, and everywhere you venture within the community. We call it our "WOW factor."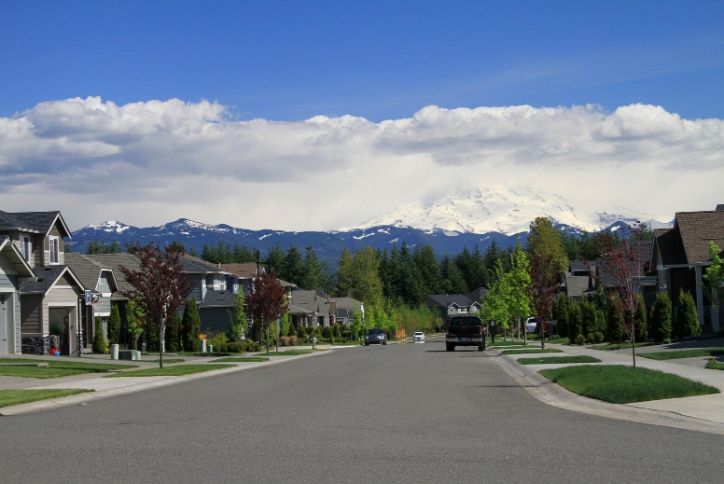 2. Homebuyers are becoming increasingly "community" focused. Savvy shoppers want to live where they can easily make friends, feel safe, and send their children to a good school.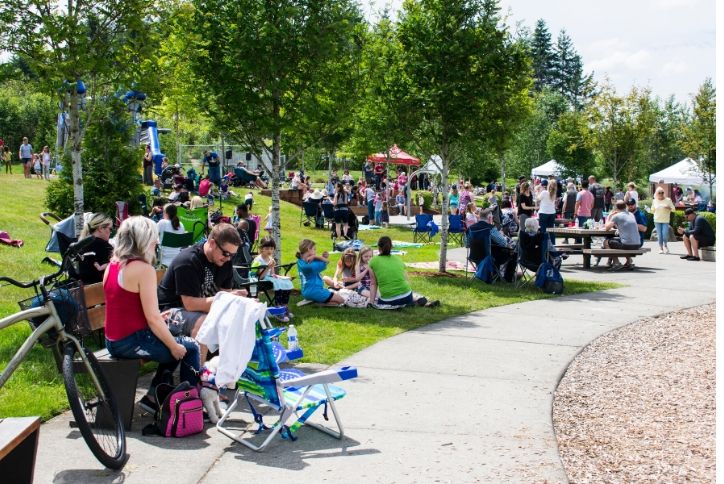 3. Affordability in today's economy is one of the main reasons homebuyers are flocking to Tehaleh. As Washington's #1 best-selling community of new homes, buyers feel they get more for their money in our nature-loving community.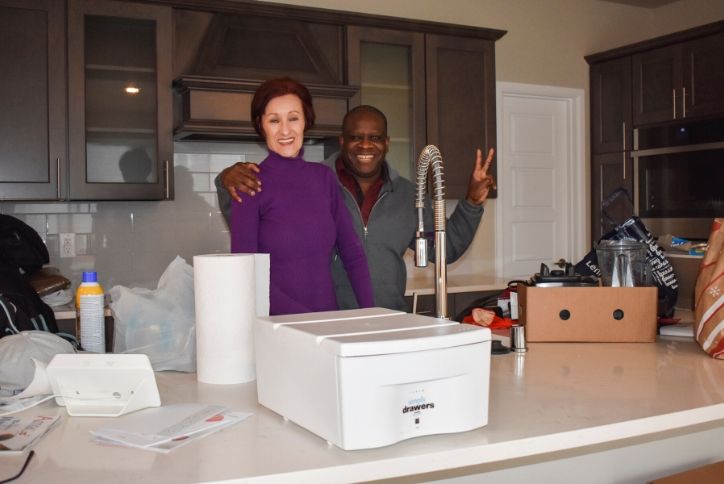 4. Tehaleh is known as a "broker friendly" community. Our builders are always happy to see you and work hard to make purchasing and building as stress-free as possible.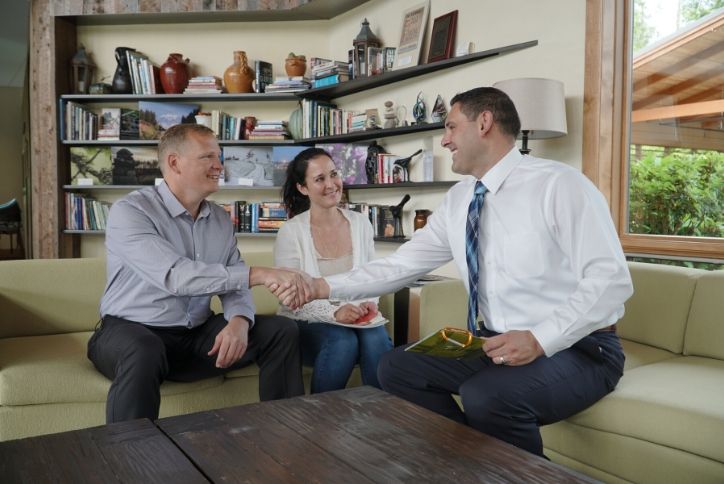 5. Our award-winning parks and trails are central to Tehaleh's identity. Families hike, bike, and enjoy the outdoors together with over 20+ miles of trails and 11 parks to choose from.
Want More Information?
Please click below to contact our team and we will be happy to answer any questions you have!
Contact Us