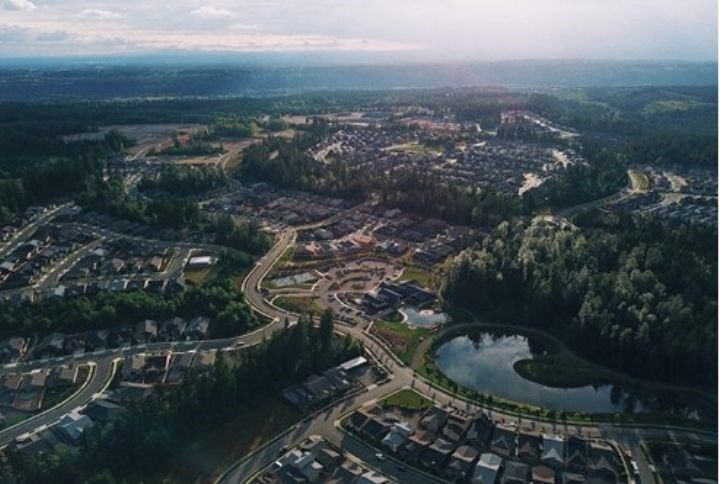 WHY TEHALEH? Thoughtful Planning
In part two of our WHY TEHALEH series, we want to explain to you how thoughtful planning is part of the value of a Master Planned Community (MPC) and how this will help your clients with one of the most important decisions of their life.
From the beginning, Newland decided to make significant investments in planning and design, looking into the future to understand how Tehaleh will look, feel, and live tomorrow as well as 25 years from now. Every detail has been carefully considered:
from the play equipment in the parks,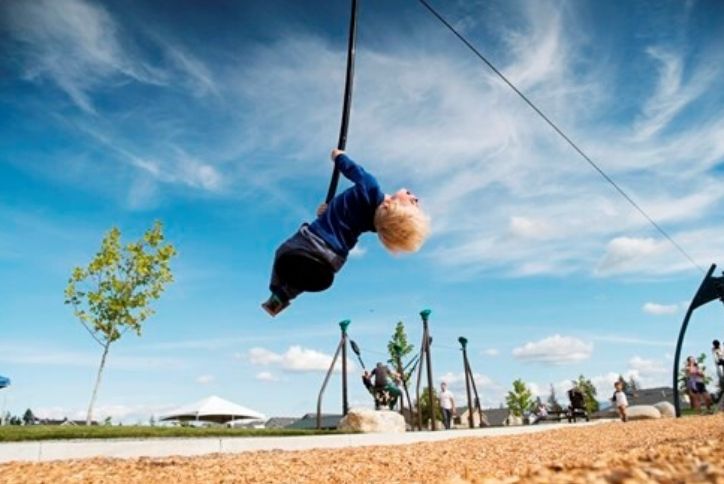 to the builders we partner with,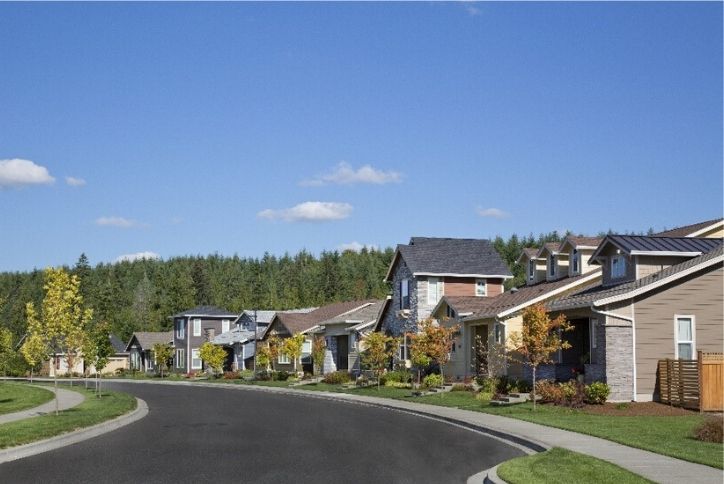 to the way we create a vibrant, and enduring place to live, work, and play.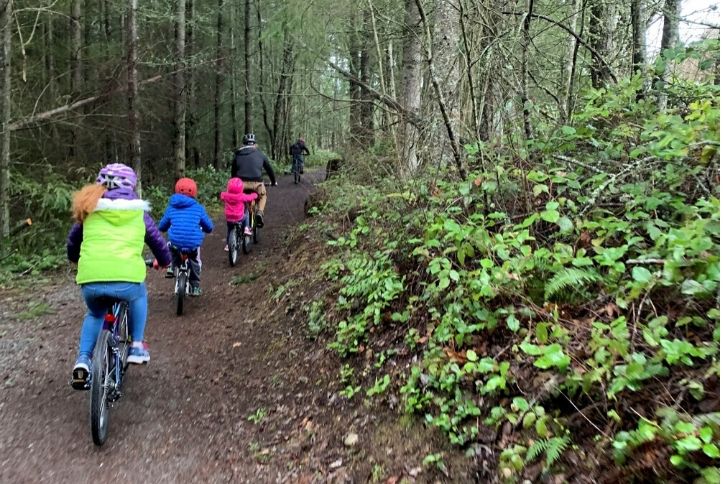 We could go on and on about why your clients will want to choose Tehaleh, but we encourage you to make an appointment and bring them to The Post for a chat or plan to bring your entire team for a crash course on all things Tehaleh. We are here to help you.
Want More Information?
Please click below to contact our team and we will be happy to answer any questions you have!
Contact Us