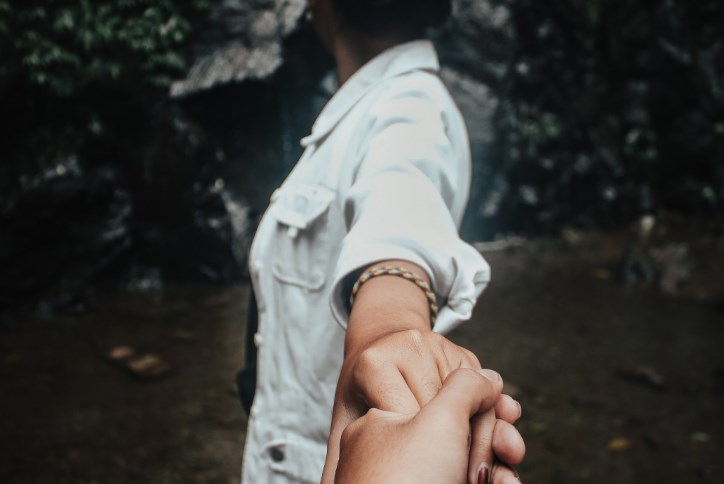 No Worries, Tehaleh Has The Answer
Do you dread those times when your clients disagree on what they want in their new home? What do you do when one family member wants a home with acres of land in a rural setting, and the other wants a family-friendly neighborhood where kids can walk out the door and play with friends? No worries, Tehaleh has the answer! 
A community where forested trails excite the most avid outdoorsman and the friendly environment is felt by merely driving through the neighborhood. According to Anna Jones, a resident and Tehaleh Ambassador, " In our search for land, we stumbled upon Tehaleh. I instantly fell in love. The woods, the trails, the coffee shop, and seeing families actively out and about was magical. Everyone was so friendly!"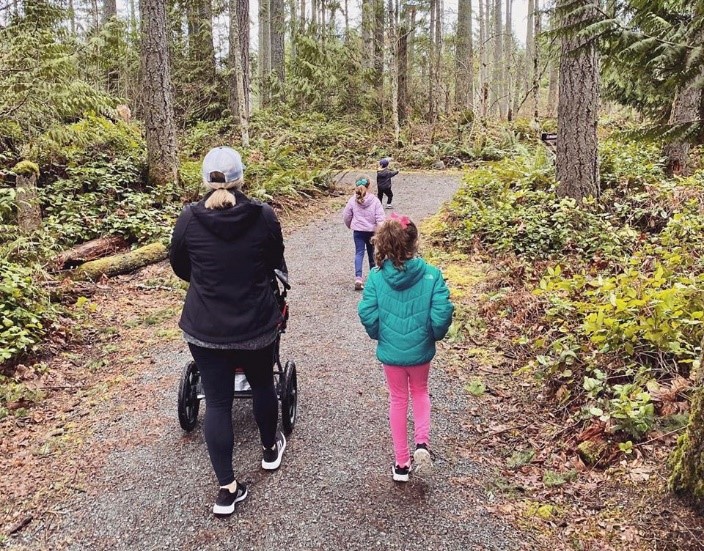 A happy homebuyer equals future referrals. Tehaleh is filled with happy homeowners who often choose to stay in Tehaleh once their perfect home no longer meets their needs. With the ability to buy larger, smaller, or move to our active adult neighborhoods, it is nice to know they will think of you as the Agent who helped them find Tehaleh.  Even better, they will look to you to help them find their next Tehaleh home. Anna Jones and her husband have just purchased their third home in Tehaleh. "To sum it up, we love Tehaleh. It's the only place that has ever truly felt like "home." What makes it so unique is the community of wonderful people. The ambiance of the trails and nature is also a huge part of its charm. The only move I see in our future will be to Trilogy in many, many years, once retired."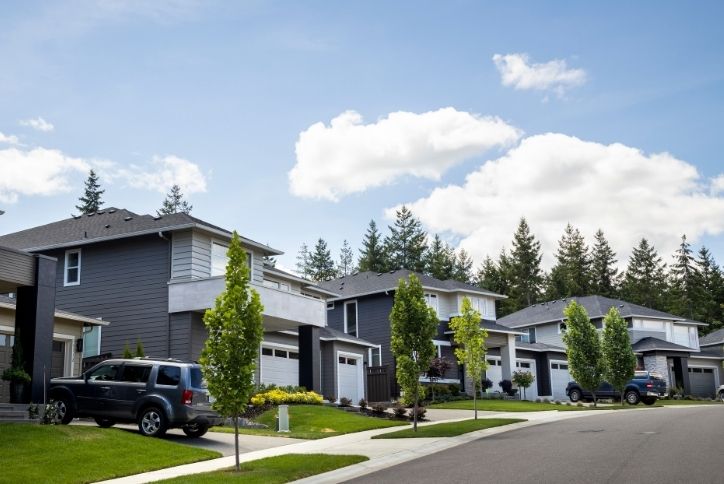 With eight award-winning builders to choose from, you and your clients will find a variety of contemporary and traditional architecture with dream features like walk-in pantries, flex rooms, and amazing outdoor spaces. Selecting a builder is a pleasure in Tehaleh with an abundance of superior craftsmanship and a wide variety of quality-designed homes for all stages of life.
Want More Information?
Please click below to contact our team and we will be happy to answer any questions you have!
Contact Us