Events
August 05, 2018 11:00AM-3:00PM
Earth Day, Everyday!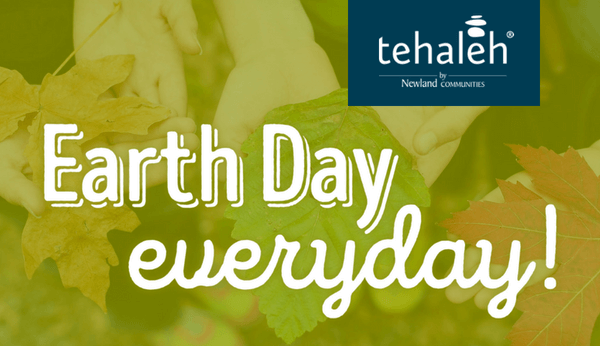 Earth Day comes just once a year, but we invite you to join Tehaleh and our community partners at Big Sky Park to learn how to make Earth Day Everyday!
Meet members of the SEATTLE ELECTRIC VEHICLE ASSOCIATION and learn how owning the quickest car on the block can also mean you have the cheapest car to own, while also being the greenest!
Learn about plugging into the sun from a SOLAR-POWERED TINY TRAILER HOME that hauls an electric dragster to the track.
Learn about ENERGY EFFICIENCY PROGRAMS, VANPOOL/RIDESHARE PROGRAMS and LAND CONSERVATION with:
Puget Sound Energy
Pierce Transit
Pierce Conservation District
And MORE FUN!
ART PROJECTS with Gordon Family YMCA and the Tehaleh Lifestyle Manager
Tehaleh resident, BOB THE SLUG MAN, will teach kids all about the FBI (Fungus, Bacteria and Invertebrates) with songs, skits and coloring!
Tehaleh resident, BREAN'S TRAVELING CIRCUS, will feature popsicles, ice cream sandwiches and sundae cones starting at $1!
Rainier Industries will keep your home cool with solar shad screens and awnings
How will YOU make a difference this year?