Events
March 31, 2018 9:30AM-1:00PM
Blood Drive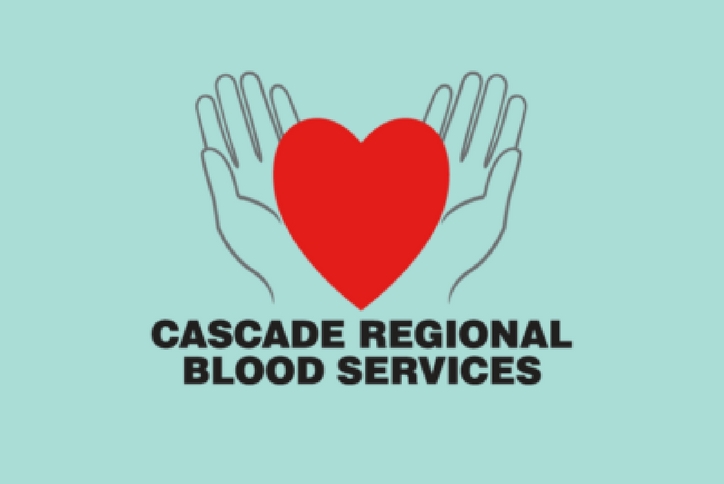 Donate Blood!
To make donating as convenient as possible, we're bringing the bloodmobile to Tehaleh - Please sign up for the time that is convenient for you. Encourage a friend to donate with you.
Cascade Regional Blood Services is your community blood center. We have proudly supplied blood products to MultiCare Health System hospitals and health centers in Pierce and South King Counties since 1946. Volunteer donors supply 100 percent of the blood used at our community hospitals.

Before you donate, be sure to eat well, drink plenty of non-caffeinated fluids
and bring your picture ID.
 
A HUGE "Thank You" to those Tehaleh Residents that can give.
Residents
Contact tina at tina.maier@managementtrust.com
to sign up. Available times are 2 spots every 15 minutes
between 9:30am – 1:00pm
*Walk ins welcome, based on availability*
~thank you~