Events
March 17, 2018 10:30AM
Resident Magic Show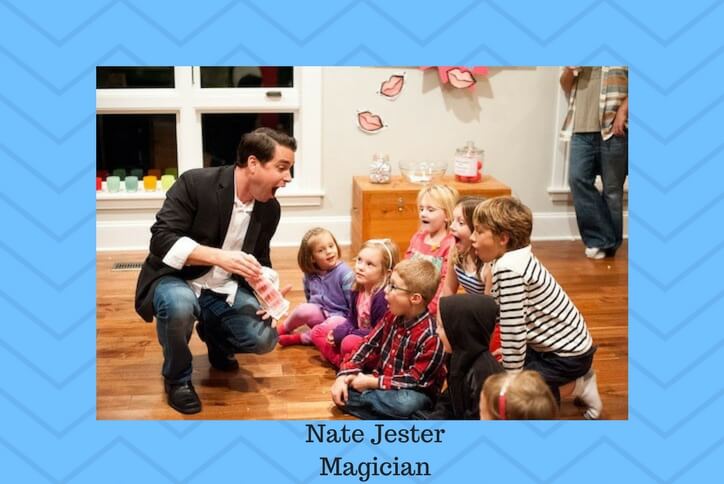 Magic Show for all ages!
Nate Jester is an award-winning Seattle based Magician specializing in magic, mind reading and comedy. He entertains crowds of all sizes and has performed his astounding illusions in China, Europe, Las Vegas, and throughout the United States. You may have seen him on America's Got Talent, Bravo, and Oprah's The Life You Want Tour. The show is a perfect balance of age appropriate magic and comedy. The kids will be entranced and everyone will spend the show howling with laughter. The magic tricks are awesome, and Nate masterfully engages the kids and the entire audience.
Show starts at 10:45am in the Donald Eismann Elementary School Gym.