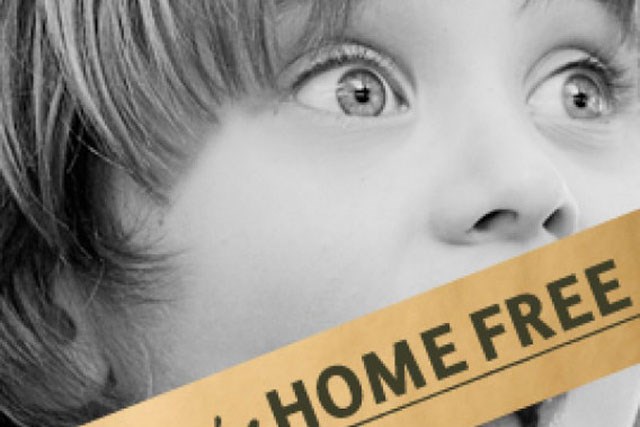 Tehaleh to Give Away Free Home in Online Competition
By Bonney Lake & Sumner Patch Staff
Newland, the developers of Tehaleh, announced this morning that they are hosting a trivia contest – and the winner gets a $280,000 home in the development for free.
It's the first time in the history of Newland that the company will give away a free home.
The 'You're Home Free' competition begins today. Participants will advance through multi-stage contest rounds until the game culminates in The Great Race Home on the Tehaleh grand opening day, scheduled for Sept. 29.
To enter, you must be a Washington State resident. The winner can pick their choice of home from any of Tehaleh's builders.
In early September, contestants will compete in mostly online challenges and six will emerge as final contenders who could win the home at the final race stage on Sept. 29. The six finalists will then compete in four hands-on challenges and a victor will emerge with keys to a new home.
The Sept. 29 event will not only be a competitive race day for a new home – Tehaleh is planning a community block party that will feature an open home model village featuring the work of all the builders, plus food trucks, live music and kids games.


*******
Want More Information?
Please click below to contact our team and we will be happy to answer any questions you have!
Contact Us
Categories