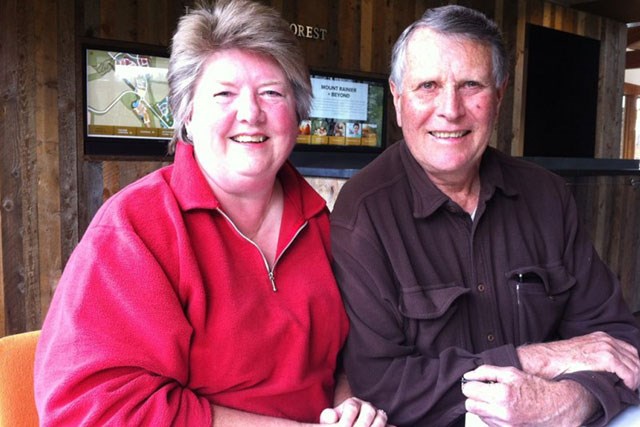 Tehaleh Celebrates New Residents, Spotlights Neighborhood Life in May
Ahead of several events planned at the new Pierce County community this month coinciding with the South Sound Parade of Homes, Tehaleh puts the spotlight on some of its newest and more fascinating new neighbors.
Until Bob and Sherry Heen Custer moved into their new Tehaleh home this past February, they'd been living on a 47-foot sail boat since 2003 and spending their time exploring the Pacific Coast from Mexico up to Alaska.
The couple, originally from Montana, said they were so taken by Puget Sound when they first moved west to Issaquah 23 years ago that they took all the necessary courses covering navigation and boating safety in order to get on the water. The dearth of campsites in Washington also spurred them to the Sound. The Custers camped often in Montana and were somewhat dismayed by the advanced planning you needed to do to secure a campsite in Washington.
Want More Information?
Please click below to contact our team and we will be happy to answer any questions you have!
Contact Us
Categories