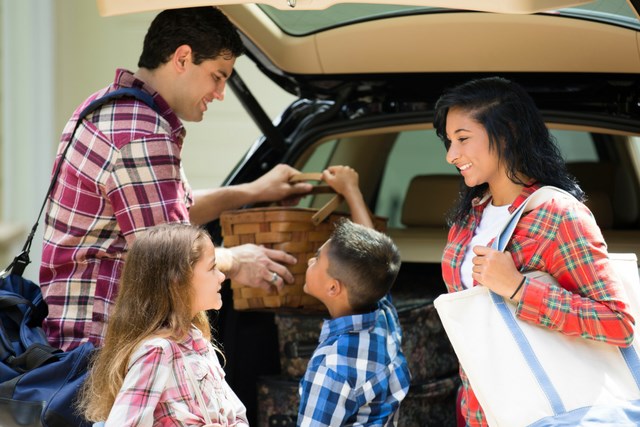 Family Weekender: 5 Quick Trips Even Longtime Locals Will Love!
With so much to do and see in our jewel of the world, where do you begin? Here's a rundown of our regional favorites.
This historic waterfront town is a good base for exploring the rich and scenic farmland of the Skagit Valley, an hour north of Seattle. And be sure to check out Rainbow Bridge, which connects Fidalgo Island and La Conner, crossing Swinomish Channel in Skagit County, Washington.
Due to frequent cloud cover, some visitors only ever get to see Rainier on a Washington license plate. Got a sunny day? Make a dash for the mountain. The Paradise area of Mount Rainier National Park is accessible year-round. Here you will get a look at one of the snowiest places on Earth (93.5 feet in one record-setting winter). Often, you'll find snow until July.
Snoqualmie Falls is about 40 minutes east of Seattle. Here the gushing, snowmelt-fed Snoqualine River makes a 270-foot lover's leap sort of plunge off a cliff to dash itself on the rocks below.
Tacoma's Museum Row along Pacific Avenue has developed into a place to spend a pleasant afternoon. You can park the car and wander on foot between the Washington State History Museum, the Museum of Glass, Tacoma Art Museum and the Children's Museum of Tacoma.
The second-oldest town in the state, Whidbey Island is known for having the largest and oldest mussel farm. To get a taste of what the locals like, find your way to Toby's Tavern, which offers 11 recipes for mussels, with coconut-green curry being the star.
Want More Information?
Please click below to contact our team and we will be happy to answer any questions you have!
Contact Us
Categories