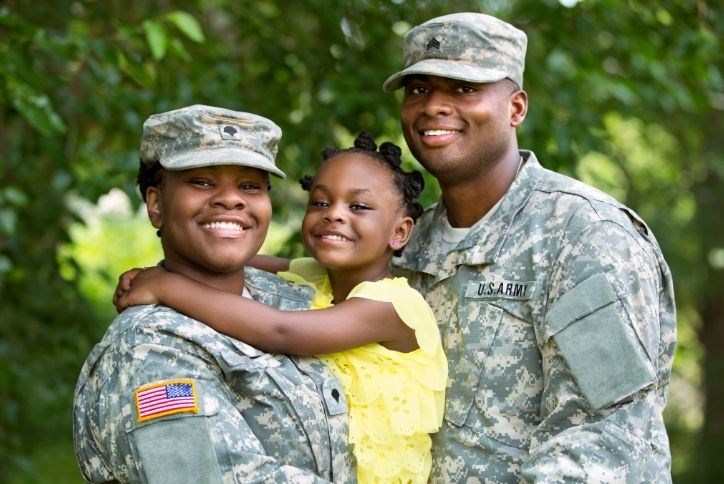 Tehaleh Loves Military Families
Designed for making memories and located less than 30 miles from Joint Base Lewis-McChord (JBLM), Tehaleh is the perfect place for military families looking to buy a beautiful new home.

Tehaleh has been featured in NorthwestMilitary.com's Military Real Estate Guide in an article highlighting the community's benefits for service members and their families. They noted that Developers in Master Planned Communities work closely with the cities and homeowners' associations in an attempt to bring in new residents that will maintain a higher level of safety and pride in their areas."

According to Scott Jones, Senior Vice President of Operations for Newland. 'Tehaleh is a comprehensive community designed to meet residents' needs, create community, and foster a deep connection to nature and each other. Close-knit communities are very important during a family member's deployment.' This neighborhood also includes 13 parks for children and 28+ miles of hiking trails.
Spending time with family is precious for all, but this is especially true for military personnel. Families love connecting, and they enjoy spending time together on the many trails, playing in the parks, and enjoying breathtaking Mt. Rainier views.

At Tehaleh, homebuyers choose one of eight highly regarded builders offering a wide array of home styles and designs. Visit The Post, where our Visitor HQ is joined by the irresistible menu of coffee, espresso drinks, smoothies, sandwiches, and bakery treats of Caffé D'arte. Order a cup and ask our team what it's like to live here. When you're ready to visit, make an appointment here!
The tight-knit community combines the convenience of nearby shops and restaurants with the forest's privacy, making Tehaleh a place families will love returning home to.
Want More Information?
Please click below to contact our team and we will be happy to answer any questions you have!
Contact Us
Categories