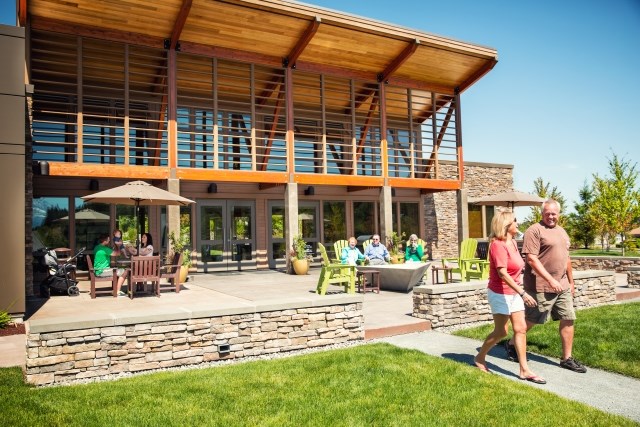 Recognition of Excellence
The company you keep matters, especially when it comes to sharing the most precious aspects of life — the places and spaces you call home and the people you call neighbors. For the past 45 years, Newland has made a process out of our principles, developing the most thoughtful and innovative communities in the country.
See Newland's History of Award-winning Development Practices
Want More Information?
Please click below to contact our team and we will be happy to answer any questions you have!
Contact Us
Categories