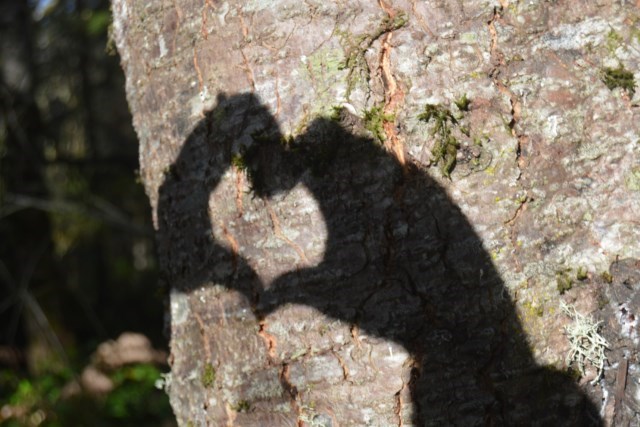 You 'Like' Us!
We are excited to see our 'Like' numbers consistently increasing  on Facebook  as we are now very close to reaching 6,500 'Likes' from our fans. We appreciate you being involved with our online social media community. Facebook is a great way to see the community from a real time perspective. The site is consistently updated with resident comments, café specials, quick move-in ready homes and breathtaking photos. Our favorite post in 2015 was the first snowfall of the season.  Did you know there is more ways to stay connected to Tehaleh?
Tehaleh has launched Instagram! This photo-sharing based site enables users to take pictures and videos, and easily share them. Tehaleh captivates our friends with endless beautiful photos of the natural amenities such as the trails, wildflowers in bloom, friends playing at the park and neighbors walking to school together. Instagram is a great place to find home design ideas from renowned local designers, or a great visual of the community's model homes. Please join us by following, tagging, and interacting with the Tehaleh Instagram page.

Have you seen the Tehaleh Blog? Here you can read resident stories about their experience discovering Tehaleh or why they love their community. The Blog is also a great source of nearby events and happenings around the area. Come back often to see local recipes and articles written with you in mind.

To stay connected visit the Tehaleh Blog.


Want More Information?
Please click below to contact our team and we will be happy to answer any questions you have!
Contact Us
Categories