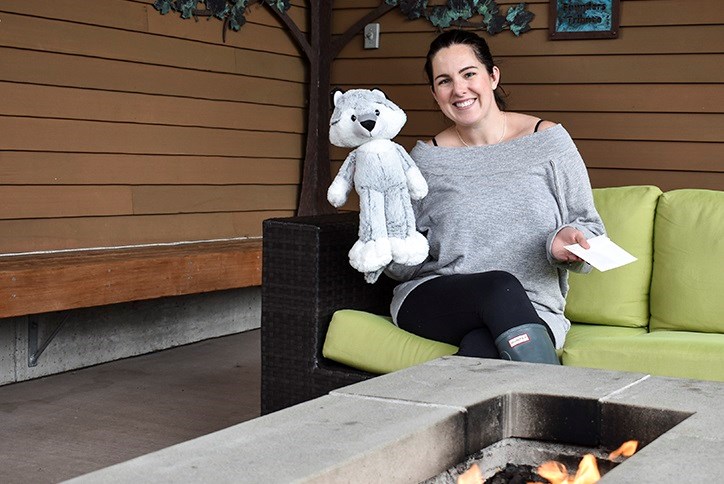 Congratulations to the Great Wolf Lodge Winner!
Tehaleh's 6th Annual Harvest Day was magical for many reasons but one lucky homeowner, in addition to enjoying the caramel apples, trolley rides and good ol' fashioned family fun, also won a trip for herself and her family to experience the whimsical fun at Great Wolf Lodge!
Rachel Gidlof has been a Tehaleh resident since 2017 and was thrilled to learn an all-expenses paid trip to the kid-friendly mecca, Great Wolf Lodge, would soon be in her future. For Rachel, this trip couldn't have come at a more opportune time as she and her family were recently discussing their need to get away after recent health issues have kept them from vacationing. And, as the chilly winter months sneak up on us, what could be more inviting than an indoor waterpark kept warm at 84-degrees year-round?
Their host of kid-centered, indoor activities is perfect for Rachel's young daughter and the adult-friendly, nightly "wine down" service offered at the lodge is a relaxing way for parents to end a happy, family day of adventure. Congratulations to Rachel and many thanks to Great Wolf Lodge for making one Tehaleh family's winter (and hearts) a little warmer!
Want More Information?
Please click below to contact our team and we will be happy to answer any questions you have!
Contact Us
Categories