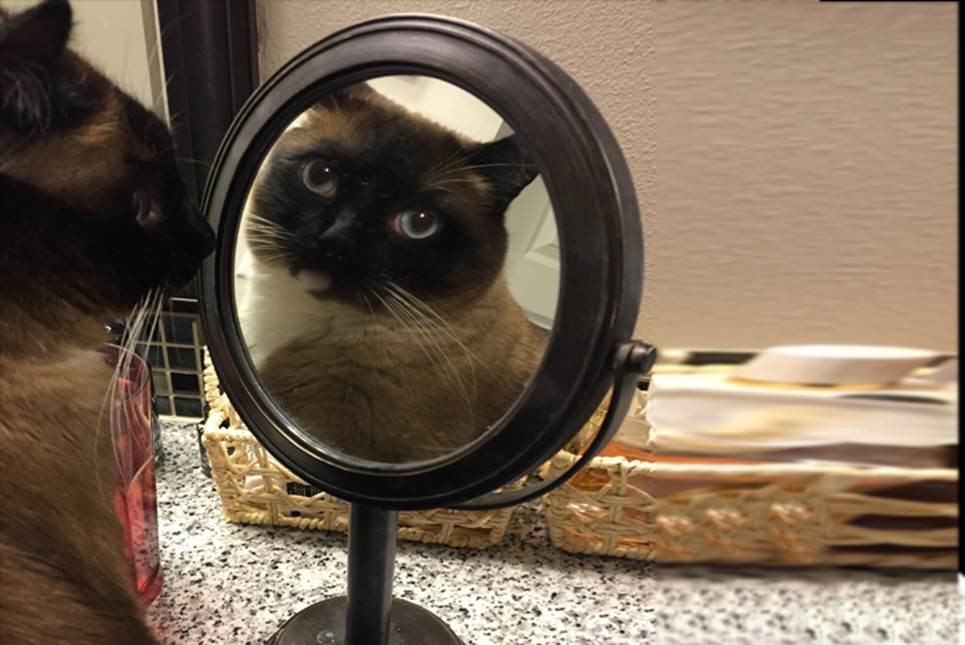 Lessons Learned from the Tehaleh Housecat
If last year taught us anything, we can probably agree that we have become experts on scrounging around the house looking for things to eat and play with as well as claiming our "spots" as our personal comfort zone. Does that remind you of anything? It seems we have all learned from our housecats how to make our home the purrfect place to work, play, sleep, and love. Whether you are a single cat or multiple cat family, Tehaleh has options that will meet your requirements and give you the opportunity to live as comfortably cozy as your cat.
The Working From Home Cat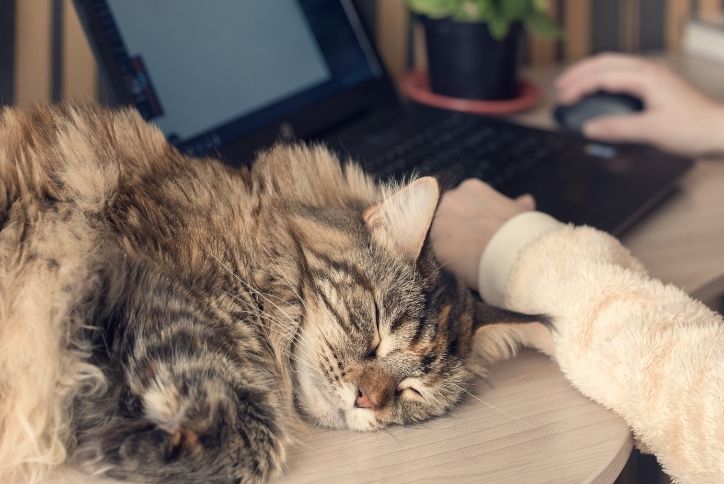 Working from home has become more and more relevant this past year. While this might provide the freedom to work from any spot you wish, say lounging on the sofa, the outdoor living space, or the kitchen counter, it is imperative to have one designated workspace. A place associated with your professional duties will help put you in the mood for work, especially when you need to be focused. With eight builders in Tehaleh providing superior craftsmanship and a wide range of customization options, finding a home with a suitable workspace has never been easier.
The Make Room for Grandma Cat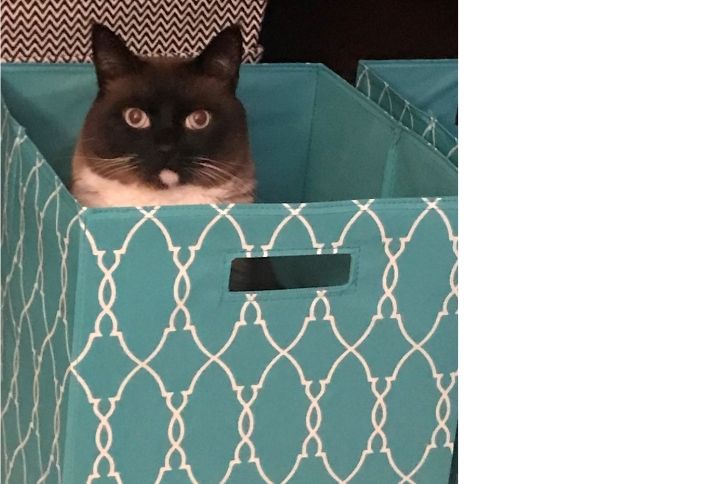 Living with extended family has become a familiar scenario. It can come in the form of the younger generation staying home longer or the older generation needing a little more attention, but either way, a space must be found for them to burrow in as well as your own. Tehaleh offers homes with living spaces designed for multigenerational families and their cats.
The I'm Forced to Cook Now Cat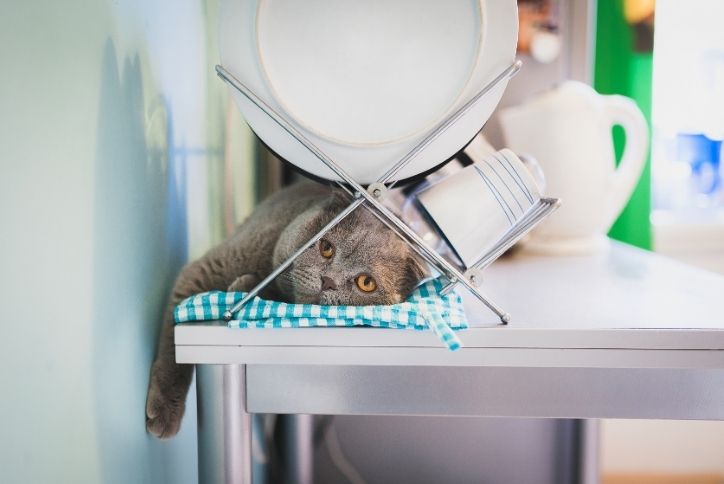 Looking for that upgraded kitchen for the gourmet cook you've so recently become? Or at least tried to become? In most of the homes in Tehaleh, gourmet kitchens are standard, with plenty of counter space in case you need a nap.
The I Found My Spot in Tehaleh Cat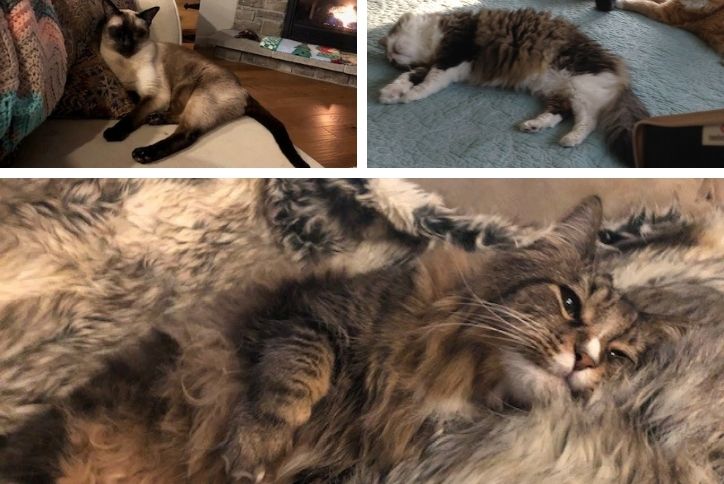 We can all learn lessons from our housecats. Find the perfect location and make that location your own, allow others to love you, and get up and play once in a while. If you need help finding your spot, check us out at tehaleh.com where you can live chat with a Community Representative or better yet, make an appointment and visit us in person. We're sure you will find what makes you happy.  
Want More Information?
Please click below to contact our team and we will be happy to answer any questions you have!
Contact Us
Categories