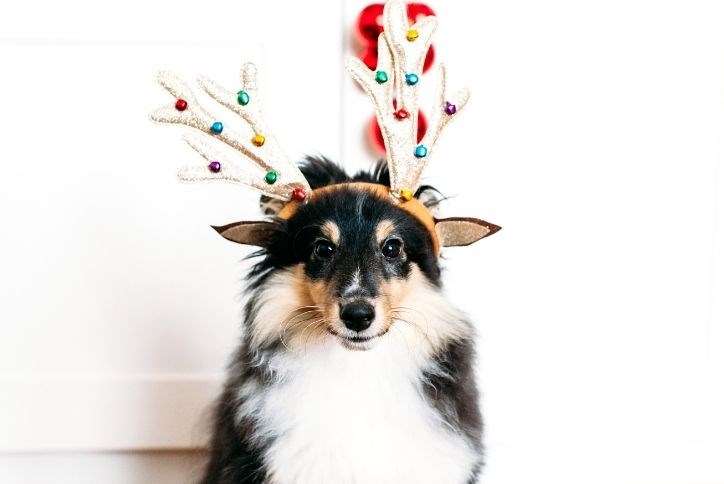 Smile, it's the Holidays in Tehaleh
There are certain things about the holidays that always make you feel warm and friendly. It's hard not to smile when you think of "No! No! I want an official Red Ryder carbine-action two-hundred-shot range model air rifle!"  as spoken by Ralphie, in a Christmas story. Making holiday cookies to bring to neighbors or decorating that pre-built gingerbread house. Let's be honest, making gingerbread houses from scratch is nearly impossible. Getting all dressed up for photos with Santa only to have your youngest scream at the sight of jolly St. Nick. Makes you smile, doesn't it?
At Tehaleh, there is always a lot to smile about and the holidays are no exception. While we are amazed that the holidays come upon us so suddenly (every year), we know its that time for family, friends, cookie baking, parties, and of course, holiday wishes. Here are a few from our Tehaleh Resident Ambassadors.
Wishing you a healthy, happy and peaceful life in Tehaleh. -Robert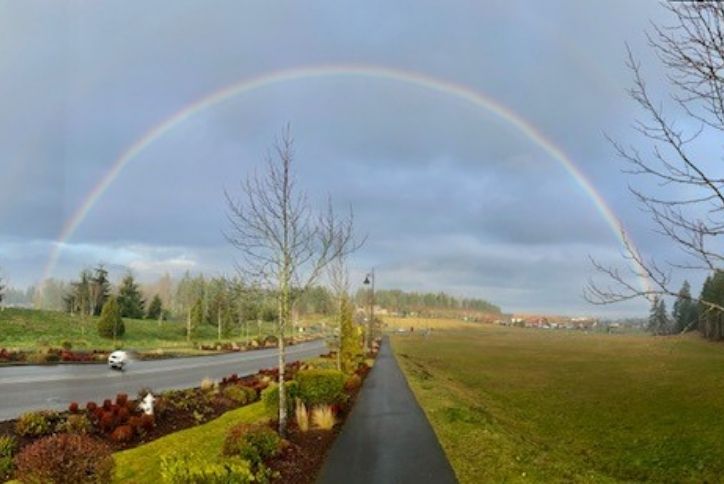 Wishing you happiness and good health this holiday season in Tehaleh.- Bob
My youngest has told us that every day since moving to Tehaleh is "The best day ever!", may you experience this in your life. -Jennifer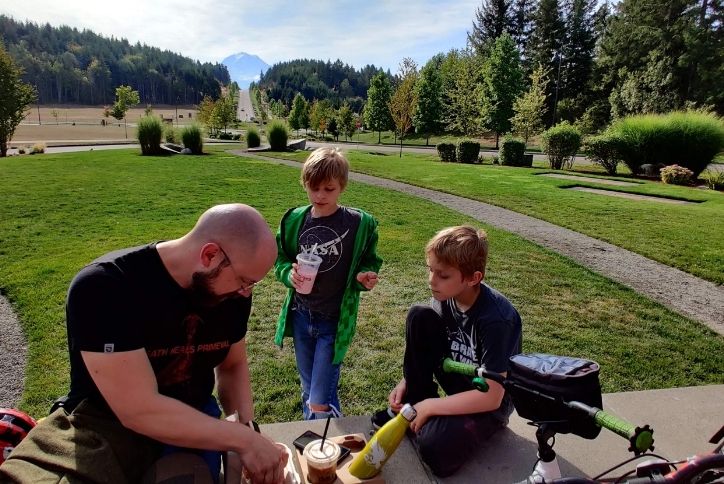 Tis the Season to be jolly, Seasons greeting from Tehaleh! -Mary (not our resident poet)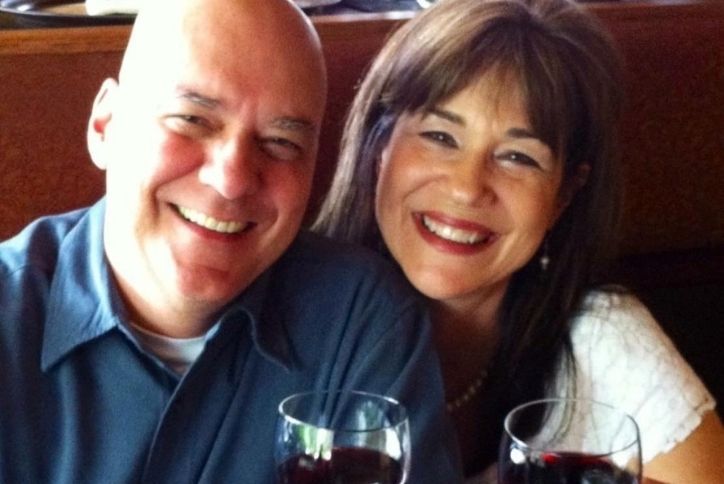 I wish the sounds of the night owls calling to each other in our back yard to anyone who will listen. I wish the clarity of the stars to anyone who will see them. I wish the adventure of trails and parks to anyone who wants to experience them. That is my wish -Eileen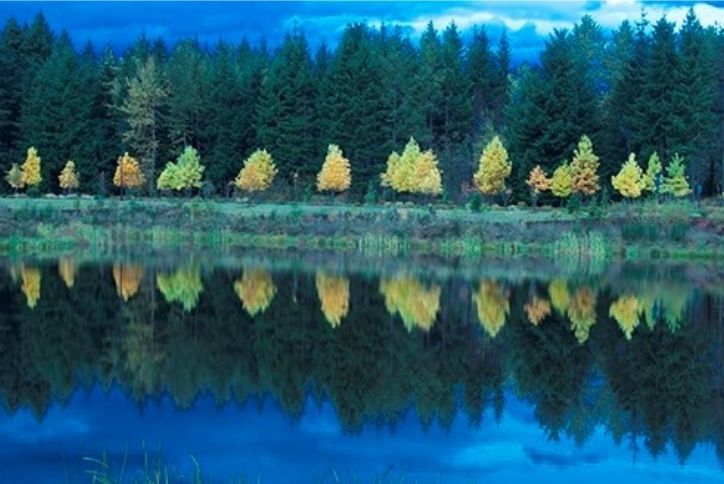 Believe……in the Spirit of Tehaleh! -Jeff
Joy and Love will be found, for these gifts in Tehaleh truly abound. -Mary again
Wishing everyone the experience of kindness and joy during the holidays. -Chris
Marjorie Holmes said it best when she said, "At Christmas, all roads lead to home." May your home be filled with happiness! Join us at Tehaleh and feel the Spirit of the Holidays.

Want More Information?
Please click below to contact our team and we will be happy to answer any questions you have!
Contact Us
Categories