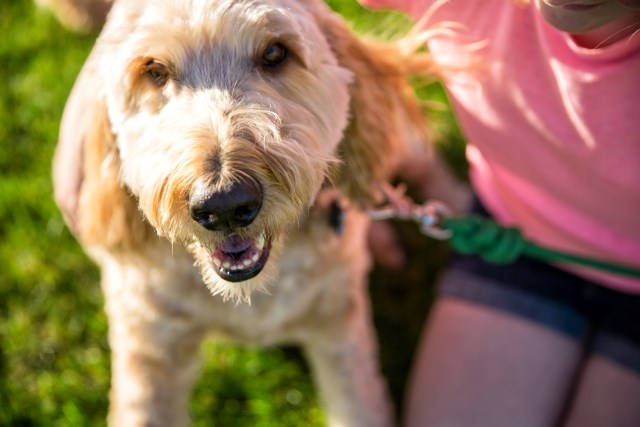 Tehaleh Bark Park Opening in 2016!
Tehaleh will kick-off the New Year by opening a highly requested amenity, an off-leash dog park. Beginning in early 2016 your furry friends have a place all their own. Located in Forest Park, this 2.6 acre park will include a fenced in forested area for both large and small dogs to run, an agility course, parking and eventually a drinking fountain. After you've worn out your buddy, take the connected trail to The Post and spoil your pooch with a pup cup from Caffé D'arte, a tiny cup filled with whipped cream, unless of course you are counting your pooch's calories.

The off-leash park will be the 10th park in Tehaleh since the opening of the community in 2012. Big Sky Park made its debut in May of 2015 with barbecues near a covered picnic pavilion, bocce ball court, and plenty of grassy area to play Frisbee or play a game of catch. For the future architects there is a sandy area with a water trough to build sandcastles, along with dinosaur bones buried beneath the sand and T-Rex ribs for climbing to satisfy the archaeologists in us all. Visitors of all ages love cruising on the zipline or catching up with friends on the group swing while taking in the beautiful Mount Rainier view. The little tykes will feel like they're soaring when mom or dad push them on the swings.

There is something for everyone at Tehaleh including quiet parks for bird watching, a scooter park with a hillside slide, and even a skate park! If you haven't already visited, ensure to check out all the fantastic Tehaleh parks the community has to offer.
Want More Information?
Please click below to contact our team and we will be happy to answer any questions you have!
Contact Us
Categories