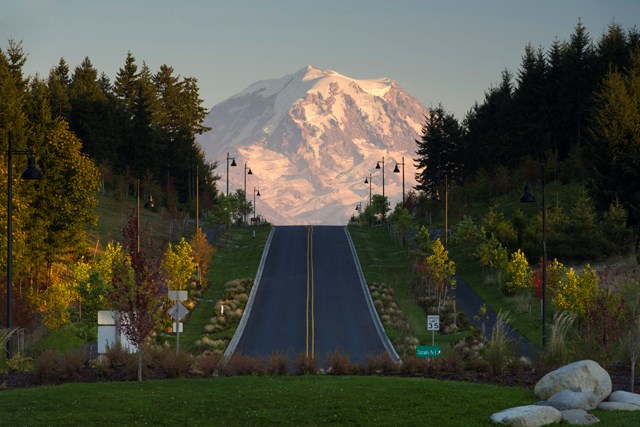 10 Fun Facts About Mount Rainier
Mount Rainier National Park is among one of Washington's most spectacular natural treasures. Read below for ten fun facts about Tehaleh's favorite neighbor. 
1. The Source:
Native American tribes referred to the mountain as Talol, which means "mother of waters", Tacoma which means "place where the water begins", or Tahoma, which means "snowy peak".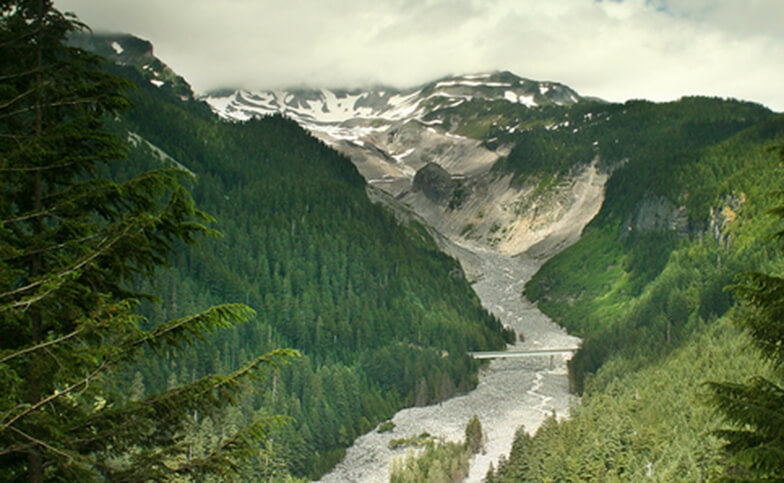 2. The name:
Explorer George Vancouver renamed the mountain in honor of his friend, Rear Admiral Peter Rainier. Since the official return of Alaska's Mount McKinley to its original name (Denali) in 2015, a similar debate over Mount Rainier has taken place, with talk about returning to its original name—but what's that you ask? Click to find out.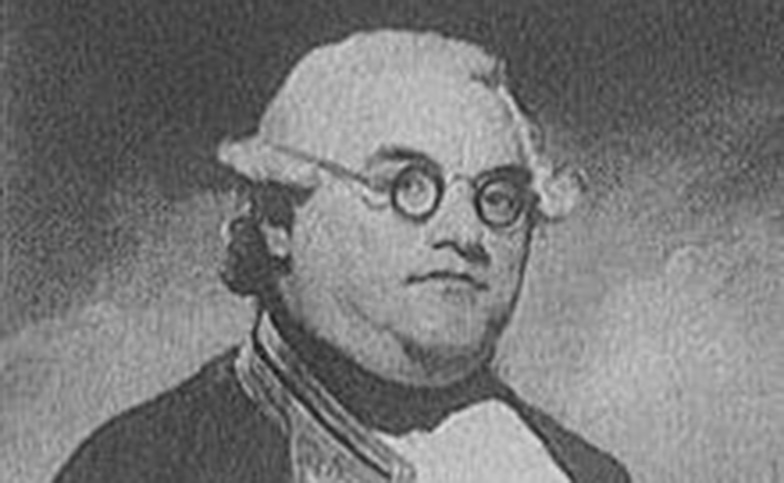 3. A Super name:
Prior to Super Bowl XLVIII, the Washington State Senate passed a resolution, temporarily renaming the mountain Mount Seattle Seahawks until midnight after the Super Bowl on Monday, February 3, 2014.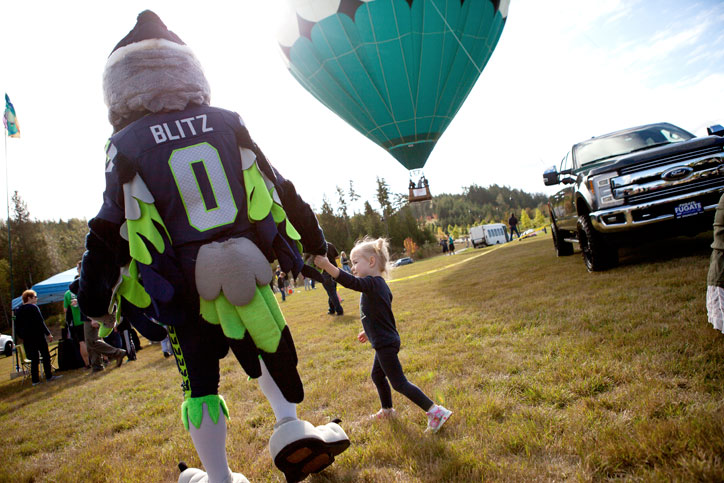 4. The tallest:
Standing more than 14,000 feet tall, Mount Rainier isn't just the tallest mountain in the Cascades—it's also the highest mountain in the entire state and fifth tallest in the lower 48 states.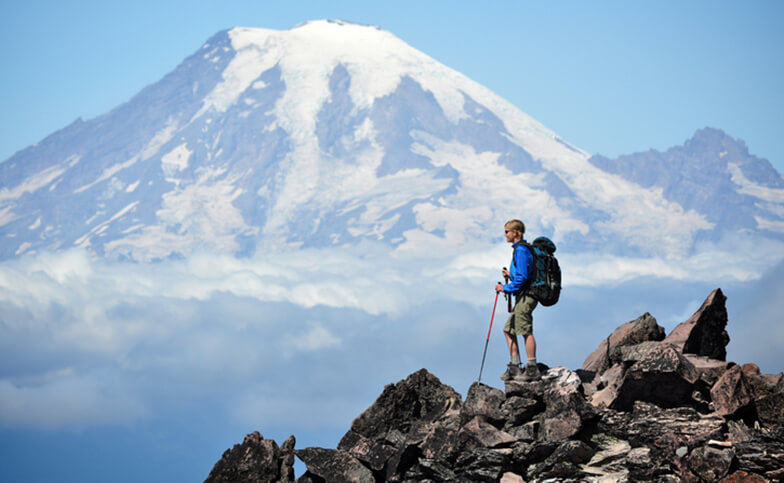 5. Cold as ice:
A grotto of ice, rock, and steam called the Coliseum sits below the ice cap of the summit. The ice caves of Mount Rainier are being studied for their similarity to conditions on planets like Mars.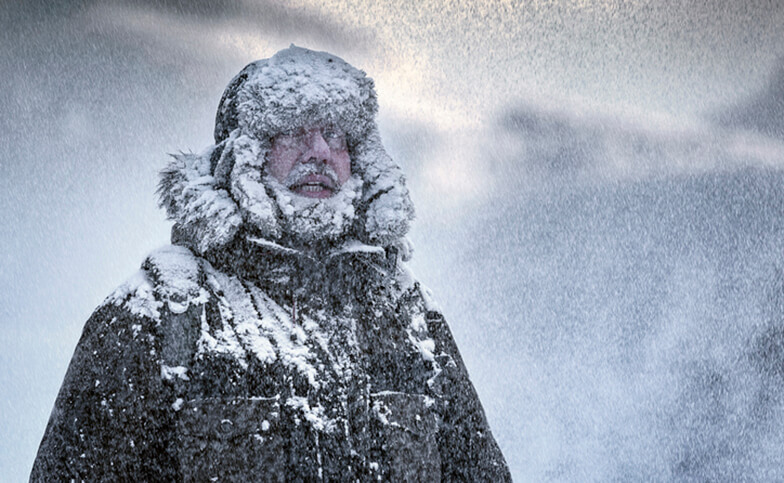 6. Commanding presence:
On clear days, Mount Rainier can be seen as far away as Corvallis, Oregon and Victoria, British Columbia—that's up to 300 miles away.
7. Ice, ice, baby:
Mount Rainier is the most heavily glaciated peak in the lower 48 states, with 26 major glaciers and 36 square miles of permanent snowfields and glaciers.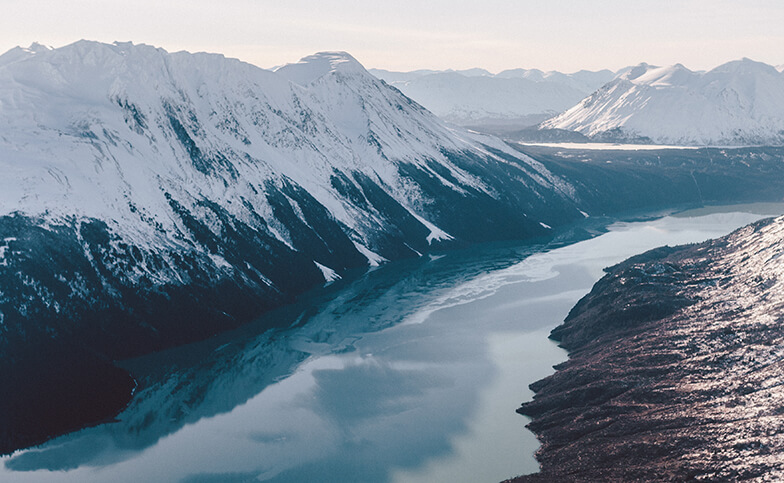 8. Not all ice:
Two volcanic craters packed with geothermal heat keep the crater rims free of snow and ice.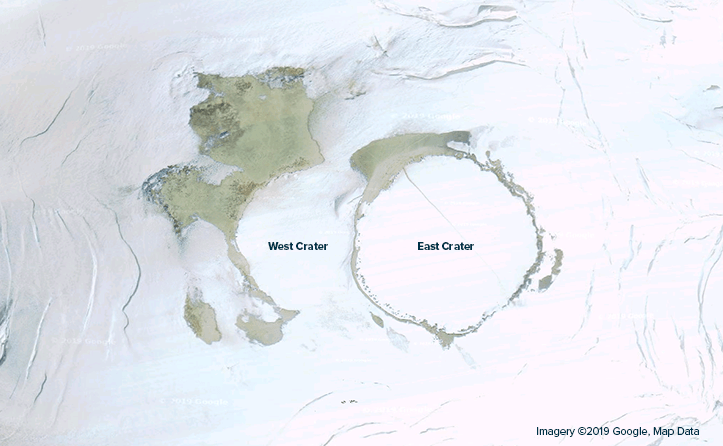 9. Nature's haven:
Individual plants may live 50 years with plant communities thriving for more than 7,000 years. Read up on the vegetation details or view the vegetation gallery.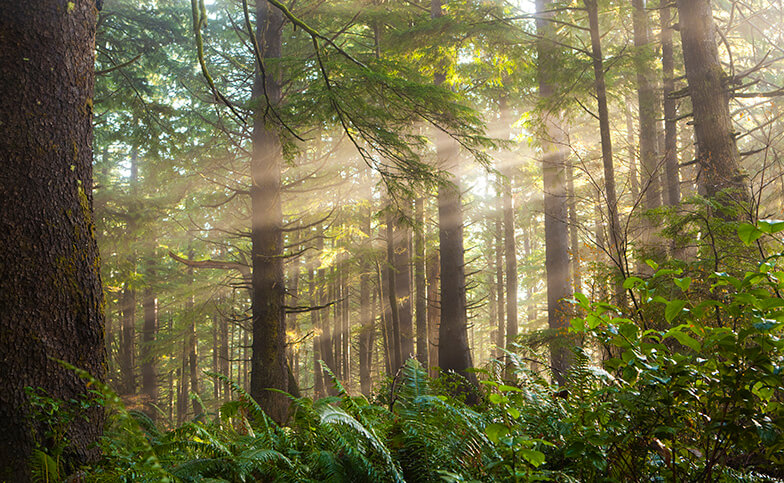 10. Mountain of rivers:
Several rivers start at the Mount Rainier glaciers from which their names derive: the Carbon, Puyallup, Mowich, Nisqually, and Cowlitz Rivers all begin on the slopes of Mount Rainier.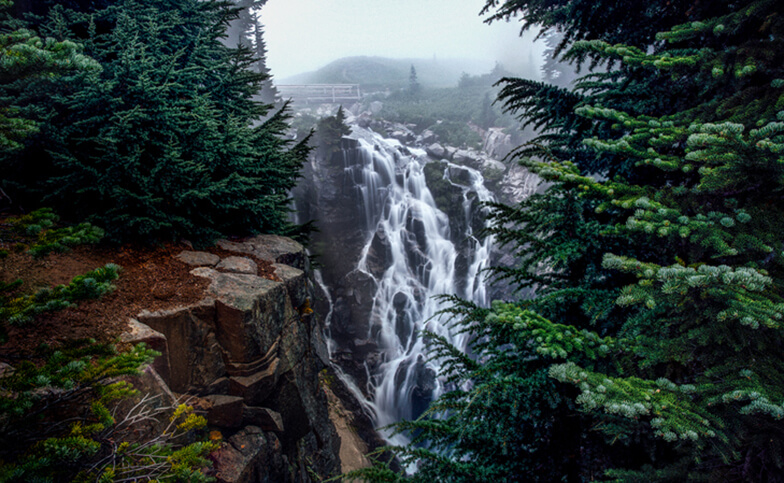 While the views of Mount Rainier are spectacular, make a day of it and go experience its beauty up close. There is so much to see and learn, you might find yourself going back over and over again.
Make Mount Rainier your favorite neighbor today! Search Tehaleh's quick move-in homes, model homes, and home plans by some of the nation's most renowned builders.
Visitors can learn more about Tehaleh by visiting The Post, Tehaleh's Visitor HQ. 
Want More Information?
Please click below to contact our team and we will be happy to answer any questions you have!
Contact Us
Categories