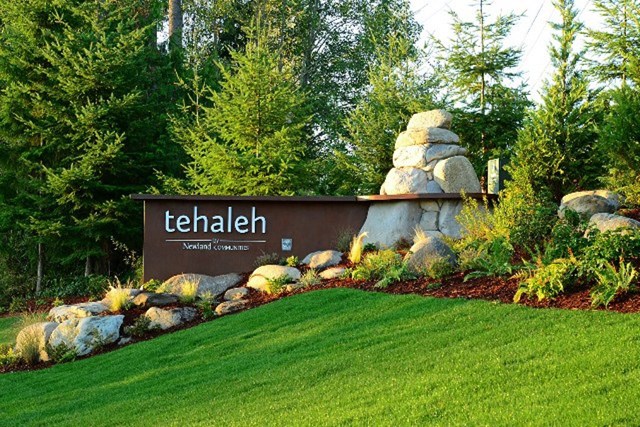 What are Those Curious Rocks?
Aren't you curious?  Have you noticed while approaching the entrance into the community, or when you're  venturing around the paths, parks and trails what those rock statues are called, or why they are even there? These seemingly simple piles of stones are actually meaningful landmarks that are near and dear to the community and region and while the inspiration will be shared in an upcoming story we wanted to share some fun facts:
 
Here are the fun facts:
1. Cairns have served to memorialize people, locations and events for centuries, and can come to life in many styles, shapes and sizes,
2. The term Cairn comes from middle Gaelic. The word means "mound of stones built as a memorial or landmark."
3. Indigenous peoples in the United States often used Cairns to cover and bury and honor their deceased love ones.
4. Over the few years, residents have adopted the Cairn as their own and stacked them along Tehaleh's trails or made them into gifts to give each other or back to the community. It is something that is truly Tehaleh.
5. So go ahead! Create your own Cairn at Tehaleh.
Want More Information?
Please click below to contact our team and we will be happy to answer any questions you have!
Contact Us
Categories