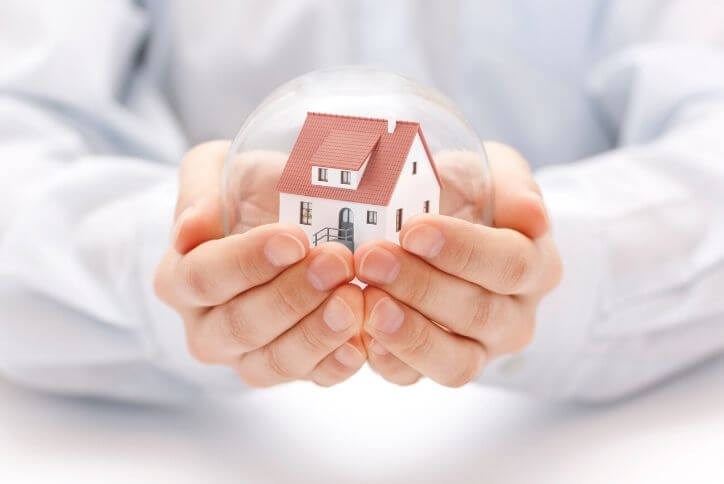 3 Housing Predictions for 2020
When thinking about purchasing a home, having a crystal ball foretelling the future of the housing market would definitely be helpful – so we've done the next best thing. By gathering information from professional sources, we've compiled a list of housing predictions for you to keep an eye on in the coming year. Welcome to the roarin' 20's!

1. Interest Rates will Stabilize
Expect 30-year fixed mortgage rates to remain low, hovering around 3.8%, Redfin predicts. Interest rates fell throughout 2019 providing a boost to the housing market which also benefited from robust job growth and low unemployment. With the favorable economic environment projected to continue, the housing market is primed for modest growth in 2020 and 2021.
"We expect mortgage rates to remain low over the next two years, averaging 3.8% in 2020 and 2021," states a recent Freddie Mac article. "The housing market will continue to stand firm: home sales will increase from 6.0 million in 2019 to 6.2 million and then to 6.3 million for 2020 and 2021, respectively."
2. Home Builders Will Stay Busy
The National Association of Home Builders reported that builder confidence has reached the highest level since 1999 with low mortgage rates cited as the major factor working in favor of increased construction.
Another contributor: Baby boomers. As this generation retires, many are looking to downsize to retirement and active adult communities, prompting more construction activity in that space. At the same time, as many boomers choose to "age in place" and stay in their existing homes, a significant share of the inventory for existing homes remains tied up.
3. If There is a Recession, the Housing Market Won't Be Affected…Much
"Unlike past recessions, there is now an extremely low inventory of homes," says Dr. Ralph G. DeFranco, global chief economist for Arch Capital Services Inc., in a recent Redfin post. "That's why we expect the price of entry-level homes to once again grow faster than incomes in 2020."

"First-time homebuyers are in a difficult spot because most builders aren't constructing enough homes at the more affordable end of the market," DeFranco says. "But the positive side is that low inventory and very high mortgage quality will likely limit the severity of a future recession, though we aren't predicting when the next downturn could occur," he says.


Note: This article reflects the research taken from several sources about the overall housing market. It's not intended as historical information or future guidance to the investment community and shouldn't be relied on for those purposes.
Want More Information?
Please click below to contact our team and we will be happy to answer any questions you have!
Contact Us
Categories