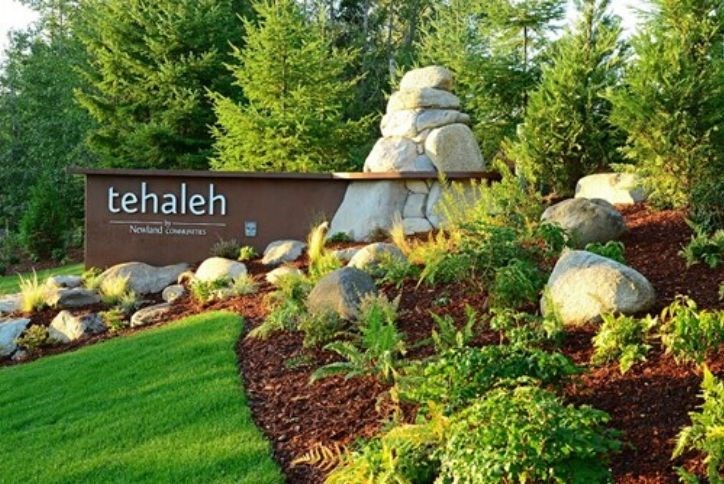 Affordable Homes Hard to Find? Not in Tehaleh!
According to a recent article in the Tacoma News Tribune, homes priced under $500,000 are "pretty much" sold out in Pierce County – not in Tehaleh! According to a summary from John L. Scott real estate, "In Pierce County, homes priced up to $500,000 (this range comprises 86 percent of sales activity) are virtually sold out," and unsold inventory was down 47 percent.
"We have a three-month trend where we're seeing pending transactions exceeding new listings added in all major counties in the Puget Sound region," said Mike Grady, president and COO of Coldwell Banker Bain.
"The most important thing for buyers in the current market is getting all their ducks in a row and being prepared to pounce," Narva Walton, John L. Scott office leader in University Place told the Tribune. "This includes having your financing taken care of. There's a backlog of buyers currently that are ready, willing and able to buy."
As expected, this thirst for affordable homes is causing apartment rents to rise. A report issued earlier this month from Apartment List noted that rents in Tacoma have risen 0.2 percent over the past month and are up 1.3 percent year-over-year. Tacoma's median two-bedroom rent at $1,568 is above the national average of $1,193.
Fortunately, for those shoppers looking for affordability, Tehaleh offers move-in ready homes priced under the 500K mark. Check out our Home Finder tool and then stop by our Visitor's HQ, The Post, to tour our beautiful and friendly community.
Want More Information?
Please click below to contact our team and we will be happy to answer any questions you have!
Contact Us
Categories