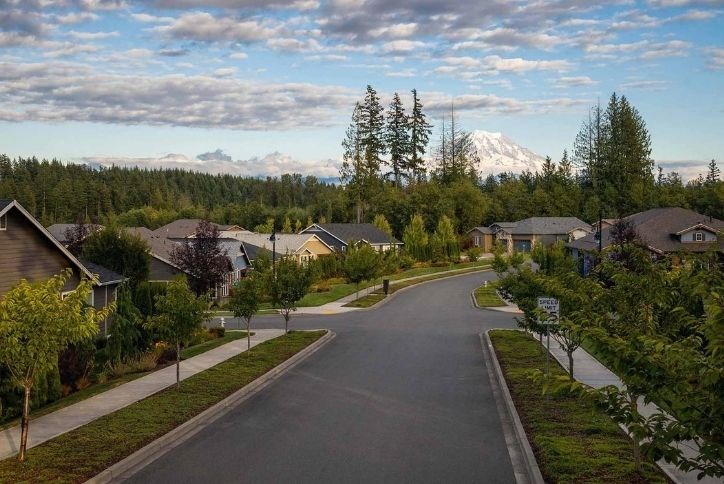 The Tehaleh Streetscape
That feeling you get when you drive through a community, and you think, "This is beautiful, it would be nice to live here," happens to everyone at one time or another. The awe and envy is something that sticks with you for a while. That feeling is one reason why Tehaleh is the best-selling new home community in Washington and is on the list of top-selling master planned communities in the nation.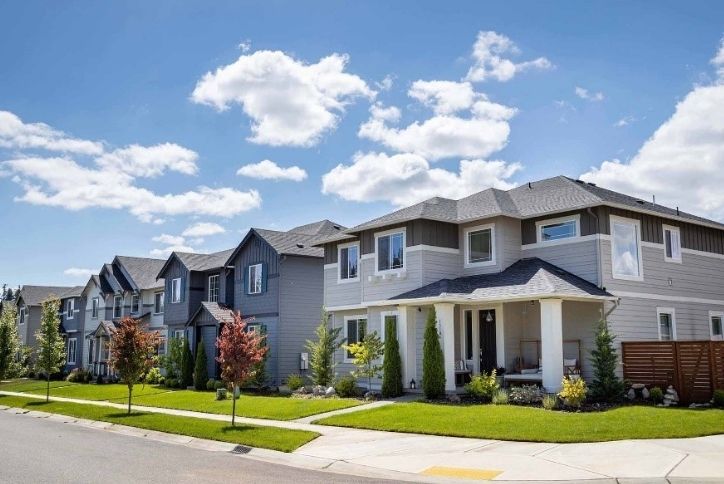 One advantage of living in Tehaleh is knowing that, from the beginning, Newland makes significant investments in planning and design, looking into the future to understand how the community will look, feel, and live tomorrow as well as 25 years from now. Every detail carefully considered no matter what day or time, Tehaleh's streetscape is planned to foster a deep sense of connection to people and nature.
The walkable trail system throughout Tehaleh includes parks, landscaped buffers, forests, meadows, wetlands, lowlands, and Mt. Rainier views that will appeal to your feeling of wonderment.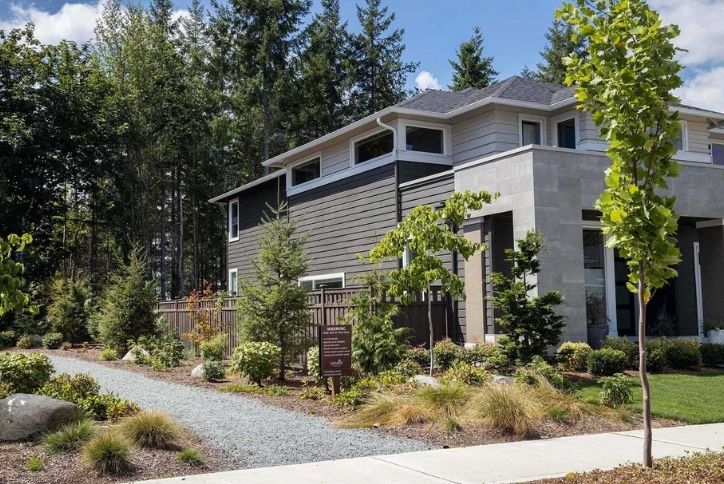 The design guidelines for each of our nine builders are made to enhance visual character, quality, and diversity while contributing to the homeowners' health and safety. The guidelines provide specific direction where required and assume flexibility to ensure continuing success as market conditions, architectural styles, and building products change.
In short, Tehaleh is never the wrong choice. Make an appointment to learn more today.
Want More Information?
Please click below to contact our team and we will be happy to answer any questions you have!
Contact Us
Categories