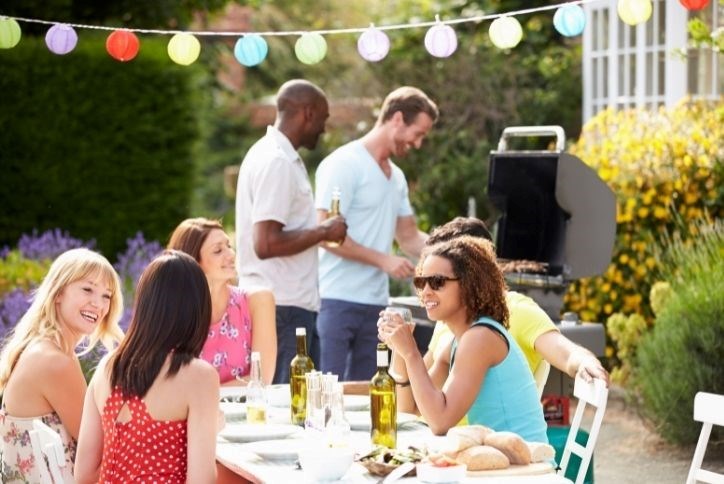 Tehaleh Backyard Extravaganza
Make Your Backyard BBQ a Summer Hit.
Getting your backyard in tip-top shape is more than just mowing the lawn, weeding the garden, checking the propane tank, and trimming bushes. Your backyard is where you go to relax, socialize, and get away from work. Summers in the PNW bring out the big adventures we've been dreaming to have. We get longer days, vibrant blue skies, and we know where to go to avoid the summer crowds. One of those exclusive getaways is right nearby: in your backyard.
We're doing more than just grilling burgers.
In the same way you may use relish rather than ketchup, opt for a few different choices for the next barbeque. It's easy to wander the aisle picking up the classics: burgers, brats, hot dogs…but every now and again it's important to throw some new options in there to keep things interesting.
Aim to change up the grill menu every couple weeks. How about a surf and turf Sunday? Or a Taco night? Recreate your favorite food truck menu. A little variety goes a long way.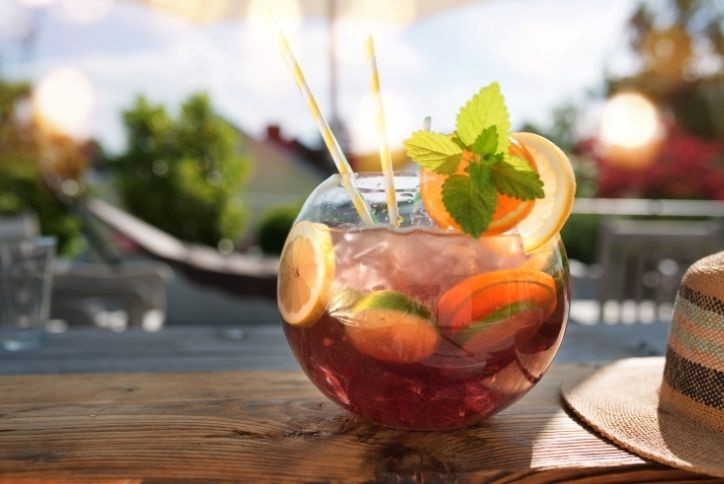 Cocktails and mocktails.
Serve up your favorite margaritas, mojitos, or spritz to all those partygoers who wish to imbibe. Blend a couple batches beforehand to get the crew going right away. As the night goes on you can start showing off your long-dormant bartending skills like Tom Cruise in "Cocktail." Maybe you can be in the remake "Mocktail."
Outdoor movie.
These days it's pretty easy to get an outdoor movie going. For one, the days are beginning to get a little shorter with every week, which makes it possible to watch a movie outside without the movie ending at 1am and waking up all your neighbors in the final, chaotic action scene. All movie night takes: extension cord, bluetooth speaker, an HDMI cable, and your laptop. Make some popcorn and get as many blankets and pillows as you see fit.
Bonus points if you set up the big tent and opt for a slumber party among the stars.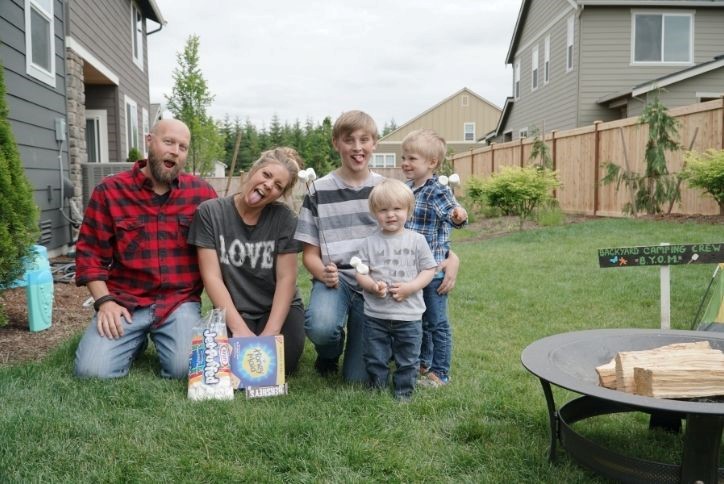 More Than S'mores.
S'mores are fun and all but if you're looking to add some new flair to the fire ring, here are a few other combos you might enjoy.
Hershey's is a classic but when you substitute a Reese's peanut butter cup…that can change your life.
Spread peanut butter on the graham cracker, then put the chocolate on top, then the melted marshmallow. It's PB and Fluff sandwich with a little extra.
Make it a block party.
There's something to a BBQ that brings people together. Friends and family can pop in and out all day. Neighbors will even take a little detour to follow their nose. Who knows you could make some new friends! You can even pass some fliers around the neighborhood to see who wants to drop in.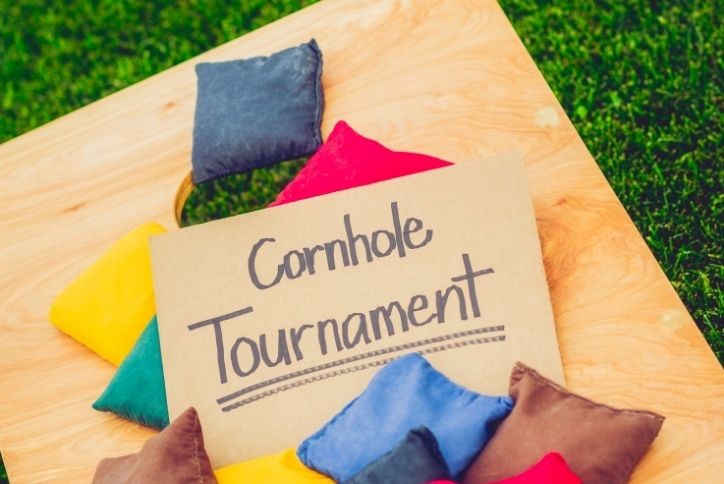 Host Your Own Backyard Olympics.
Figure out a way to get each neighborhood represented in a series of sporting events. The Lennar Leopards vs the Trilogy Trailblazers! The Azure Northwesterners vs the Brookstone Bears!
Instead of the long jump…you have a long slide: who can keep their balance on a slip and slide the longest.
Corn hole bracket. Winner gets grilling rights and a golden corncob trophy.
Bocce ball. Must look as close to shot put as possible, wind up and all.
The ultimate team sport that will give everybody grass stains. Winner gets a clean shirt.
Like any Olympics, there will be winners and there will be losers. Luckily there will be plenty of food for everyone.
Treat yourself and spend a day in your backyard.
You've gone camping on and on your own solo trips without a hitch. You can absolutely do the exact same thing right in the comfort of your own backyard. Whether that means sending the family to go see the Mariners just to get them out of there, or that you need to turn off social media, you can bring mountain vibes right to the fence of your own yard. Start on a good Spotify playlist. Pretend you're living large up in the San Juan Islands. If firing up the grill feels like a chore, order in. You deserve it. Sit back, relax, and enjoy the Tehaleh views.
Ready to plan your next adventure in your own new backyard paradise? Make an appointment with Tehaleh's Community Representatives to learn more about all that Tehaleh has to offer.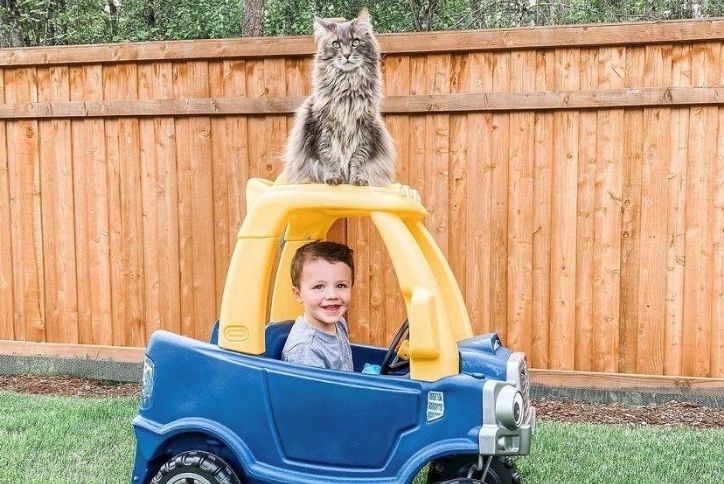 Want More Information?
Please click below to contact our team and we will be happy to answer any questions you have!
Contact Us
Categories