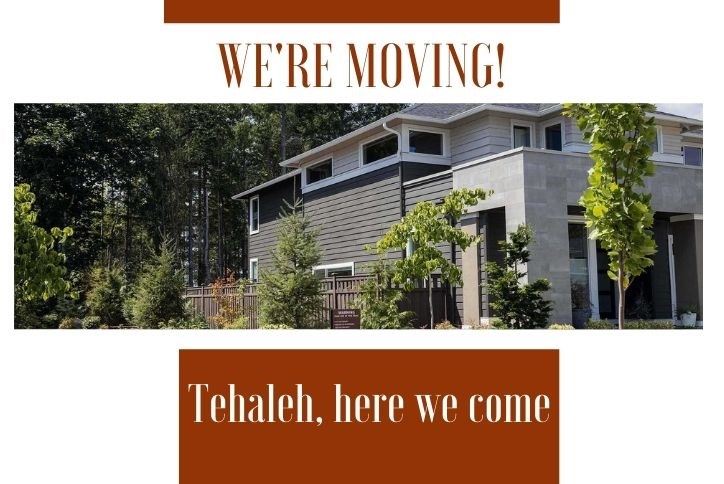 If This Sounds Like You, It's Time To Move
Are you feeling frustrated? Would you like your days to be more fulfilling or peaceful? Then it's time for a new day. A fresh start. If the scenarios below are a little too familiar, it's time to move.
You're feeling the squeeze
Do you have rooms that are doing double, even triple duty? Is your kitchen table also your home office, schoolroom, and dining area? You are not alone. Home is working harder than ever these days, and spaces that once felt, well, spacious, are feeling cramped. A new home may offer more square footage, but it can also offer a more functional layout. Homebuilders in Tehaleh have adapted to this new normal and integrated workspaces and office nooks in previously lesser-used spaces. The results are highly functional homes that lives large, no matter the square footage. Take a look at how some of our builders are innovating floor planning in our home finder.
Rooms are collecting dust
The flip side of this could mean taking care of more square footage than you actually need. Did you have to remind yourself to go upstairs and check on that 4th bedroom or unused bathroom? Downsizing your home can mean upsizing your lifestyle. Travel more, relax more and maintain less. Tehaleh is always a great option for the empty nester seeking an active lifestyle.
Lifestyle changes are upon you
Is there a change afoot? Whether a new career, new family member, or new four-legged friend is on the horizon, finding a fresh place to land might feel just right. Even if your new gig means working from home (or continuing to do so), a brand-new space for Zoom-ing through the days could provide that extra get-up-and-get-it-done you need in your new role especially if the lifestyle change includes new life-four or two-legged. Everyone is happier when they have their own space, and even a little quiet time. Start here to find the space you need at Tehaleh.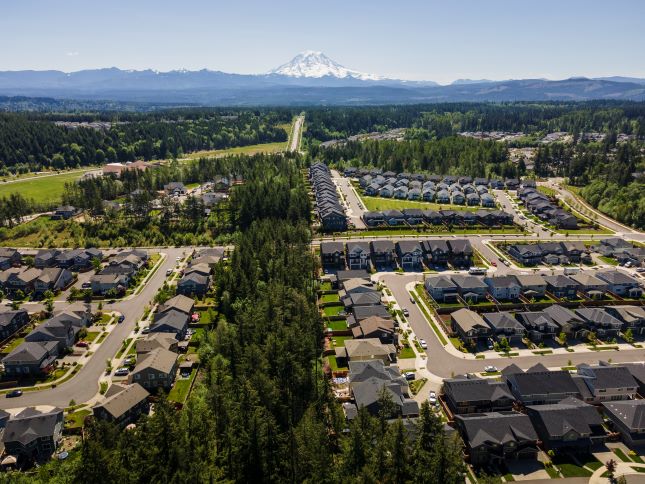 Want More Information?
Please click below to contact our team and we will be happy to answer any questions you have!
Contact Us
Categories