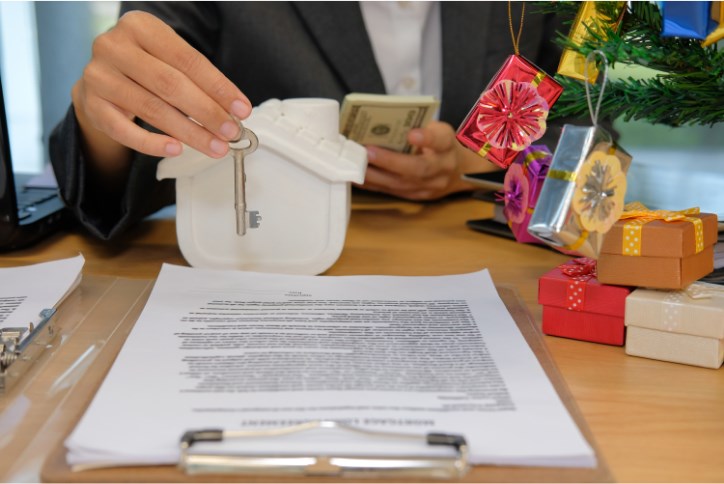 New Home for the Holidays
Shorter days, pumpkin spice, and Christmas decorations showboating in every store means the holidays are here. Shopping for a new home during the holiday season is made easy at Tehaleh. Instead of chasing the "right time to buy," focus on what works best for you and your family.
Here are some advantages of home shopping during the holidays:
Winter Wonderland
Tehaleh is beautiful all year round, but something about the trees covered with snow and the homeowners gathering at Caffé D'arte makes it even more fun and relaxing. Holiday cheer is everywhere, homes and yards are decorated, snowmen are built, and while you might have to scramble to see anything in daylight, hopefully, you will get to meet neighbors who are out and about enjoying their time off.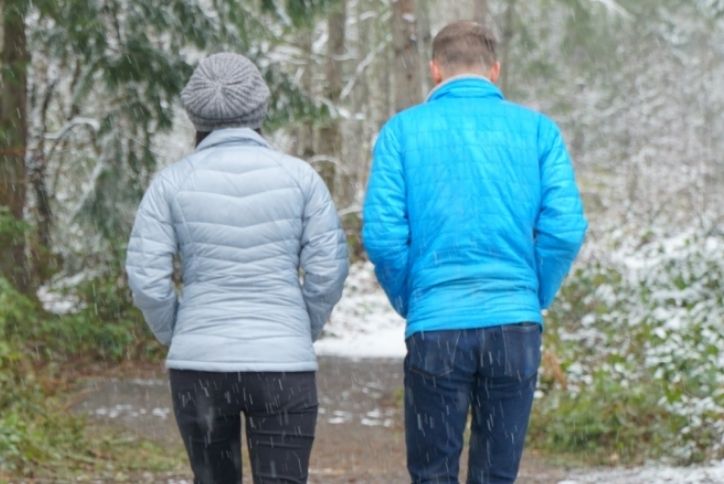 Less Hustle and Bustle
Let's face it, buying a home in the spring is convenient but that shouldn't stop you from shopping in the winter. Not only will there be fewer people out and about looking at homes, Tehaleh always has something to offer. It can be a Quick Move-In selection or the dream home you have always wanted with the amenities of your choice; you'll have a great selection to choose from! If you are taking time off from work for the holidays, you will have plenty of time to select the builder of your choice and schedule the time you need to make purchasing decisions.
Start the New Year Fresh
In with the new, out with the old. Imagine starting the new year in your new home. This is a great time to go through your things and get rid of what you don't want or use. Your new home deserves a fresh start, just like you do.
Holiday Get-Togethers
Home shopping during the holidays works to your advantage in two ways. You can either invite everyone over to impress them with your beautiful new home in Tehaleh or they will understand if you don't spend as much time with them due to the move…win, win.
No matter when you buy a new home in Tehaleh, it's the best time. Spend a little time with us and you will want to live here.

Want More Information?
Please click below to contact our team and we will be happy to answer any questions you have!
Contact Us
Categories