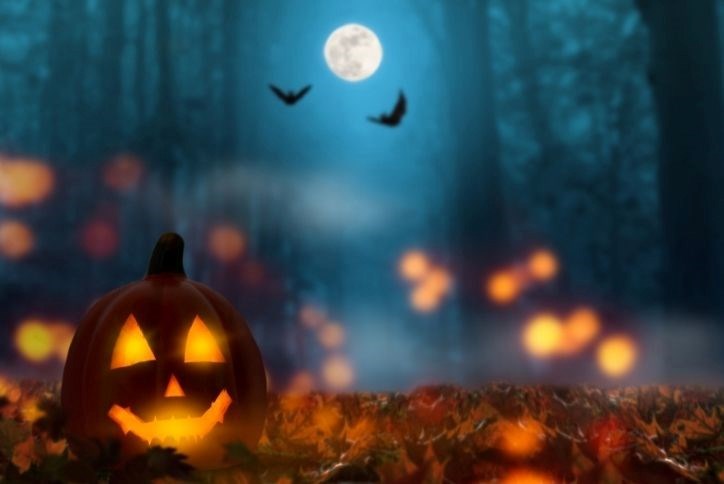 Spooky season? Here we call it — TEHALLOWEEN
As cauldrons bubble, spiders creep and crawl, jack-o-lanterns are lit, and the Rainier fog settles into Tehaleh – we take a look at the year's spookiest holiday to prepare for a chilling, witchy night. You might be wondering: what are some tips and tricks for me and my family as we traipse through our newly haunted neighborhood?
We boil, boil, toiled and troubled our way to a list worth visiting…that is – if you dare!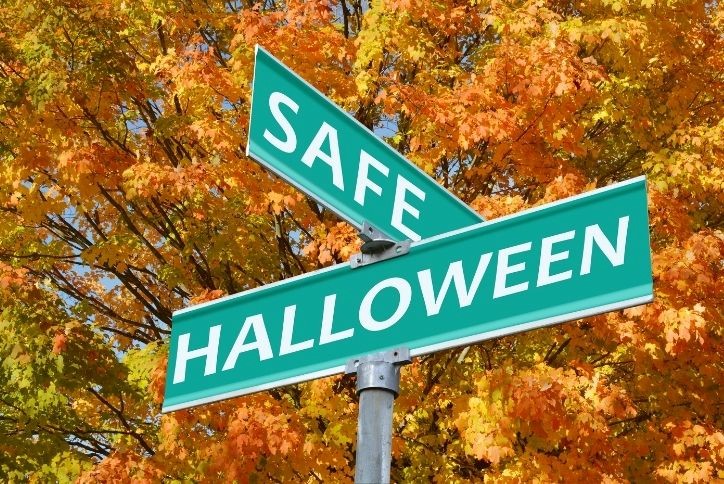 What are 5 Halloween safety tips?
Before we jump into all the costumes and candy, it's important to get everybody on the same page to run through some pre-Halloween safety rules.
The sun goes down much sooner these days and it should be top of mind to include glowsticks or reflective tape on your kids' costumes. Even glow in the dark skeleton costumes are a great way to stay visible at night. Incorporate these into the outfit or give them a flashlight to carry around. You could even dress up as a highlighter!
Also, remind your kids to cross at the corners or crosswalks and not to dash across the street between parked cars. As we all know, the safest places to cross are where there are streetlights and signs.
Wear a mask and bring hand sanitizer to stay on top of any germs. Many houses handing out candy might prefer your kids wear masks. Remind them that it's like going to the grocery store and to mask up!
If you're spending the night at home and handing candy out, have a hand sanitizer bottle outside your door. You can even incorporate a fun sign that encourages masks too. Whether ye be ghoul, goblin, or gargoyle…masks must be worn!
When handing out candy you can use a grabber arm/reach extender. That way you can practice social distancing. Decorate it and make it a construction crane/witch's hand/robot claw/pirate hook. Dress it up and have fun!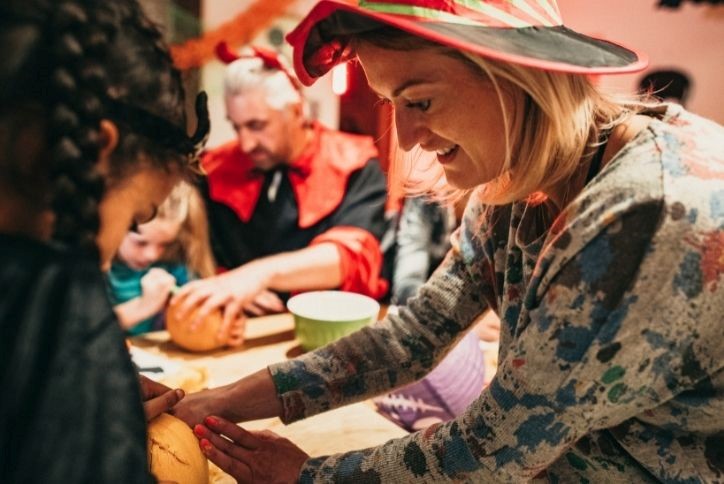 Spooktacular Halloween Ideas.
Halloween falls on a Sunday this year which makes for a weekend of activity. Whether you decide to head out to a corn maze, hayride, or haunted tour there's a big chance you'll want to stay home for a night to keep the festivities fun and casual (and a bit cheaper).
Host a pumpkin carving contest.
Bring your friend group together and carve pumpkins out in the backyard. Throw on a Halloween playlist and when everybody gets their jack-o-lantern carved to perfection: vote to see who wins. You can split it into categories like: scariest, funniest, grossest, most creative, or what have you. If the kids are around, keep it PG, but if not…as they say: the "pumpkin" is your oyster.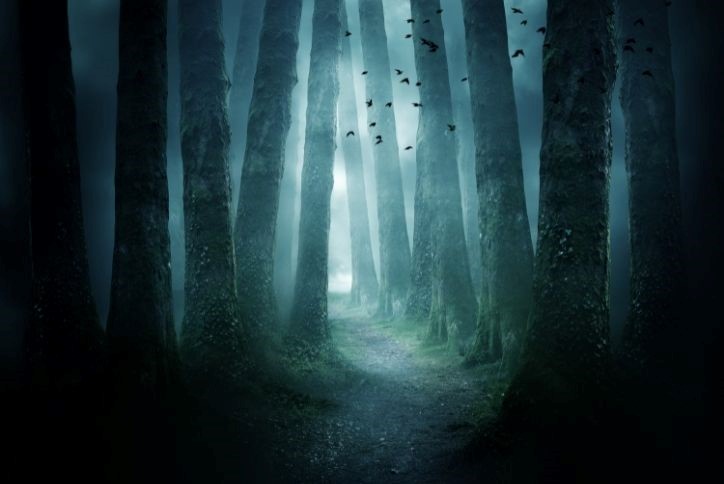 Create a "Tehaleh Terror Tour"
Take to the Tehaleh trails to set out on a scary Halloween adventure. Write clues to lead your group to each infamous location. Whoever gets the most clues wins and takes their pick of King Size candy bars or a big bag of candy. Whoever loses gets…a potato.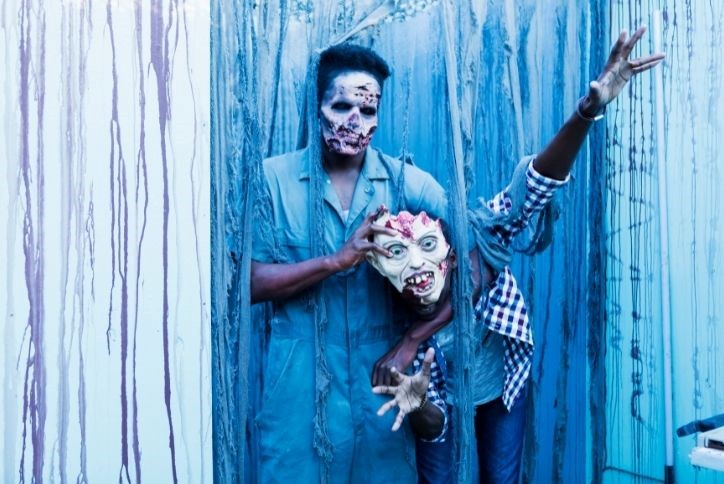 Turn the garage into a haunted mansion.
 Miss making forts and turning rooms into wonderlands? Now's the best time to turn your garage into a Halloween fun house.
Save up all those cardboard boxes to make a fortune teller stand. Predict that the Seahawks will win the rest of the games this season or how many pieces of candy are in the candy jar.
Make a Candyland style boardgame where each card tells you which space to go to and each space is a TRICK or a TREAT. Fun for all ages.
Since bobbing for apples is out of the question this year, try something like apple on a string. Everybody gets their own apple and tries to eat it with their hands behind their back. Bring out the caramel for an even sweeter treat.
What's in the box?! Put goo or silly putty or a fake spider or gummy worms in a box and have people guess what it is that's in there. Avoid anything TOO scary…like a snake!
Gather 'round for a ghost story! Ring a bell and summon the neighborhood to hear an hour of ghost stories. Whether they're passed down, lived, or from your favorite haunted book – rile up the best horror stories.
Make Tehalloween a weekend of frights! Looking to join Tehaleh's social events by moving Into our great community, check out our new homes here.
Want More Information?
Please click below to contact our team and we will be happy to answer any questions you have!
Contact Us
Categories