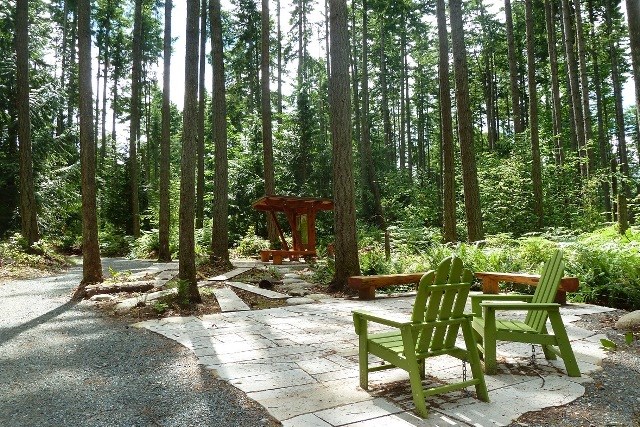 Standing Their (Play)Ground in Tehaleh
Tehaleh residents love their parks. It's easy for them to remember the search, not just shopping for a house but a community with amenities that the entire family can utilize. Finding a neighborhood with enticing curb appeal, surrounded by forest and enough green space for all ages to appreciate the opportunity for physical activity has been rewarding for those who found their home in Tehaleh.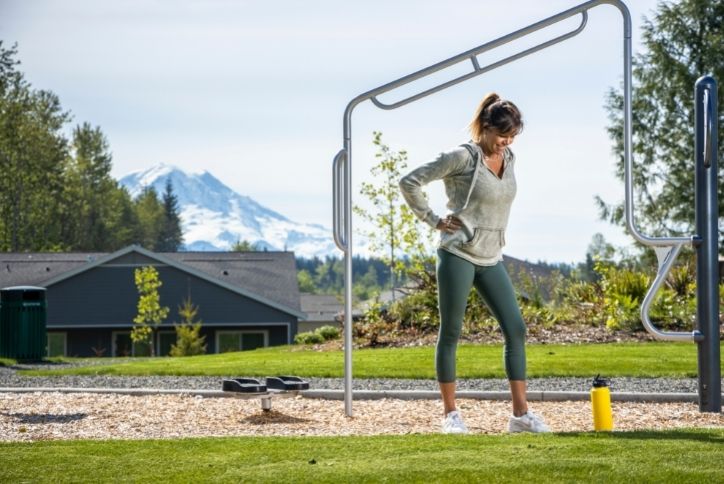 A neighborhood park or playground is an amenity to the property owner. Numerous studies show how valuable green spaces are for reducing stress and increasing happiness. Even just 10 minutes spent reading or contemplating in a park enhances your sense of wellness, lowers the stress hormone cortisol, and strengthens your immune system. Time in nature is a powerful mood-booster and mental-health tonic; just ask Tehaleh residents of any age or species-yes, species! Tehaleh dogs seem pretty happy with their off-leash dog park, Hounds Hollow.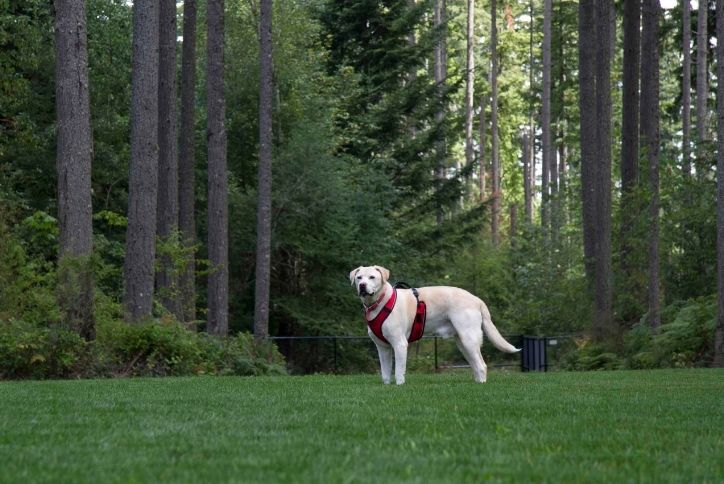 Tehaleh provides excellent opportunities for parents to bond with children and neighbors in a way that shared digital or TV time can't. Neighborhood parks create a relaxed space in which residents can connect and interact. New friendships form and a sense of community develops that's important for good mental health and a feeling of belonging.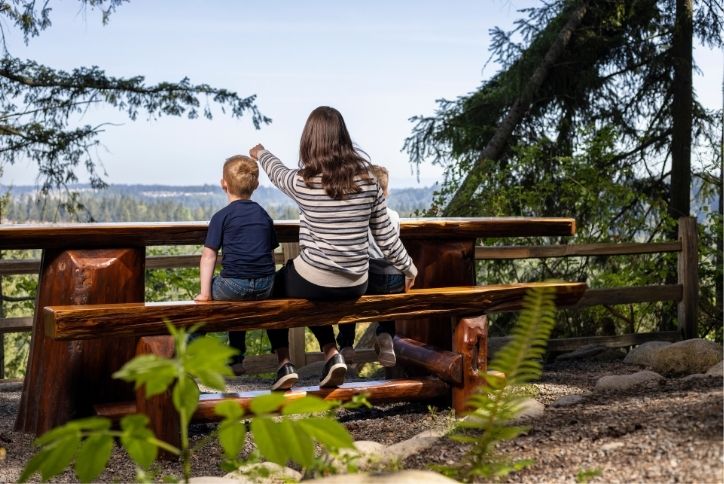 In Tehaleh, "standing your ground" expresses their love of the outdoors, the beautiful environment, and the 13 different parks. Each park is diverse and offers people choices according to their moods or needs. There is always excited anticipation to see what the next new park will offer, but sometimes lost in the equation is the fact that parks and playgrounds can also positively affect neighborhood home values.
We invite you to experience the Tehaleh parks for yourself. Come do a park tour. You will leave with a smile and appreciation for nature.
The best place to begin your visit to Tehaleh is The Post, our Visitor HQ. Our friendly Community Representatives and resident Ambassadors would love to help you find your perfect place for you to stand your ground.
Want More Information?
Please click below to contact our team and we will be happy to answer any questions you have!
Contact Us
Categories