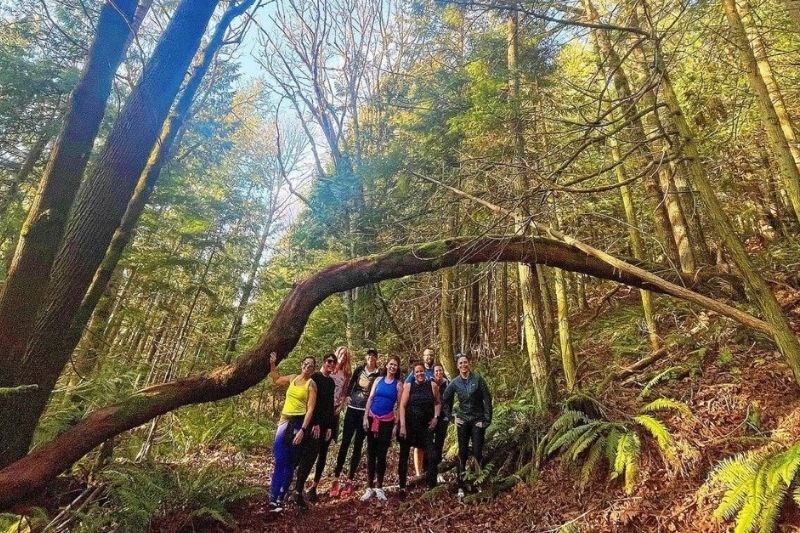 Meet the Neighbors
You may recognize them from walking and biking around Tehaleh, group exercise, or maybe they've even introduced you to the neighborhood. Tehaleh neighbors out and about in the community have those exceptional qualities that make our neighborhood shine. They're friendly, welcoming, and their life experience thus far has brought them to Tehaleh's doorstep. Let's meet our first neighbor in this series.
Meet Cathy Robins.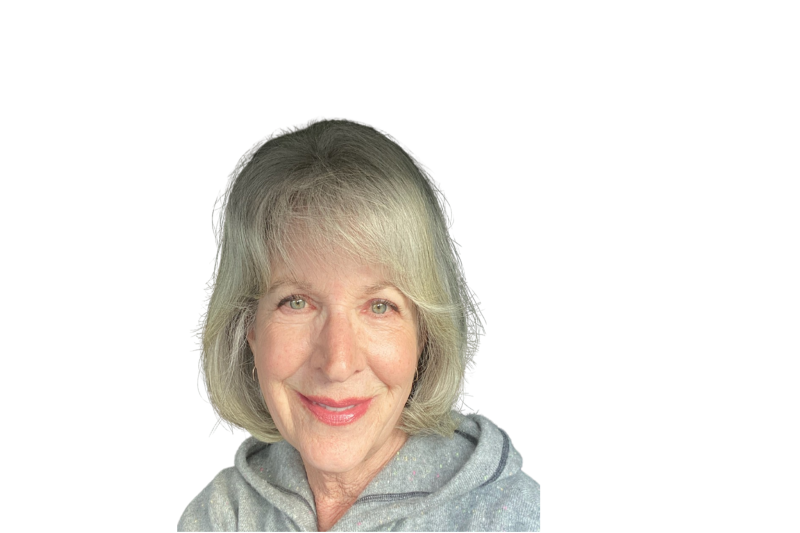 Cathy Robins was looking for a change of pace. She used to live in Issaquah but made the decision to swap the hustle and bustle for the sounds of nature and the calming atmosphere in Tehaleh. "I was kind of making a list of places that would be possibilities for me to live in. So I took a trip down here. And as soon as I drove into the community, I just got this sense of peace that I hadn't had before. It was pretty unexpected."
That feeling of arriving in Tehaleh, meeting new like-minded people, getting to know the area, taking in the sights, sounds and smells… it's a full sensory experience that's uniquely found here.
"I mean, I look out in my backyard…I have all kinds of birds that visit. And I've never seen that before in my life. I sit out on the front porch, and there's eagles flying above me all the time because of all the trees, "Cathy says. "I'm not an official birder. But I finally broke down and bought a pair of binoculars because there's so much to look at."
As more houses and neighborhoods are being built, so are the green spaces. "I love the fact that 40% of the space is dedicated to parks and green space," Cathy says. Having that foundation has encouraged nature lovers of all stripes to discover Tehaleh.
"It's brought me a lot of peace to live here," she says. "And that's really important, and I feel better than I ever have when you can walk out your door and walk on a trail. Who else can say that? You know, it's just a beautiful community. And so many nice people with that small-town feel. It's good for the soul."
Want to Meet Tehaleh?
Want to become a part of a community that values nature, family, friendship, and giving back? Get in touch with us and we'll get you acquainted with one of our exceptional Ambassadors like Cathy or a member of our team here at the Post. We're looking forward to showing you around Tehaleh!

Want More Information?
Please click below to contact our team and we will be happy to answer any questions you have!
Contact Us
Categories