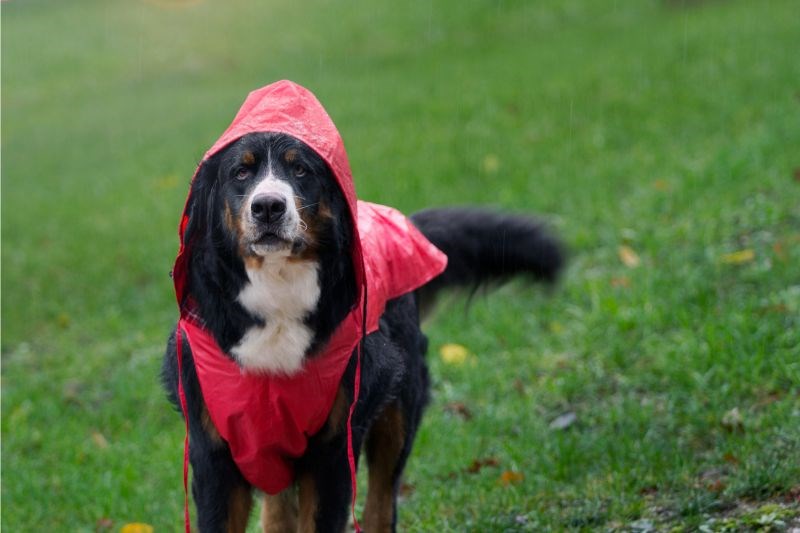 National Rain Day Is a Time To Celebrate
National Rain Day? Didn't we celebrate that for 9 months already? While we do often hear murmurs of "when does summer actually start?" throughout May, June, and even July: the stretch of ideal PNW weather in the summer is made possible by the infamous drizzle. One day wouldn't be enough for a sole celebration but in Waynesburg, PA the day that brings their community together in anticipation and celebration of rain is July 29th. They call it Rain Day.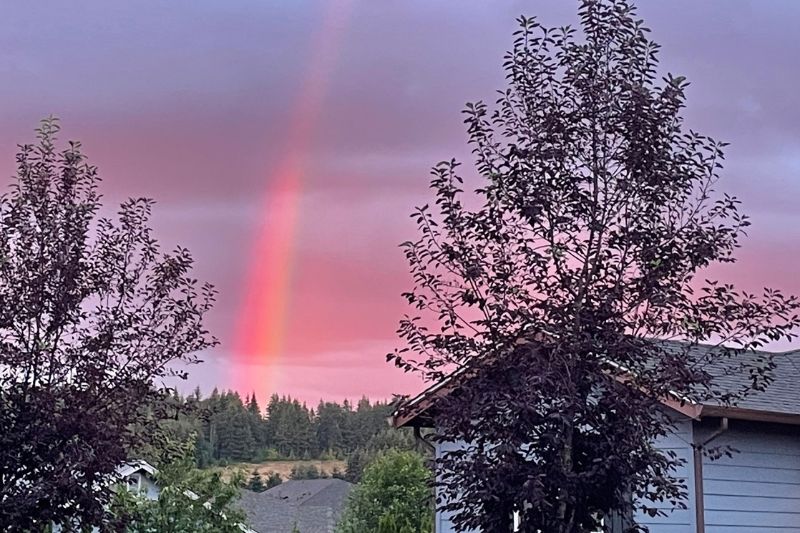 The History of Rain Day.
In the late 1800s, Caleb Ely, a Pennsylvanian farmer noticed that every year on his birthday it would be raining.
Was it a coincidence? A curse? Was Ely being followed by a rain cloud like a cartoon charWacter having a bad day? Or was it just a fact that July 29th in Waynesburg, PA would be a consistently dreary summer day year after year?
Ely mentioned this to a local pharmacist, William Allison. Allison found it interesting and began keeping a log of the July 29th rainfall. Over the years the pharmacy passed down this tradition and it evolved to become a kind of local oddity.
In 1979 it became a holiday and to this day, Rain Day is celebrated every July 29th in Waynesburg. A festival for rain may not be as widely celebrated up in Tehaleh, but hey, if the PNW knows one thing and one thing only: it's how transformative a rainy climate can be for such a beautiful place.
How To Celebrate Rain Day?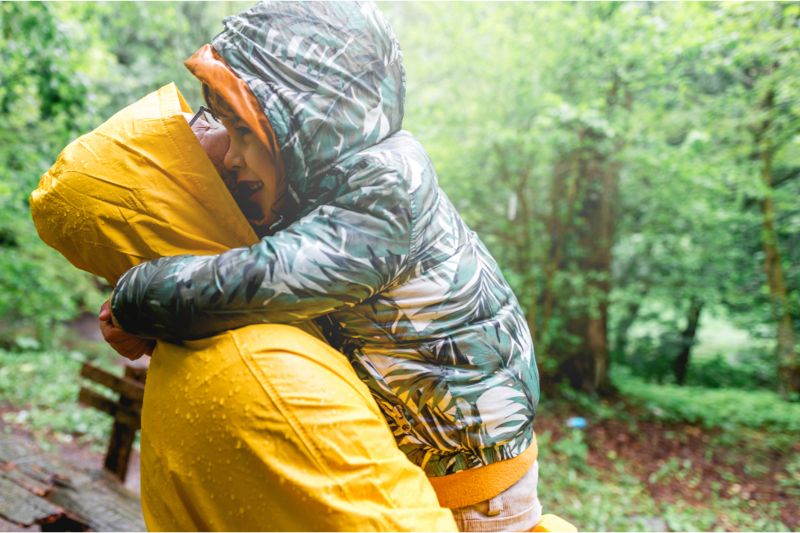 One of the best ways to celebrate Rain Day is to take a look at the weather in Waynesburg to see if it is in fact raining there. If so, a distant cheer is in store.
Another way is to head outside on your local Tehaleh trails and hope for rain! Here are a couple fun things you can do to inspire the local clouds to bring about some precipitation.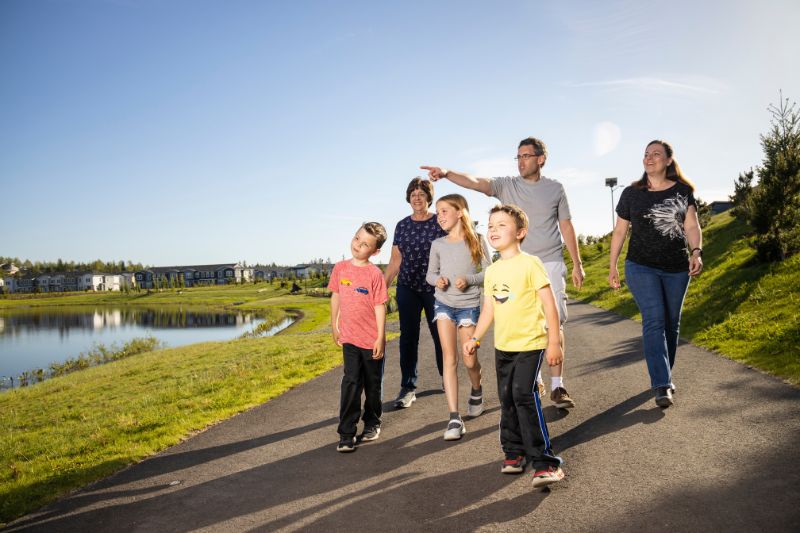 Wear your Rain Day clothes. Galoshes, raincoats, water resistant pants and shirts. Bring an umbrella for good measure. If you're dressed up for summer rain it's scientifically proven (no it's not) that a hard rain's a-gonna fall. Besides, the worst thing that can happen is that you stay dry. And also, maybe your neighbor wonders why you look a little silly.
Plan a big picnic in the park. Unexpected rain loves an outdoor event.
Visit Discovery Park to get a glimpse at how storm water drains work and why they're important for the community. The placards around the park provide an ideal experience for learning…especially educational when it is raining.
Gather a big playlist of songs about rain. Do some singing and dancing around the house to get the spirit of rain out in the atmosphere.
Of course, the long rainy season this year drew on a bit longer than many anticipated and not everyone is calling for rain so soon after that season, but without our beloved precipitous climate how would we enjoy the glorious fauna and flora, trees and flowers, rushing creeks and rivers, the scents of the forest, and the chittering of birds and critters all around. How would we go on if we didn't get to see all the Tehaleh dogs in their raincoats?
If Not a Celebration, How About a Welcoming Appreciation
There are all types of weather enthusiasts living in Tehaleh. Some love the storms and regular drizzle, others even love the great Northern darkness and access to snowy mountains in the winter. Others dream of those perfect blue skies in the temperate summer. Even more have found the sweet spot somewhere in between, where the springtime bursts of sunshine meet clouds that part for just an hour – leaving an ideal gap in the day to take a jaunt around the neighborhood. The frequency of rain provides Tehaleh a place to respect and admire it frequently, even if it's in the middle of the summer on July 29th.
Want to celebrate Rain Day with neighbors that love the weather in the Pacific Northwest? Call us at 253.205.1890 or make an appointment with one of our Community Representatives and we'll help you find the perfect place to break in that rain gear.
Want More Information?
Please click below to contact our team and we will be happy to answer any questions you have!
Contact Us
Categories