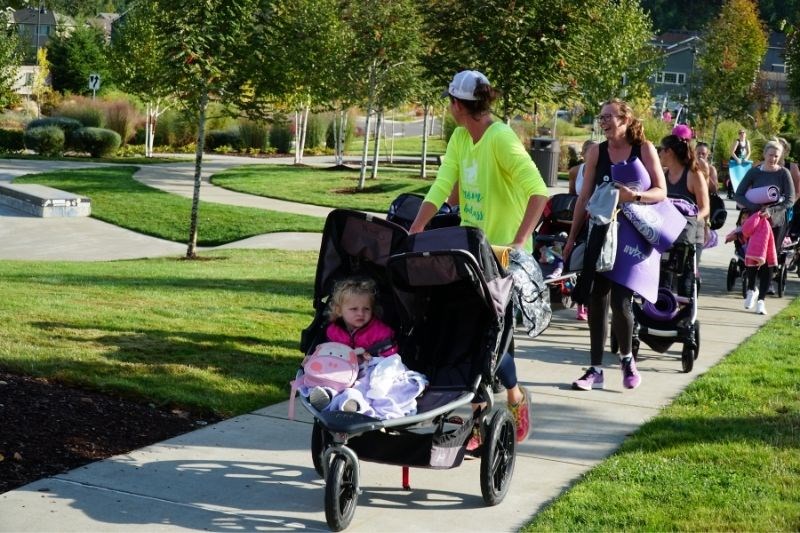 What Are The Best Workouts Around Tehaleh?
With all this extra daylight you might be looking to try out some new activities and workouts. Are you waking up early to take the dog for a long jaunt before a bit of work? Or are you getting the bike tires pumped and ready for a sunset ride? Whichever it is, the space for activities is immense and gets better every year. Let's check out our favorites:
Cycling through the views.
The quickest way to get around to all of your favorite Tehaleh gems without ever having to hop in the car: your bike. Taking a casual ride through the neighborhood is a safe and fun way to get around and if you're looking for a challenge, you can certainly add a tough hill climb to your route. I mean, Mt. Rainier is the 5th tallest mountain in the contiguous United States so there's always a bigger challenge ahead.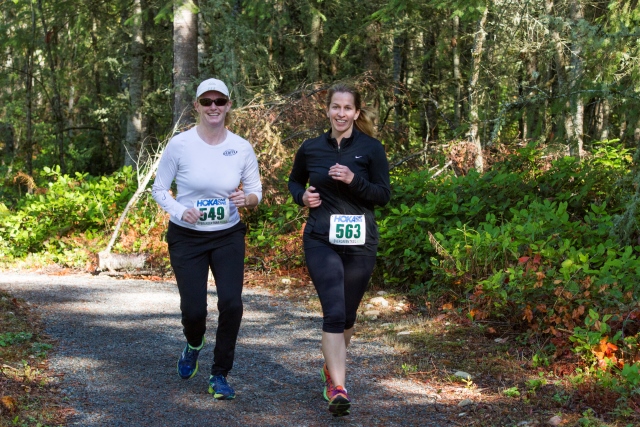 Lace up and hit the trails.
String together a route from home, to your favorite parks, and customize your ultimate running or walking route. Bringing the pup? Drop by Hounds Hollow so your dog can get some of those running endorphins too. Want to add a cool down walk? Swing into Caffe D'Arte, grab a coffee, and hit your stride back home. You could change it up every day too. With more than 30 miles of trails, even ultra-marathon runners would find some new sights each run.
Nothing but net.
Remember knockout? Or H-O-R-S-E? How about getting a two-versus-two game together? Seriously, basketball is a great way to get your heart rate up and an even better way to keep your competitive spirit going. Try out half-court basketball at The Edge. Maybe if you get really good, the Sonics will come back. That's how it works, right?
Skateboards, scooters and skates.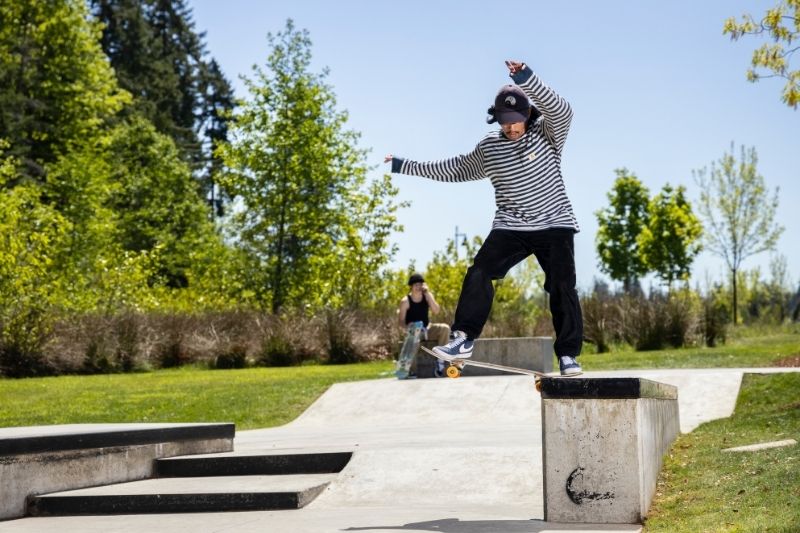 For some of us, the idea of getting on a skateboard might bring a preemptive "ooof" and thoughts of waking up in the morning clutching your lower back or hip…but if you want to go pro in your 30s, 40s, 50s? You have to get started somewhere. Look, Tony Hawk is 54 and counting. The Edge is a stone's throw away! Roll in anytime.
Center yourself: meditation and yoga.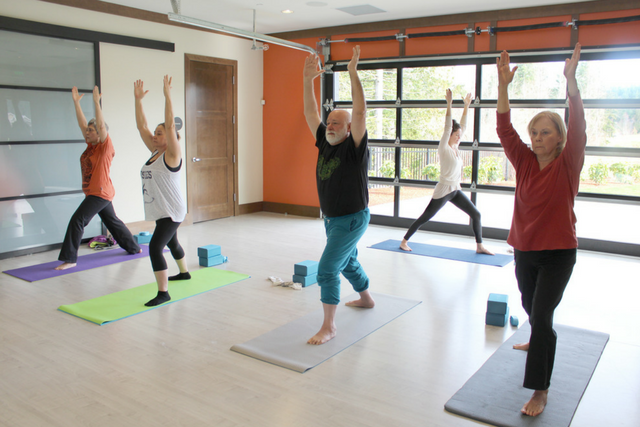 Taking yoga classes can be one of the best things for your mental and physical health. It's a great activity for beginners and if you're a seasoned yogi, you're still finding new ways to challenge yourself. Roll out a yoga mat with a couple friends or an experienced teacher and you might have your new favorite activity.
Workout stations.
You know those strange machines at Reflection Park? You may have passed by in curiosity and tested one just to see how it works but if you incorporate these into your workout? They're a great way to get your arms, legs, and whole body moving. It's great to get some anaerobic activity in the middle of a run or walk around the neighborhood. Plus, there's a chessboard at Reflection Park. If you get good, it's said that grandmaster chess players burn up to 6,000 calories per day. Who needs marathon training when you can just become one of the best chess players in the known universe?
No jars needed for pickleball.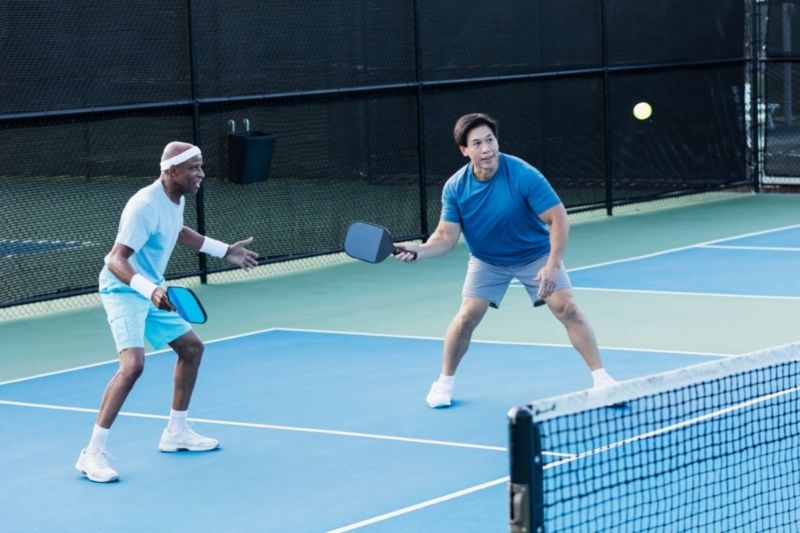 The official sport of Washington state is as approachable as ping pong, active like tennis, and it's also one of the most social sports out there. You may see the courts bursting with activity up at Trilogy at Tehaleh, but really you can find it anywhere a portable net can be set up. A driveway, blacktop, or even a parking lot are easy places to set up pickleball. Why wouldn't you want to play a sport where you can say this and it makes sense: "Stay out of the kitchen, or when you poach don't forget to flabjack first and truly…don't falafel that dink."
Find your sport.
Want to find your favorite activity in a community that loves the outdoors? and we'll get you acquainted with one of our excellent Tehaleh ambassadors.
Want More Information?
Please click below to contact our team and we will be happy to answer any questions you have!
Contact Us
Categories