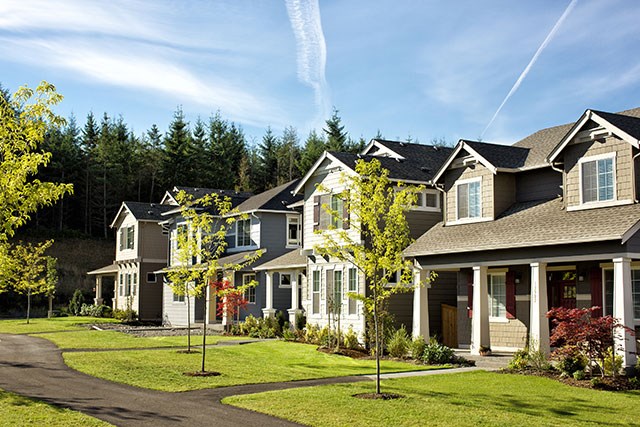 Tehaleh ready to make mark on Pierce County
It was more than 20 years in the making, but the Pierce County development now named Tehaleh officially opened last weekend.
"This is great news for all of Pierce County. The Tehaleh community has been a dream for many years, so it's exciting to see it become a reality," said Pierce County Executive Pat McCarthy. "This development will have the short-term benefit of creating construction jobs, and the long-term benefit of providing a vibrant, self-contained community that will help serve the region's growth for years to come."
Click here to read the entire article.
Want More Information?
Please click below to contact our team and we will be happy to answer any questions you have!
Contact Us
Categories