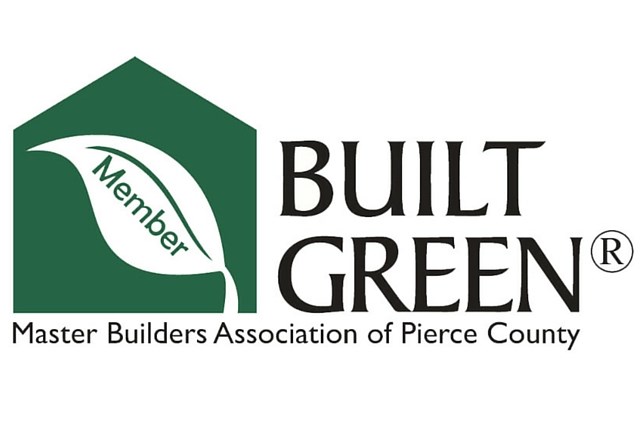 Long-Term Sustainable in Action at Tehaleh
Before it was popular, Newland was looking at ways to protect and restore the land we develop, preserving or improving wetlands and areas of natural topography, and integrating them within the community plan.  We take every measure we can to protect the rich history and traditions of the land, while providing healthy living opportunities for our homeowners.  

In fact, the land development of Tehaleh was recognized with a three-star Built Green ranking, the highest ranking for built green land development.

Central to Tehaleh's land plan design was the maximization of the proximity and views to Mount Rainier, the woods, wetlands, ponds, meadows and trails.  Our goal was to form a strong, enduring connection with the community, intentionally integrating the forest and the built environment.

With the name Tehaleh, derived from words meaning "highlands" or "the land above," the community has been recognized for achievement in land and community planning, qualifying for the highest tier from the regional building association's Built Green community program.
Want More Information?
Please click below to contact our team and we will be happy to answer any questions you have!
Contact Us
Categories