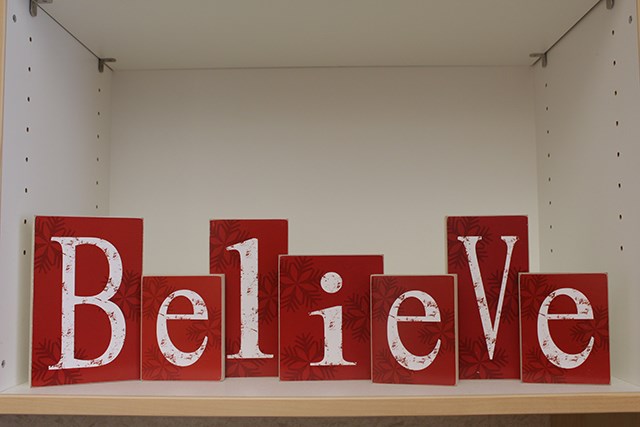 Tehaleh Gives Back to the Community
It's often the friendliness of the Tehaleh community that inspires residents to move here. That sense of community is shared with all of our neighbors in the area.

Tehaleh and its residents have shown support for the following community organizations:

Mom and Me Mobile Medical Clinic– The community cleaned out their closets to donate to this traveling mobile medical clinic, which promotes wellness by providing access to high-quality basic and preventative medical care at no cost.

Local Food Bank – Last year, the community contributed more than $200 in cash donations and 317 pounds of nonperishable supplies to the Bonney Lake Food Bank. We can't wait to tally up the donations again this year!

Helping the Homeless – Residents donate toiletries to the homeless shelters in Bonney Lake, Buckley, and Orting.

American Heart Association – The community sponsors the Go Red for Women's luncheon.

Donald Eismann Elementary (DEE) – Tehaleh sponsored t-shirts for 38 select kindergarten students whose diligent work to enhance their below-average pre-reading skills resulted in each of them becoming a super reader. Tehaleh presented the t-shirts at an assembly honoring the students in front of their parents and the DEE staff. Tehaleh assisted a fifth grade class by donating iPads for their state-of-the-art class room.

DEE and Liberty Ridge Elementary – Tehaleh donates school supplies each fall.

Sumner & Bonney Lake High School – The community donates $1,000 to a deserving senior from each high school as a $500 scholarship.

DEE,Liberty Ridge, and Mountain View Middle – The Post hosts an annual giving tree that supports 200 less fortunate local students.

Tehaleh continues to foster relationships with our neighbors in surrounding communities. In 2017, we will partner with the Juvenile Diabetes Research Foundation (JDRF) for a fundraising mountain-bike ride in June. We hope you can take part!
Want More Information?
Please click below to contact our team and we will be happy to answer any questions you have!
Contact Us
Categories