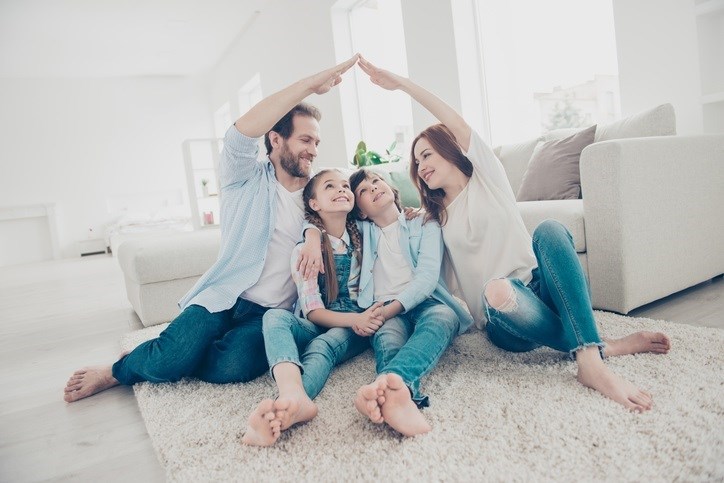 13 Reasons to Stop Renting and Start Owning
Sometimes it is hard to get your head around actually buying your first home, much less building one. Tehaleh sweetens the prospect with the thoughtful planning, resort-style amenities, and award-winning builders, and did you know that you can buy a new home and be involved in the construction process, or buy a "Quick Move-in" home? Quick Move-Ins are spec homes or inventory homes that have already been completed or nearing completion and are available for immediate sale and occupancy—a perfect alternative to someone relocating for a job or not wanting to wait for the construction process.
Aside from sharing walls and navigating your neighbors in the hallway, buying a new home is truly a wonderful accomplishment. Your social cache will rise considerably among friends and family when you are the go-to destination for events and holidays. And, imagine how happy your dog will be with a backyard all to themselves. Even your cat will enjoy more places to jump and roam in a new house.
There are also financial benefits including that as a homeowner, you're likely to have a net worth that's 44 times greater than the average renter. You can also start to build home equity and get a tax deduction. For those days that you want to work from home, most new home construction includes Smart Home technology and higher speed Internet connectivity. Below, we've compiled a list of 13 reasons to stop renting get on the path to home ownership!

Want More Information?
Please click below to contact our team and we will be happy to answer any questions you have!
Contact Us
Categories