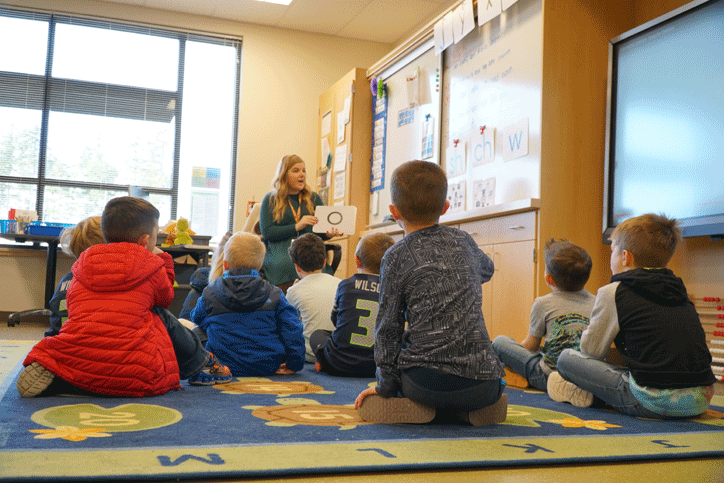 Meet Tehaleh Heights Elementary School
In September 2018, Tehaleh Heights Elementary School opened its doors to 269 bright young minds. Tehaleh Heights is now the second onsite elementary school in our fast-growing Tehaleh community. This school is designed with quality education at its core and is part of the Sumner-Bonney Lake School District, rated 23 out of the 205 Washington school districts statewide by SchoolDigger.com. Read on to learn more about our new addition!
Growth in our district's southeast area near Bonney Lake—and in Tehaleh—gave rise to the need for a new elementary school for the children in our community. In February 2016, a $145.6 million Capital Projects Bond was approved by voters. Tehaleh Heights is the district's ninth elementary school and is joining our roster of esteemed schools, including:
Donald Eismann Elementary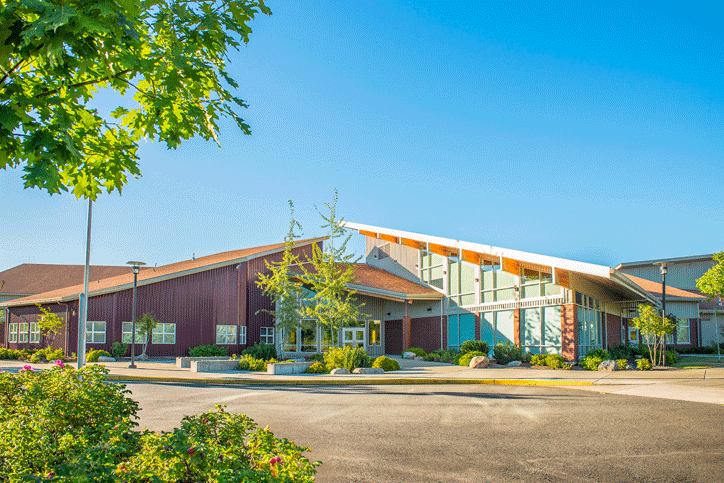 This award-winning school was built in 2010 and serves over 500 students. In 2016 and 2017, it was named Best Public Elementary School by South Sound Magazine.
Mountain View Middle School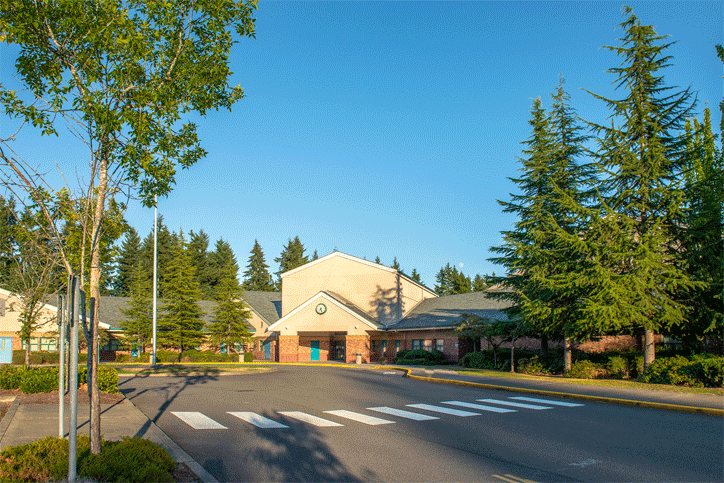 This school serves over 700 students and offers a variety of extracurricular activities ranging from student clubs to athletics in which students are encouraged to participate.
Bonney Lake High School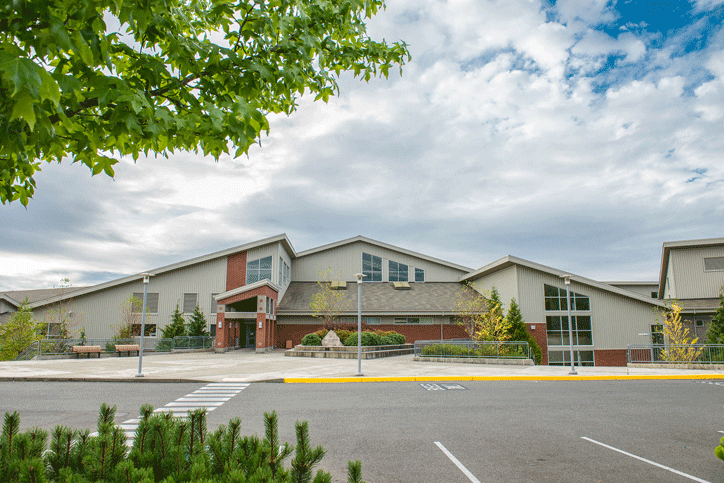 Bonney Lake High School serves over 1,300 students and is dedicated to its core values of perseverance, ownership, work ethic, engagement, and respect.
Naming Tehaleh Heights Elementary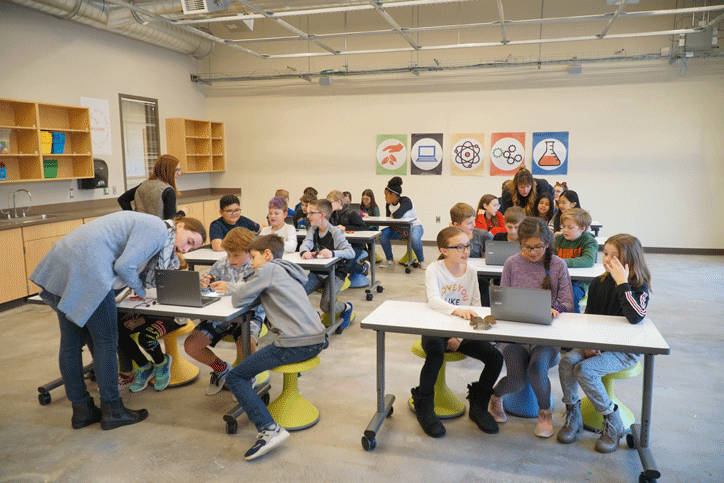 The Sumner-Bonney Lake School District invited students, families, and community members to suggest ideas for the new Tehaleh elementary school's name. The entire community was excited to get involved and the school district received an impressive 2,800 suggestions. The school board and a 12-person naming committee worked together to narrow down the nominations. Board members agreed that they wanted to honor the name of the Tehaleh community and the naming committee suggested "Heights" be included to reflect the school's aims. The name Tehaleh Heights combines the meaning "high ground" with the following educational components: 
Ascending pathway towards student success
Envisioning and believing in oneself
Striving for excellence
Maintaining a sense of community and involvement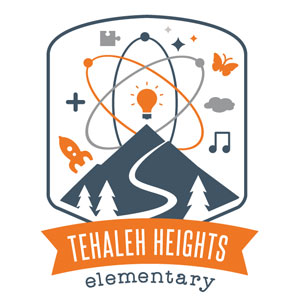 The official school colors of Tehaleh Heights are white, orange, navy blue, and gray. As for the mascot? Go, Trailblazers!
Tehaleh Heights Elementary School Features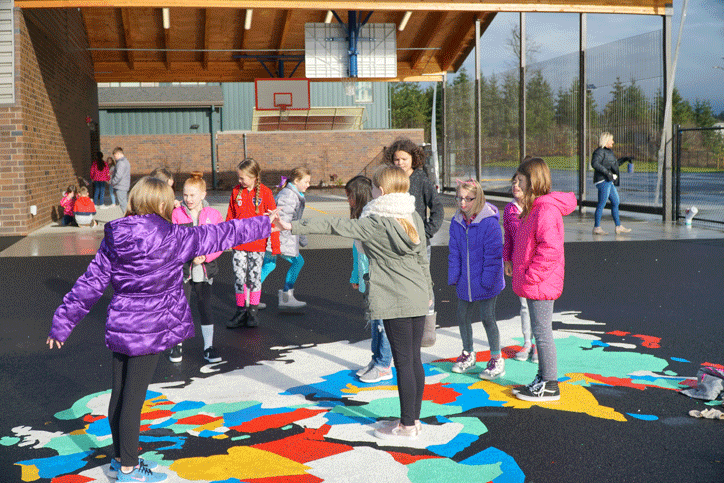 The two-story school features 25 classrooms, a library, gymnasium, a multipurpose field for sports, and a music room. The central hub has operable walls installed within the multipurpose room, gym, and the music room/stage, which will allow these spaces to be opened up for extra seating for large events. Throughout the school, there are both indoor and outdoor spaces for hands-on learning. Tehaleh Heights covers around 55,000 square feet; check out the school's development for yourself through the construction timeline and construction update videos over the past year.
Tehaleh Heights' STEM Focus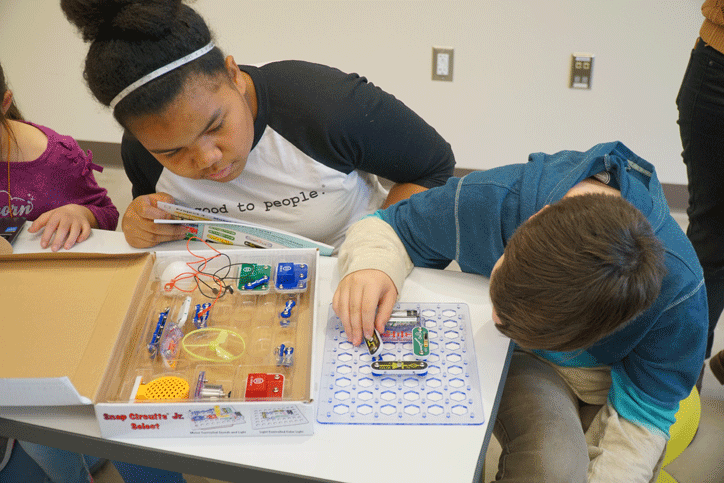 STEM learning is a priority in all schools in the Sumner-Bonney Lake School District. At Tehaleh Heights Elementary, the STEM concept is exemplified — even in the building design. It's important to develop a STEM culture, as it integrates areas of study from Science, Technology, Engineering, and Mathematics, which are often taught as separate subjects in different classes. By bringing these concepts together, the district is encouraging students to apply their knowledge to real-life situations, and to find solutions to real-world problems.
The benefits of STEM culture in elementary schools are numerous:
STEM encourages creativity by bringing together different fields of study.
It fosters a love of learning; kids will enjoy their time at school.
Everyone can participate in and learn from STEM, no matter their learning ability.
Skills learned can be used for a wide range of projects, from science experiments to building a robot.

Move to Tehaleh
Where your child's education is our #1 priority. We're committed to providing a top-notch learning environment that will enhance the academic experience and aid in the success of our students. In addition to Tehaleh Heights Elementary School and the existing schools, four more schools are proposed for the community as we continue to grow.
Questions? For more information about our onsite schools in Tehaleh contact us by sending a message or by calling (253) 205-8190. Tehaleh is proud to have the Trailblazers as part of our growing community!
Want More Information?
Please click below to contact our team and we will be happy to answer any questions you have!
Contact Us
Categories