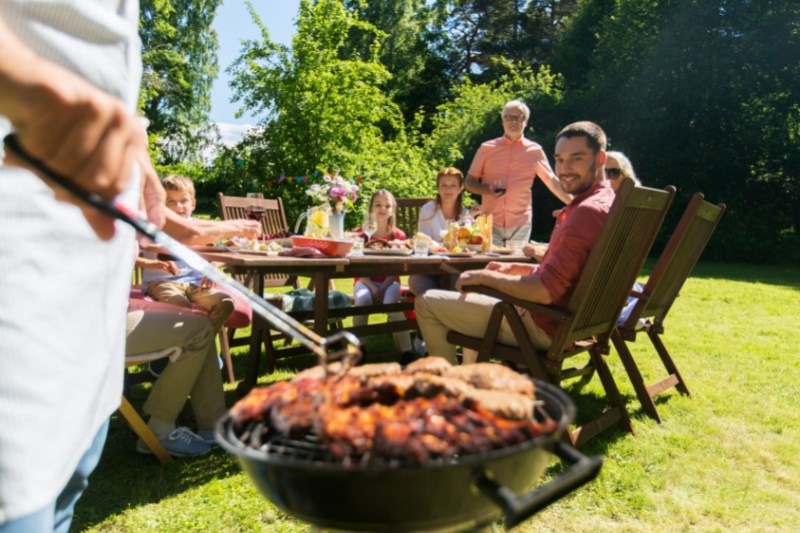 The Hot Dog Days of Tehaleh
There's something about marinating steaks, grilling up sausages, rolling out the hot dogs, and flipping burgers that makes a summer feel truly authentic. Graduation parties kick it off in the late spring and early summer. Then the mountain adventures commence with Fourth of July barbequing following close behind. Soon, your summer barbeque/meetup schedule is filled to the brim.
By August, activities are pulling you everywhere. Whether it's the kids getting ready to go back to school – family is visiting you in Tehaleh for a week – that backpacking trip in the Cascades is happening (rain or shine) – or the Mariners are crushing it and you have to make a trip North to see a game…well hey, what's a better way to slow down the summer than to bring your favorite people over and host a summer barbeque?
Let the party planning begin!
The Block Party Plan
By now there's an energy in the air. Everyone has gotten past the first true heat wave and has taken a week or so to recover from it.
That summertime badge of courage is reason enough to host a block party in the neighborhood. Set a date, get your neighbors on board, and start to plan the ultimate block party. If you don't want to host at your home, you can reserve a spot at Big Sky Park for your big barbeque bash. Simple as that!
How To Bring It All Back Home
You've been eating like royalty all summer and feel like you owe a bit of gratitude to all those who have hosted you and your family throughout the year. Build that list of folks and invite them along to your summer barbeque spectacular!
Friends, family, neighbors – even those you've run into on your summer travels. Bring 'em all into your feel-good barbeque.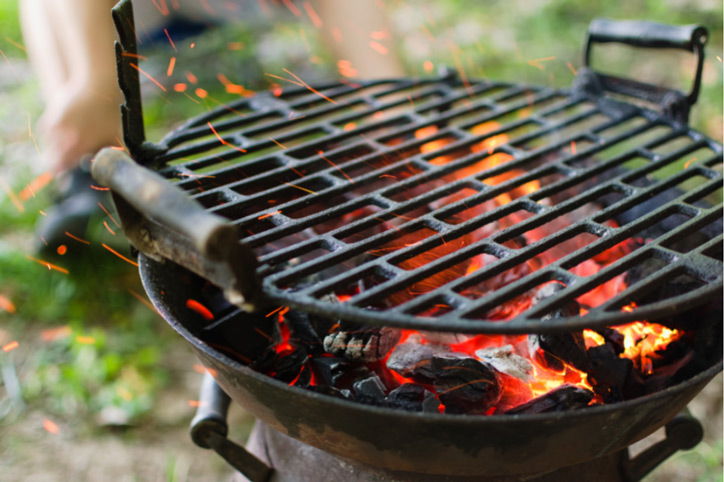 Grillin' Up the Essentials
Scrape and clean the grill. Fill up the propane tank or grab a fresh bag of coal. Mow the lawn, weed the garden, and harvest the veggies ready for primetime. Hot dogs, burgers, sausages, ribs, chicken – stock up on the essentials to make the barbeque a hit.
Here are a few essentials to have in order to make a barbeque as good as can be:
Cooler. Do your back a favor and get a cooler with wheels. Or dust off the ol' cooler you've had since…forever. Fill it with ice and a variety of sodas, seltzers, brews, and mixers.
Comfy chairs. Adirondack chairs, lawn chairs, folding chairs. If you have them set up a seating area. If you have an umbrella or a shaded spot, this will do wonders. On a hot day you can even set up a kiddie pool for everyone (dogs included).
Genre Blending Playlists. Built in outdoor speakers or a Bluetooth set will help illuminate the atmosphere of your party. Build a playlist to define the sounds of acoustic summer: The Beach Boys, Merle Haggard, Brandi Carlile, James Taylor, Yola, Dolly Parton, Leon Bridges, Sheryl Crow, Cat Stevens and more. Tehaleh has the heartbeat of the mountains and a playlist built upon that will help your guests ascend the mood you supply.
Games. Lawn games are the best. Host a little cornhole competition, some Kan Jam, bocce ball…and if you have one, a ping pong table makes a solid addition.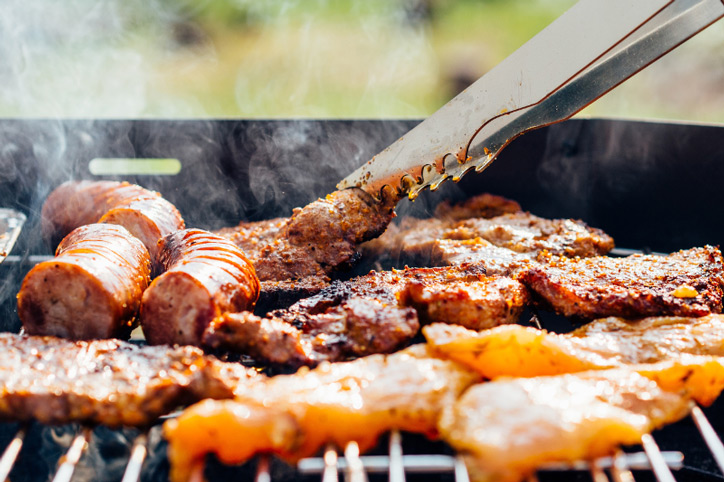 Recipes Worth Grillin'
Tie it all together with the perfect summertime recipes. We've listed a handful of reliable ones that will help you get the job done without a hitch.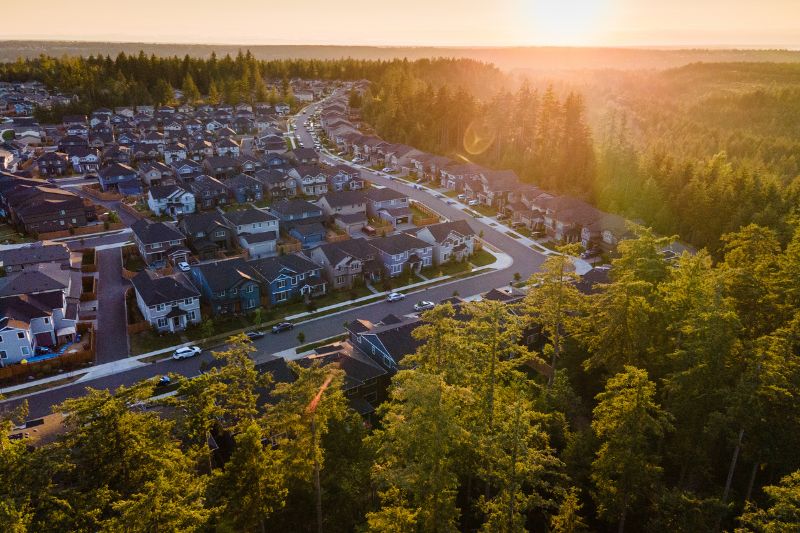 Want to be a part of a Tehaleh summer bash?
Looking for neighbors that love to grill and bring the community together? Tehaleh has all that and more. No really, we have resident Ambassadors who would love to chat and tell you what life (and barbeques) are really like in Tehaleh! Connect with us and we'll introduce you to the best grill masters in Washington.
Want More Information?
Please click below to contact our team and we will be happy to answer any questions you have!
Contact Us
Categories