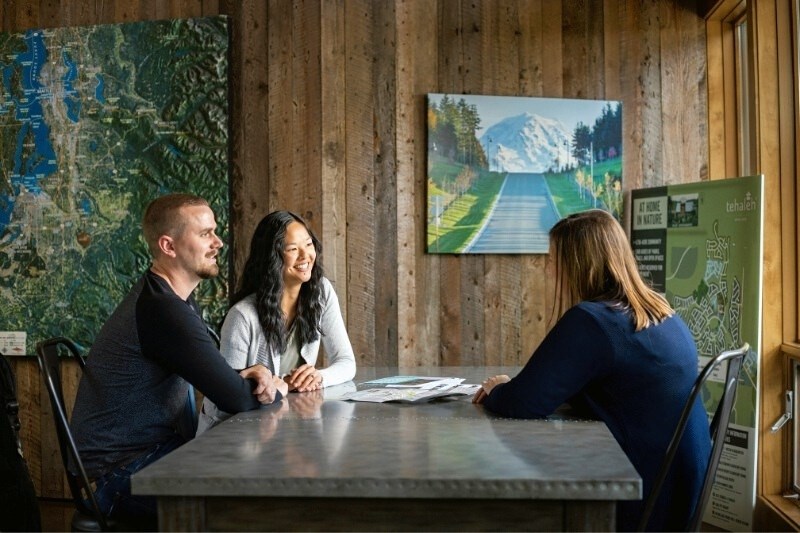 The New Home Construction Process
The New Home Construction Process
If you haven't noticed, Tehaleh is growing! And with new growth comes new possibility. Are you ready to build your dream home? Maybe intimidated by the size of the project? Not sure what to expect? In this post we've laid out the foundation for what to expect in a new home construction.
Why build a new home?
One of the first questions you might have is: why build a new home? Your experience may vary – things like well-designed accessibility, modern materials, location and more can provide you not just a home, but a custom-built home for all your needs. Air conditioning may not be common throughout the PNW, but a new home can be equipped with many amenities that have become a necessity. Plus, you get to be involved in a great undertaking that will provide you a priceless bond to your future home.
If you're up to the challenge, let's take a look at what to expect in the new home process.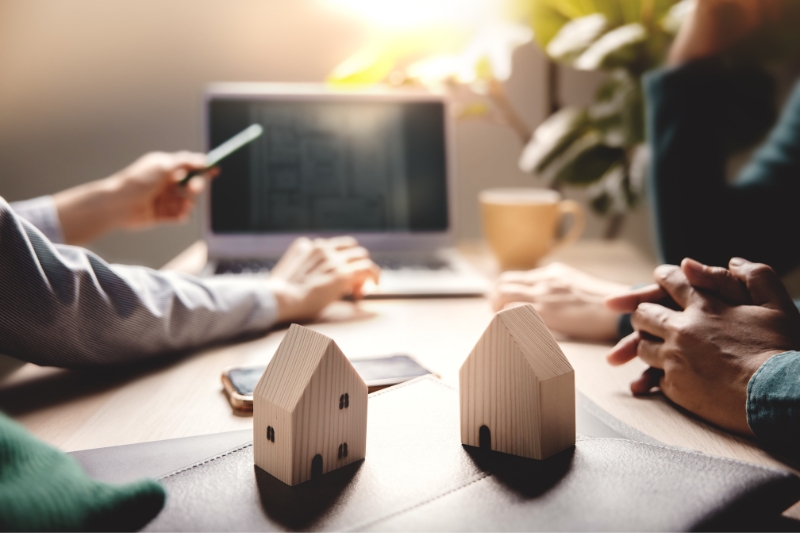 Choosing your builder
First, you'll want to discover who is the best fit to build your home. At Tehaleh you can choose from a variety of superstar builders who can offer customization options, styles, varied floor plans, and allow you to choose your dream home the way you want it to be built for you and your family.
Here are a few options:
Finding the right builder will depend on your budget, size of your family, and the floorplan that would best suit your needs from now well into the future. The variety in your choices also brings a unique look to your neighborhood as each home has its own special character.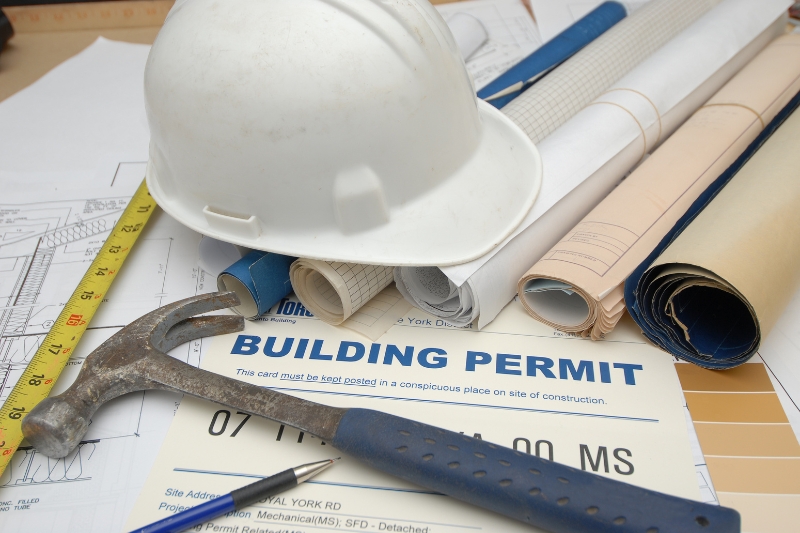 Design & Permitting
Once you're set with your ideal builder, you'll determine the specifications that you'd admire in your dream home. Then the builder will apply for permitting to get to the next step: breaking ground.
Excavation
Digging out all the dirt, rocks, and any obstructions will require some big machinery! The footprint of your home will be dug out with some extra room around the perimeter to allow for things like plumbing and electric to weave a base plan for your home. The footings are set to create an initial foundation. It's basically the foundation for your foundation walls. This also ensures that the weight of the home is distributed on the flat ground that the house will be built upon.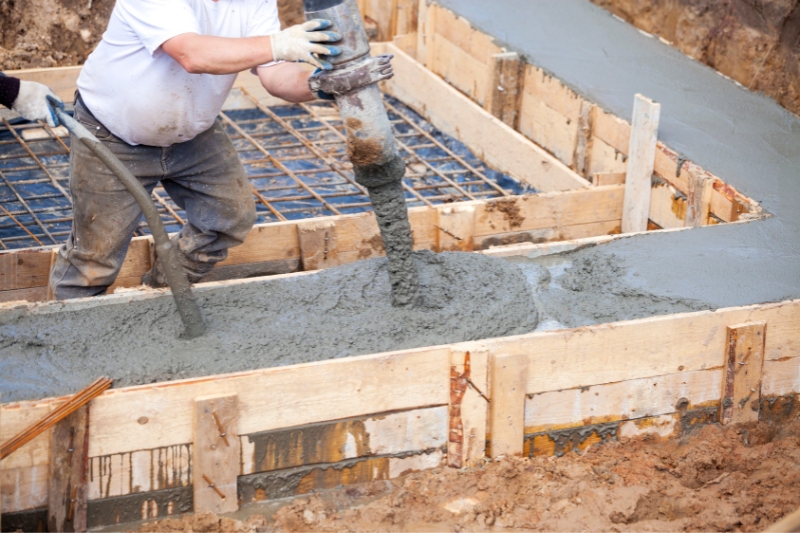 Foundation walls
Next, filling in the foundation walls with concrete. This can take weeks to properly dry to its full strength. This drying or "curing" process can take quite a bit of time before the concrete is as strong as it needs to be. That's why you might often see an empty lot for some time and wonder "hey why isn't anybody working on that house?" The foundation is carefully built to create the base for what your home will be for decades (hey, maybe centuries).
Plumbing
Once the foundation is set, your basic connections come in next. The water and plumbing lines will be laid so that you can get fresh water in and dirty water out of your home. This will also involve waterproofing around the foundation before adding backfill.
Backfill
Once the basic hookups are mapped out, the backfilling process begins. Here comes the big dig again! Around the perimeter, the loose dirt from that initial dig will fill in the gaps between the foundation and surrounding dirt. Since the dirt they're using to fill is more permeable than the existing solid ground, the contractors also need to compact the dirt around the perimeter. A compactor does exactly what it sounds like. It rolls around the edges of the foundation and compacts the backfill to be sturdier. Plus, it's typically smaller and more versatile than an excavator so it can fit around the tighter spots.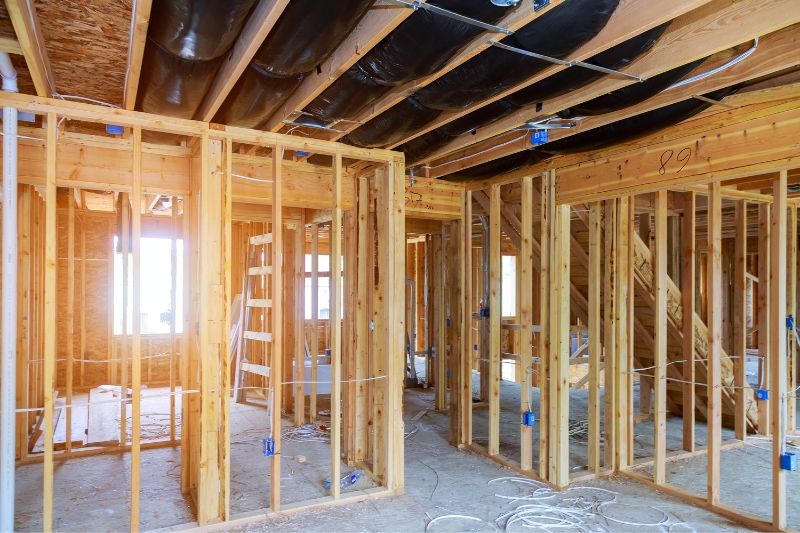 Framing
Here's where progress starts to be much more noticeable. As the framing process unfolds you'll see the wood frame secured to the foundation, floor frames laid down, wall frames propped up, and the groundwork for your roof truss. Starting to look like your dream home?
Sheeting
This is the exterior wall that will keep the framing in place and provide a layer in which to install the siding later on. There will be weather proofing material added around the outside and eventually a layer to provide a "canvas" for future siding.
Utilities
Now that sheeting is good to go, plumbing, electrical, HVAC, and other installations come next. Camping is great and all, but hey, why not live in a place that'll get you all hooked up.
Here's what to expect:
From that initial plumbing groundwork, hot, cold, and drain lines are added throughout the framework of the home.
This is a masterclass in cable management. Running electricity from the power grid to the home is an understandable feat. The main power connects to an outside panel which connects to an indoor electrical panel which is then connected to the rest of your home. A labyrinth of wiring will be organized and centralized to correspond to the correct breakers. This applies to cable, phone, and internet wiring as well.
Heating, ventilation, and air conditioning are similarly complex. Depending on where your furnace is, the ventilation system connects your heating system to the rest of the home – bringing in outside air to warm/cool and create a flow of "conditioned" air. Vents will include bathroom fans, laundry vents, oven fans, and more.
Once your basics are set up, your home will need an insulating layer. This will keep your house from getting too warm and too cold throughout the seasons. Once your walls are insulated, you're ready for the next big chapter in your home construction!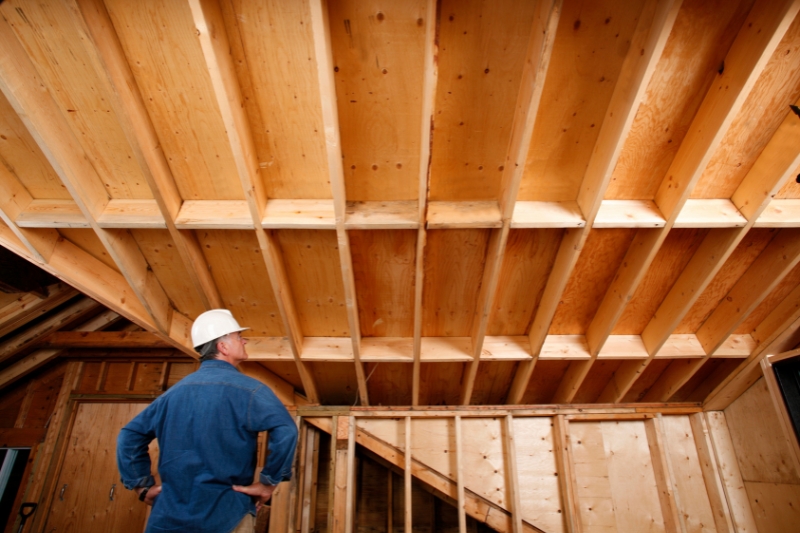 The 4-way inspection
Congratulations on being so patient, you're well on your way to a completed home. The 4-way inspection is a required step that will make sure all is going well from a "bare bones" perspective. Nobody wants to have to put on dry wall twice, that's for sure. These are the four elements that will be inspected:
Framing
Plumbing
Electrical
HVAC


Small things like an opening on a breaker or not putting a GFCI outlet below the kitchen sink are common mistakes. But there's a reason this inspection exists. Safety first, last, and always. It's rare that everything is perfect on this first go around, but this will help to address any of the initial steps to getting your house into the best possible shape before the midway point.
Drywall
Once the builder passes the 4-way inspection and your concerns are considered, then drywall would be one of the next steps. Once the drywall is installed you'll notice that there are some gaps and aberrations that need to filled in. The drywall team will tape and gum those areas, then sand them down so that the wall is smooth. This process will also provide the texture to the walls for when paint is added later. In addition, the shapes for the outlets, light fixtures, plumbing, vents and more will be cut out of the drywall.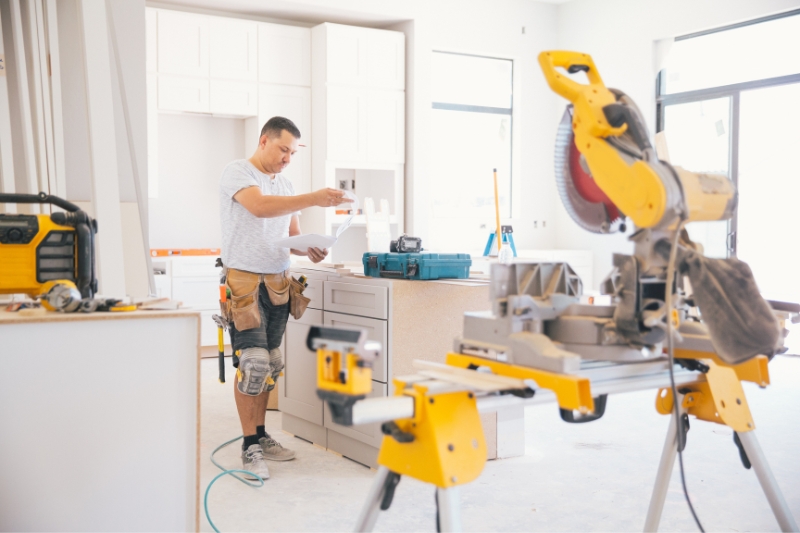 The finer details
Making everything look fantastic is the next big step. This will often involve many different teams operating inside and out simultaneously, so progress here can often be fast but not entirely complete. This will involve aspects like:
Caulking the windows 
Painting and installing doors
Installing appliances like the washer and dryer
Roofing
Laying out the driveway
Installation of built ins, shelving, stairs, railings
Installing light switches and outlet coverings
Interior painting such as the walls, ceiling, and trim
Carpeting, laminate, or tile.
Sinks, countertops, and cabinetry
Siding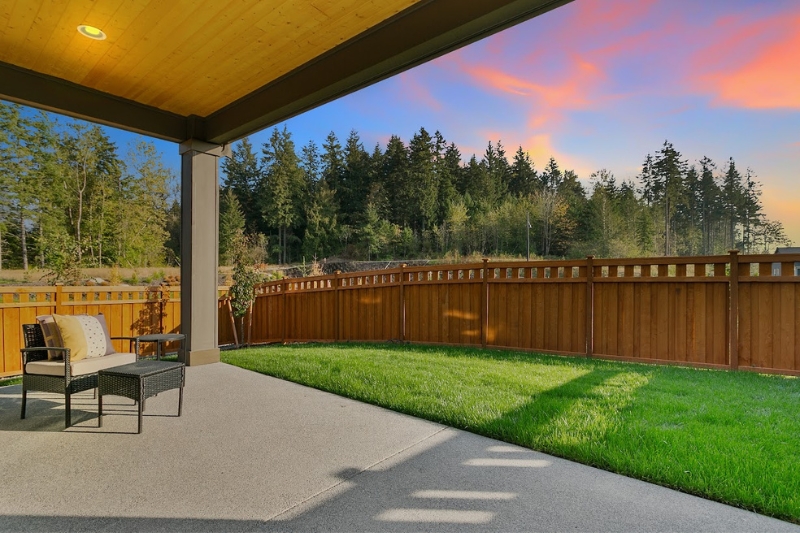 Landscaping.
You don't like the tire tracks and mud all around your new house? Not to worry. Landscaping is often the last to spruce up your property to provide those essential final touches. Laying out soil, providing trees, bushes, plants, and other essentials will tie everything together so your yard is a perfect place to sit back and relax. You can picture your home in its final form and what a sight it is.
As you grow with your home, you may want to change certain things that you initially liked and while it's quite a big project to undertake, things like cabinetry or countertops are built to last… but also built to be changed out. However, it's best that the current layout is what you want for years to come. So, while there will be quite a long list of things to check for on your final inspection, it's worth detailing and keeping in mind as many details as you can to ensure you have exactly what you're looking for.
Final inspection
The final step? Very close. At this point you'll take a walkthrough with your builder to make sure that you're not being left with a handful of mini projects right at the outset of living in your dream home. This could be anything from paint touch ups to a malfunctioning bathroom fan to "hey where's the washer and dryer?"
This is your moment to make sure everything is good to go, and if there are any issues make certain to let them know. You really, REALLY want to move in…but you also want to have any potential problems squared away.
If the builder needs to make changes or repairs before being move-in ready, you'll set a timeline for when the last touches are implemented. Once the details are ironed out and problems are fixed, you'll be approaching the well-earned move in day!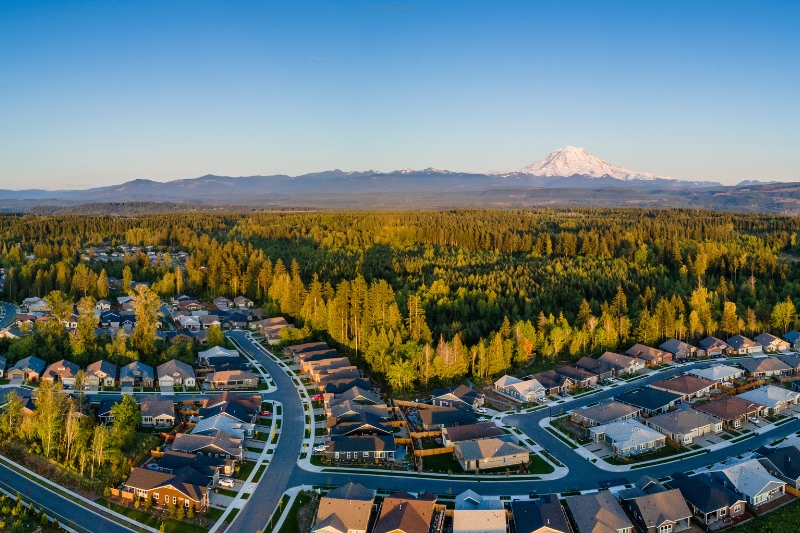 Your brand-new home
All the labor, materials, and decisions that turn a house from a rectangular plot of land into a home is a modern marvel. To be a part of that? That's one of the most fulfilling reasons to do it – and you'll be glad you did. Reach out to us and we'll connect you to a Tehaleh Ambassador who can tell you exactly what made their new construction worth every penny.
Want More Information?
Please click below to contact our team and we will be happy to answer any questions you have!
Contact Us
Categories