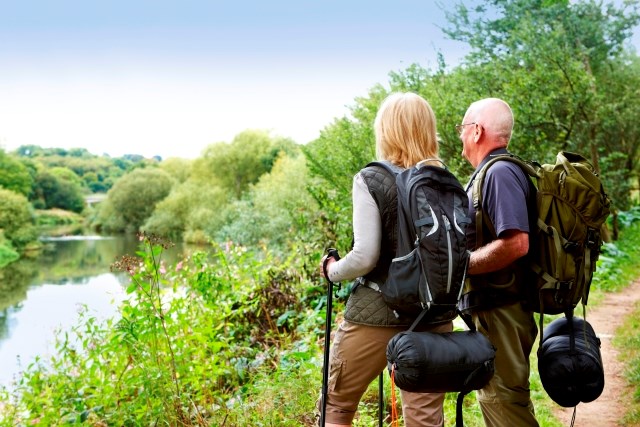 Stroll-worthy Trails Beyond Tehaleh
While Tehaleh offers a breadth of scenery and outdoor activity without ever gearing up the car, there's always more to explore within the region. Check out 3 of our favorites.
This paved trail provides access to a number of recreational, cultural and civic amenities, including a local community center, senior center, baseball diamond, skate park and City Hall. One of the more interesting portions of the trail route is its adjacency to the Issaquah Valley Trolley near the restored Issaquah Depot. Now a museum, the old train station features exhibits on the local railroad history, so a quick side trip back in time is a worthwhile break.

Tip: Because it directly leads to Issaquah Middle School and Issaquah High School, the trail is also a safe route for many of the city's young residents, so mind the skate boarders and bikes during the school rush!
Located just south of Tacoma, this urban park offers hundreds of trails crisscrossing through open fields, lakes, forests and grasslands. The courses are fast with not a lot of climb, and feature a great variety of trails, terrain, and vegetation. For history buffs, Ft. Steilacoom was constructed in 1849 and played a significant role in the settling of Washington Territory. The Fort is still there today and open for tours. This park also features an amazing off-leash dog park, multiple picnic shelters, and a small lake with a paved walking path encircling its shoreline.
A must-hike a bit further afield is Squak Mountain near Issaquah, Washington. Squak features cushy, well-maintained trails and beautiful views of the surrounding mountains. There are several gentle treks on the 2,024 mountain and miles of trails in wilderness solitude.


Want More Information?
Please click below to contact our team and we will be happy to answer any questions you have!
Contact Us
Categories