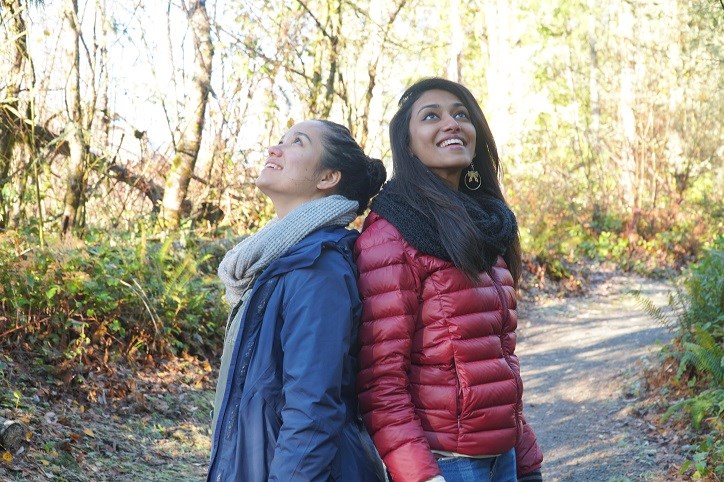 What Amenities Must Be Included in a Dream Neighborhood?
This question was posed to 2,210 Americans between the ages of 18 and 76 in a recent study conducted by Improvement and the answers may surprise you. A startling 70% said that they currently do not live in their ideal neighborhood with most longing to live in a quiet suburb near a city with large expanses of open space. In addition to community parks and green spaces, respondents also desired a strong public school system, restaurants nearby, and big box stores within close proximity. Hmmm….sounds like Tehaleh fits the bill quite nicely!

With our neighborhoods connected by more than 1,800 acres of parks, trails, and open space and our location just a quick car ride away from Tacoma's vibrant culture, Tehaleh residents can experience the best of both suburban serenity and big-city amenities.

In addition, Tehaleh offers the highly ranked Donald Eissmann and Tehaleh Heights Elementary Schools with even more neighborhood schools on the horizon. Middle schools, high schools, and institutions of higher learning are also nearby, catering to students of every age.

Check out our area map to see the many conveniences located within a hop, skip and a jump of Tehaleh. Then, plan a visit to our happy community in the forest and explore it for yourself!
Want More Information?
Please click below to contact our team and we will be happy to answer any questions you have!
Contact Us
Categories