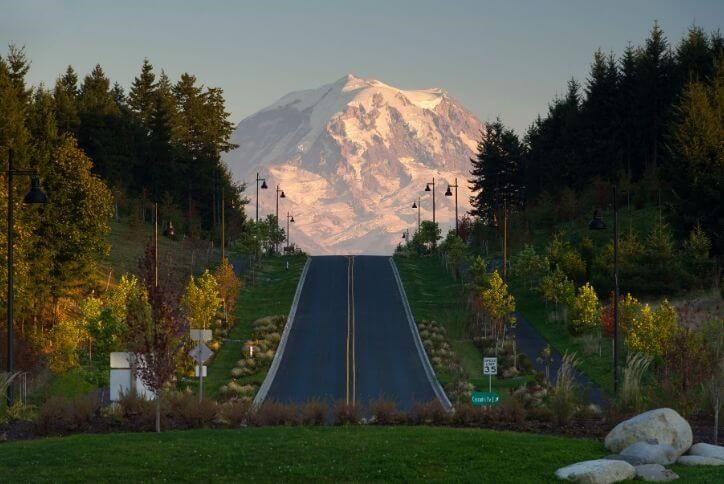 A Look Back
As we journey through the growth and development of Tehaleh, every year brings exciting successes. When looking back at 2019, we are proud to say that we…
WELCOMED 319 NEW NEIGHBORS
Lights, streets and homes have transformed the forest, but it is the people that live here that make Tehaleh the community it is today and the amazing community that it will become.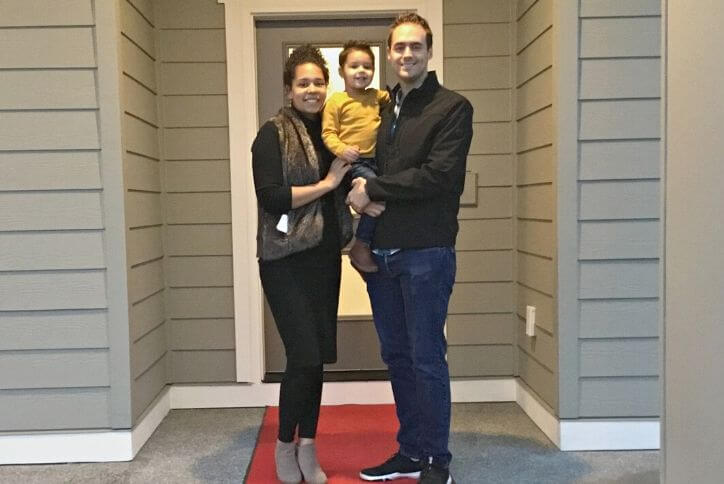 DEVELOPED 55.26 ACRES OF LAND WHILE RETAINING 23.03 ACRES OF OPEN SPACE.
CREATING 332 HOMESITES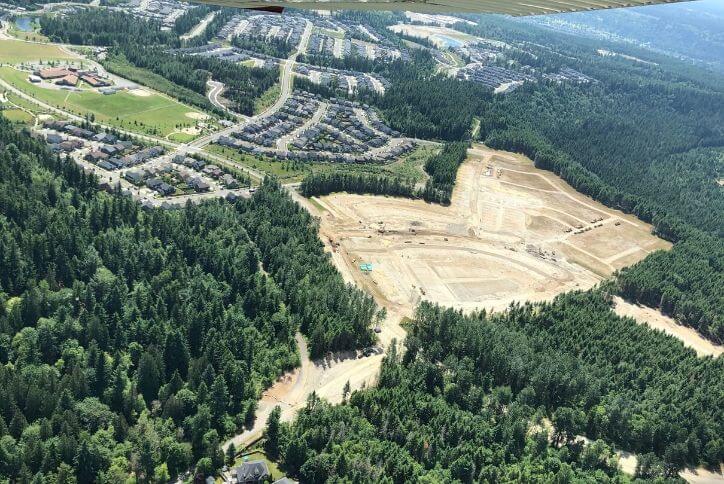 ADDED 12,134 FEET OF TRAILS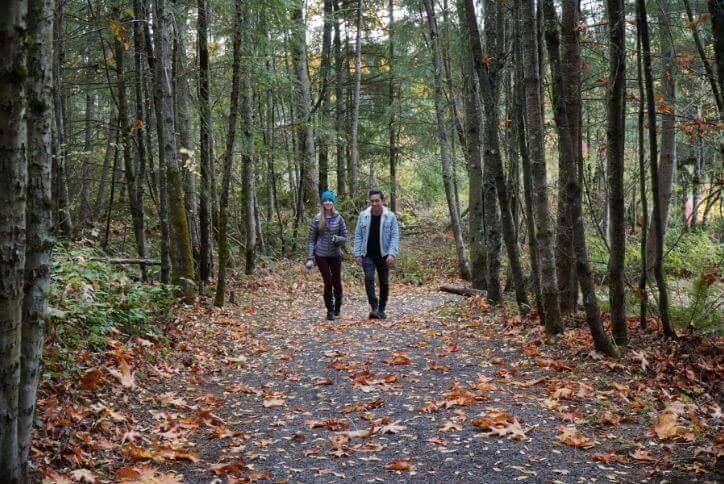 SOLD 405 LOTS TO 9 INCREDIBLE BUILDERS
We are honored to work with Builders who offer various home sizes and price ranges. From single family homes, to active adult dwellings, to now introducing Wesley- a community offering an option for a continuum of care for older adults.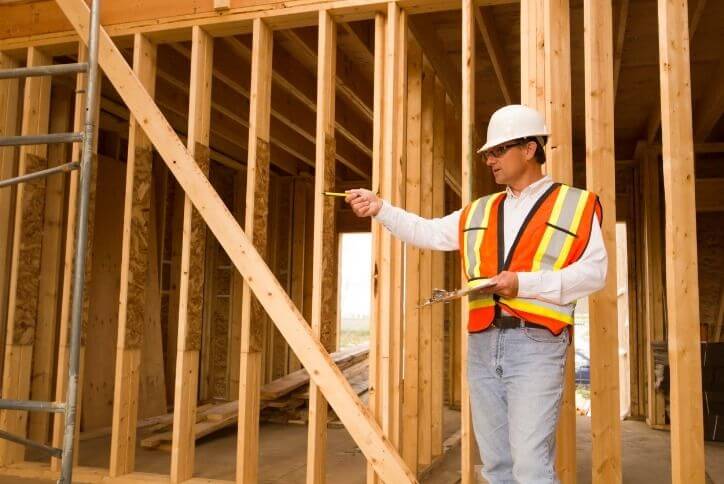 CAFFE D'ARTE POURED 78,275 OF COFFEE DRINKS
We all love the atmosphere that the amazing team at Caffe D'Arte has created. The coffee is exceptional and the company even better! Stop by and enjoy today.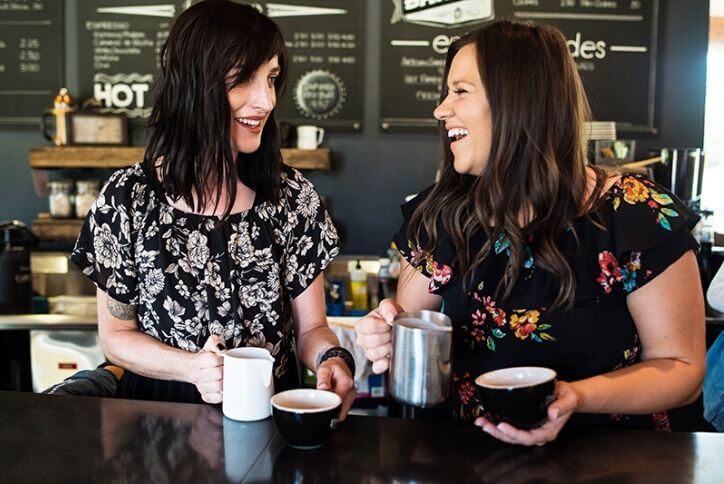 HELD 49 READING CIRCLES AT THE POST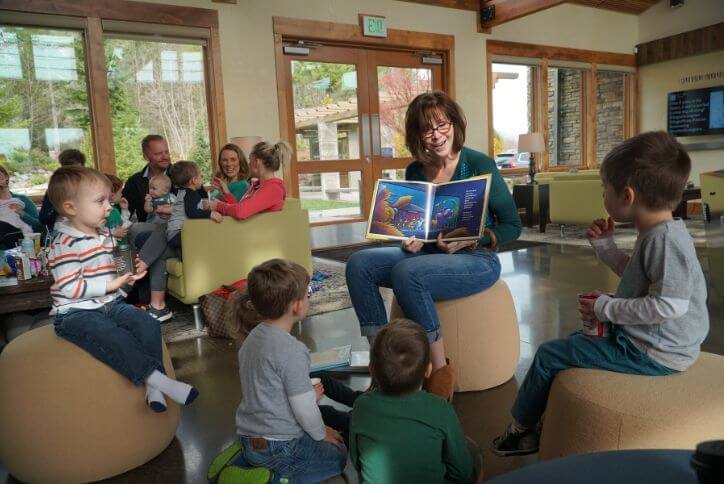 LOVED COUNTLESS NEW FUR-BABIES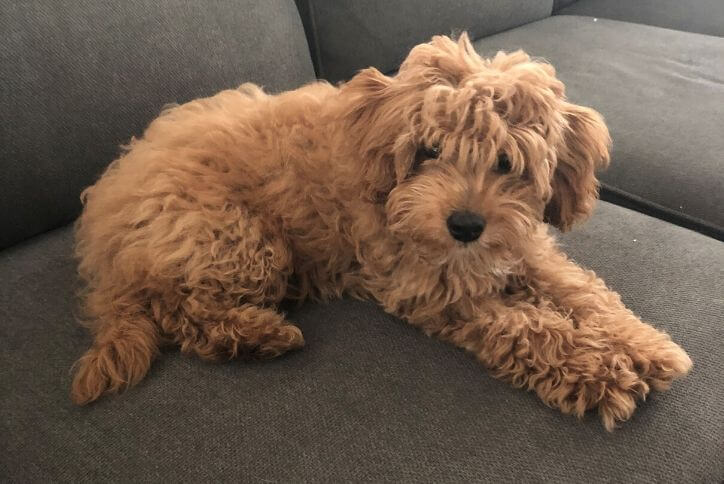 AS WE CLOSE OUT THIS YEAR, WE ARE THANKFUL FOR ALL OF THE RELATIONSHIPS WE HAVE MADE, THE CHALLENGES THAT WE HAVE OVERCOME AND THE SUCCESSES WE HAVE ACHIEVED. WE WELCOME 2020 WITH OPEN ARMS AND ALL THE NEW YEAR HAS TO OFFER.
Want More Information?
Please click below to contact our team and we will be happy to answer any questions you have!
Contact Us
Categories