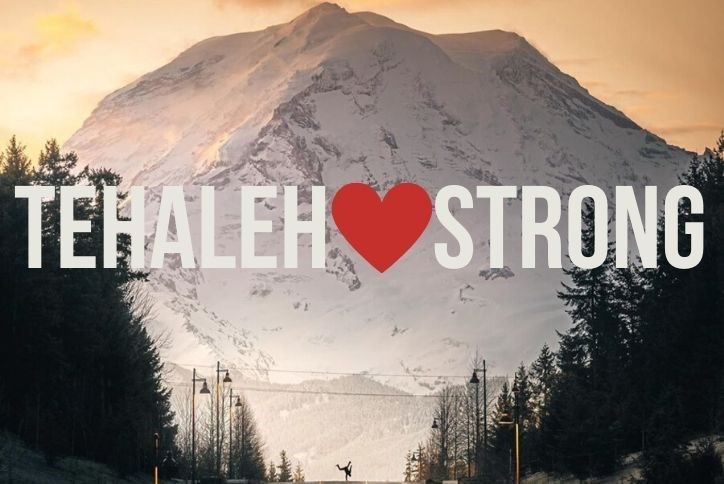 3 Reasons Why Tehaleh is #tehalehstrong
During this unprecedented time, imagine a community where neighbors look out for one another, where the Easter Bunny drives by and hands out eggs, where food trucks stop by and deliver pre-ordered meals.  This is Tehaleh.
This pandemic has changed the way we live in our homes and where we want to live.  Below are 3 reasons why you will want to call Tehaleh home.
1. Our neighbors care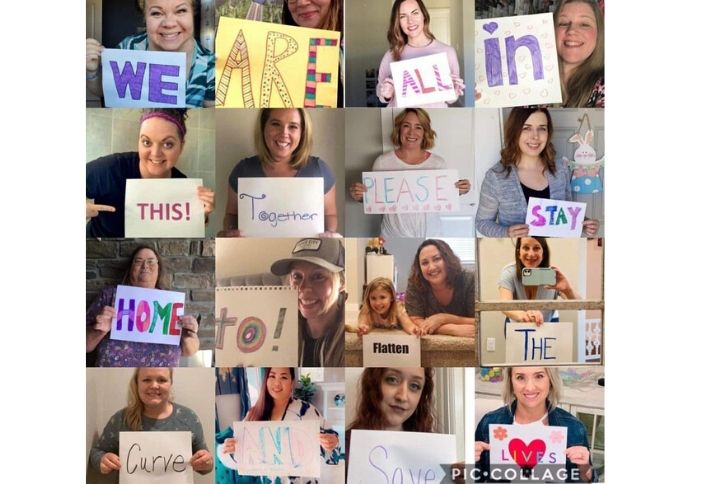 From blood and hygiene drives, pet food donations, food bank collections and helping hands all around – you don't have to go far to find a way to contribute or get help.  Friendly faces are everywhere.
2. Our Lifestyle Manager, Tina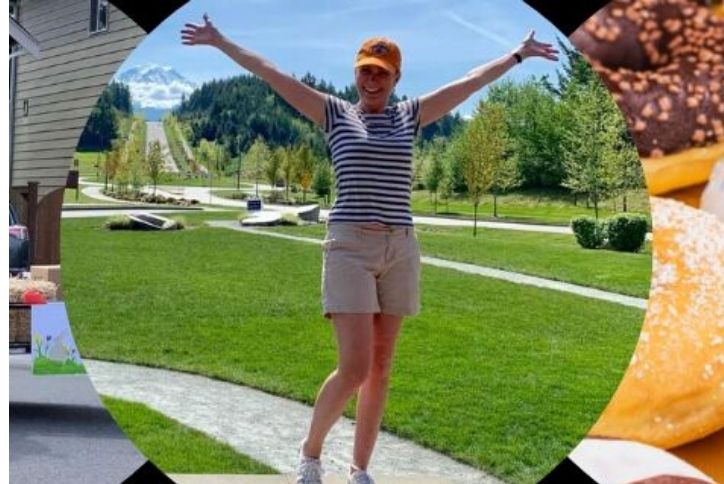 You may ask yourself, what is a Lifestyle Manager?  Well, she is 50% amazing and 50% magic.  This year, Tina had the Easter Bunny drive through each street of Tehaleh and hand out eggs.  Tina has also organized a group of local food trucks to serve their delicious fare via front porch delivery - Legendary Doughnuts anyone?
Just imagine what she has up her sleeve for the rest of the year!
3. Our trails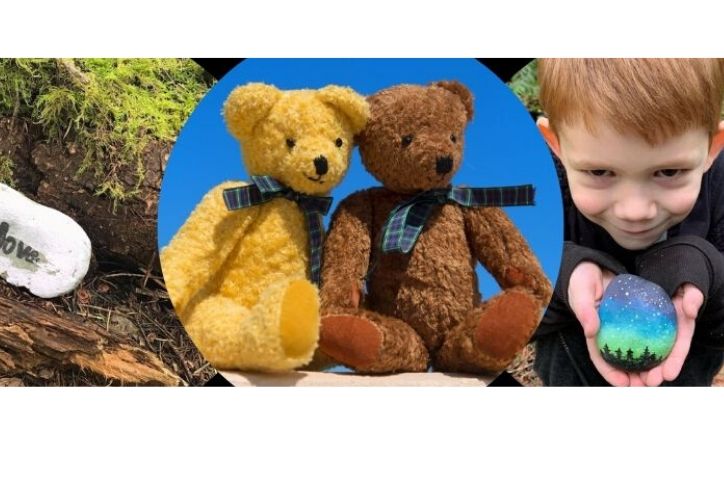 We brag about our trails, but have you been on them?  They are open for business (please practice social distancing) and with over 20 miles of trail system there is something for everyone wanting to get outdoors.  Our Challenge Trail is an experience like no other, complete with wind chimes and hidden animal wildlife.  Be sure to keep an eye out for the painted rocks that residents have placed along the trail sides.
Prefer a smoother walk?  Sidewalks line the streets of Tehaleh and will encourage you to wave at your neighbors and "hunt for bears" in the windows of our amazing homes.
There are so many reasons that Tehaleh is an unparalleled community and we invite you to visit our website and discover for yourself how Tehaleh is #tehalehstrong.
Want More Information?
Please click below to contact our team and we will be happy to answer any questions you have!
Contact Us
Categories